It also aims to prioritize riders who completed the course in their employment at motorcycle ride-hailing companies.
The Metropolitan Manila Development Authority (MMDA) announced its plan to establish a Motorcycle Riding Academy in Metro Manila.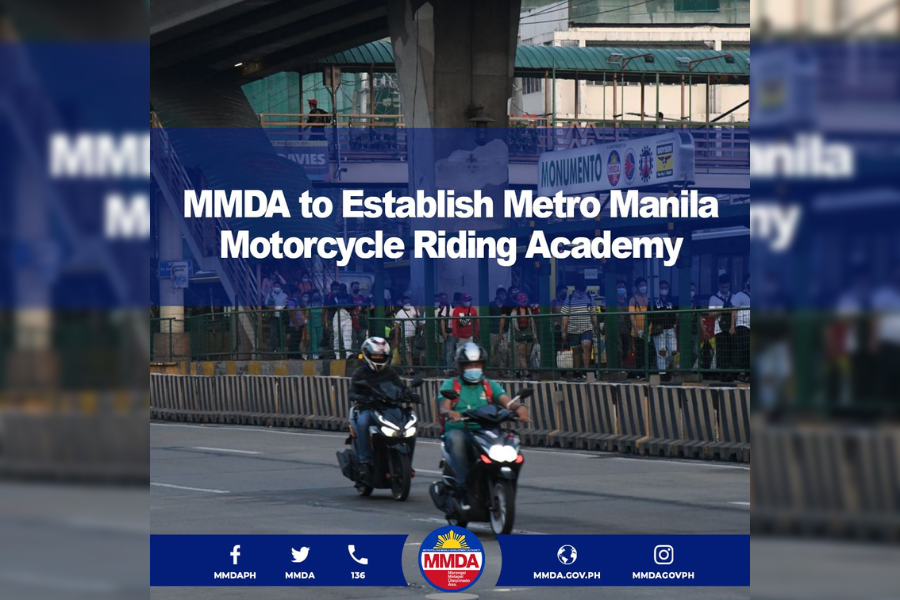 The MMDA announced its plans to train motorcycle riders on road etiquette and safety
In a bid to reduce motorcycle-related accidents, the Motorcycle Riding Academy will look to provide motorcyclists, both beginners and experienced riders, with proper training and basic knowledge such as motorcycle parts, road safety laws, defensive driving, and risk awareness.
"The Academy would provide riders with formal training on both theoretical and practical aspects of motorcycle riding," said MMDA Acting Chairman Atty. Don Artes.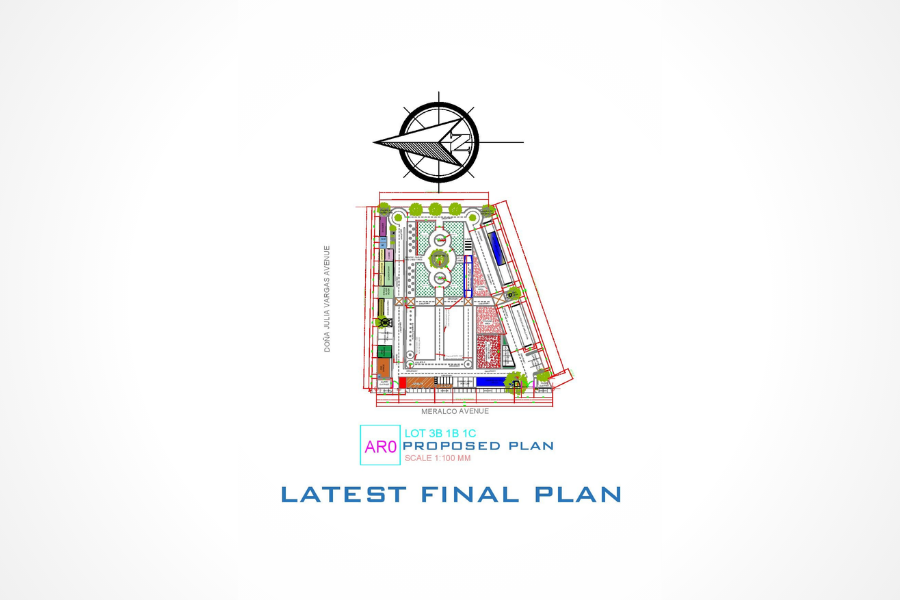 The proposed plan for the Academy
In addition, the Academy will provide basic emergency response training for motorcycle riders similar to the government agency's Basic Emergency Response Course (BERC) conducted last October 2022. This course taught Angkas and Joyride riders about proper methods to respond to road emergencies.
In a report by the MMDA Metro Manila Accident Reporting and Analysis System (MMARAS), the number of motorcycle-related fatalities recorded in 2020 and 2021 were 253 and 295, respectively. The 2018 Global Status Report on Road Safety by the World Health Organization (WHO) also ranked the Philippines 11th out of 175 countries in terms of road traffic deaths, with 10,012 reported victims.
With those numbers in mind, the Motorcycle Riding Academy was proposed at the agency's Traffic Summit last year. Expected to be operational in the first quarter of 2023, the proposed location is at a vacant property of the Government Service Insurance System (GSIS) along Julia Vargas Avenue corner Meralco Avenue, Pasig City.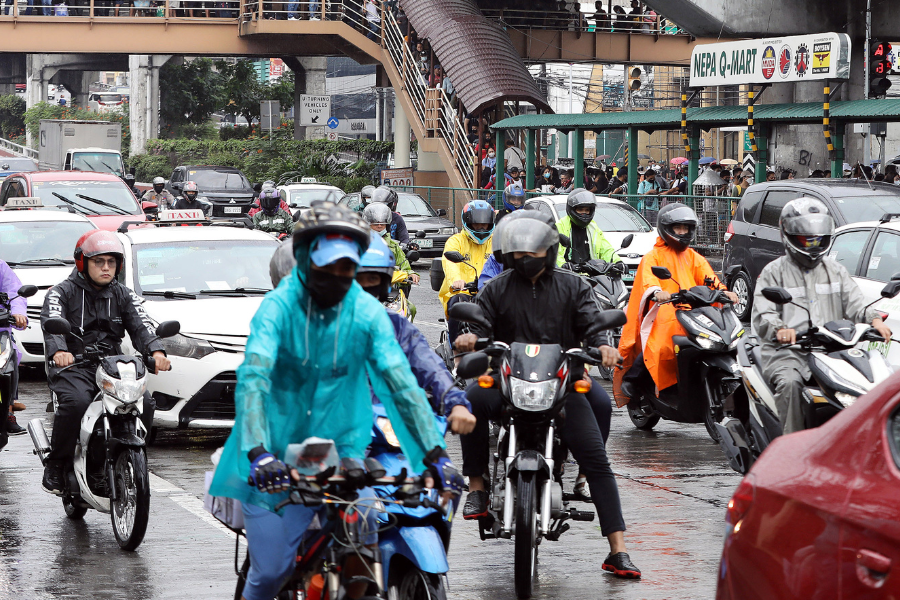 The Academy looks to make roads safer
Apart from learning proper motorcycle techniques, the MMDA is in talks with motorcycle ride-hailing services such as Grab to prioritize riders who completed the course in their employment.
"Through this Motorcycle Riding Academy, we aim to further promote road safety, particularly to our motorcyclists who are very much at risk of road mishaps. It's a good opportunity for them to refresh and hone their riding skills and to provide first aid to people who will encounter unexpected road accidents," added Artes.
Don't miss the latest industry updates at Philkotse.com.


Rex Sanchez
Author