That's over 300 road users per day.
The Department of Transportation (DOTr) held its first Road Safety Symposium last November 22.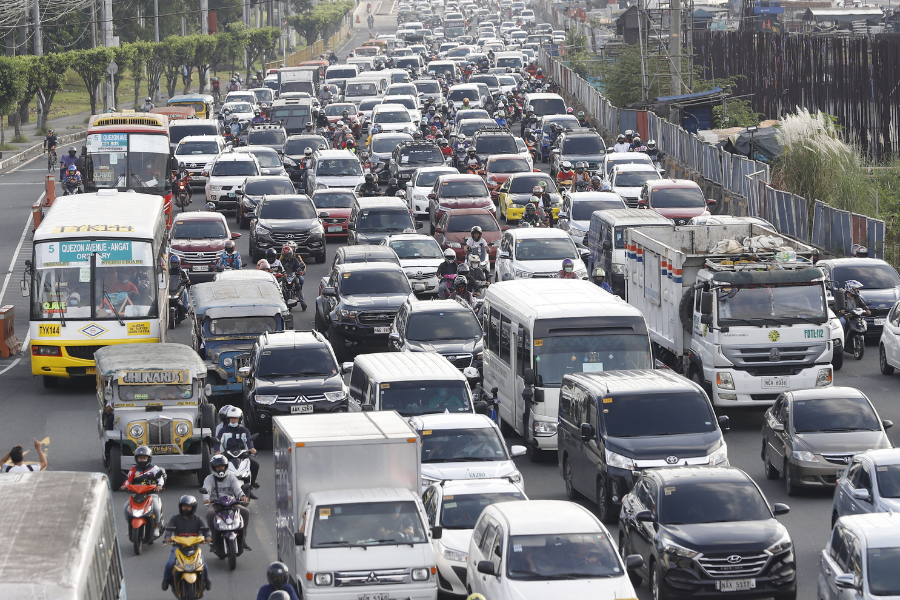 The DOTr addresses the need to enhance road safety
In a data shared by the government agency, there are around 12,000 Filipinos that die every year due to road crashes. That is an alarming number considering that it translates to over 300 people dying on Philippine roads daily.
The Road Safety Symposium aims to seek justice for those who died and were injured due to road-related crashes, as well as the affected families. This type of incident is not only traumatizing but also causes social costs, resulting in economic loss.
With that being said, DOTr Secretary Jaime Bautista noted that road safety is a shared responsibility. Motorists can prevent such occurrences by taking extra precautions and following traffic rules for all road users' safety. 
"No one deserves the loss of opportunities due to road incidents. Consider yourselves road safety champions. We have shared responsibility to protect every Filipino on the road," said Bautista.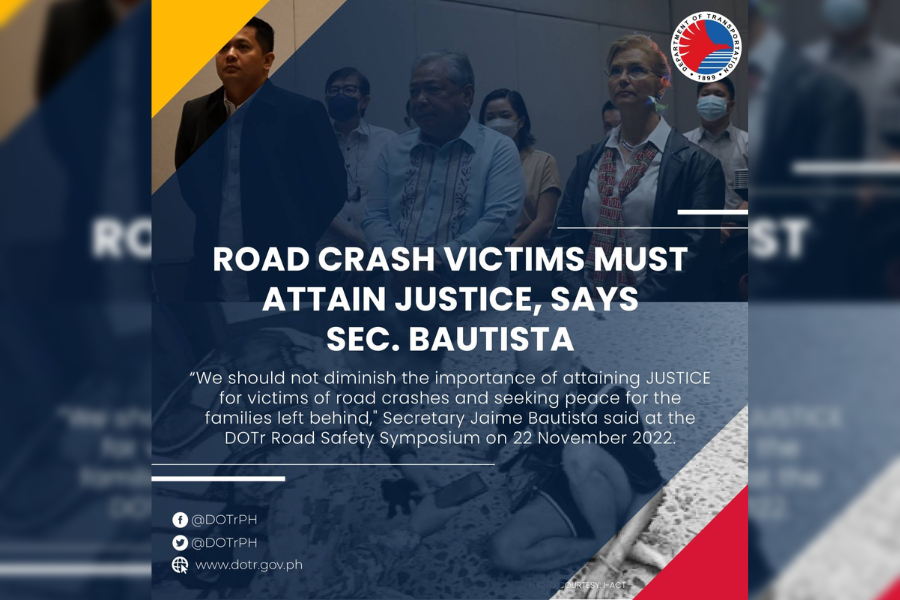 A statement from the DOTr chief
The government of Sweden also expressed its support for the agency's commitment to enhancing road safety in the country. Swedish Ambassador to the Philippines Annika Thunborg had a few words about her country's support for promoting road safety, saying:
"Safety, efficiency, and reliability are the hallmarks of all types of public transportation, that is why we are here today showing our support for the Philippine government in promoting road safety," said Ambassador Thunborg.
Aside from the efforts given by the government, automakers are doing their part to eliminate road fatalities. Subaru is targeting to achieve zero fatal traffic accidents by 2030. The Japanese automaker recently celebrated the milestone of selling five million units equipped with its Advanced Driver Assistance Systems (ADAS), EyeSight Driver Assist Technology.
Honda is also making significant programs to make roads safer. Last October 2022, Honda Cars Philippines, Inc. (HCPI) partnered up with the local branch of youth organization AISEC to give the Road Safety and Honda Sensing Experience to students.
Learn more about road safety at Philkotse.com.


Rex Sanchez
Author
Recent posts