The agency is once again intensifying its crackdown on fixers.
Land Transportation Office (LTO) chief Jose Arturo Tugade wants to further intensify the crackdown on fixers as well as red tape within the agency. Tugade intends to do this in order to ensure efficient delivery of LTO's public service.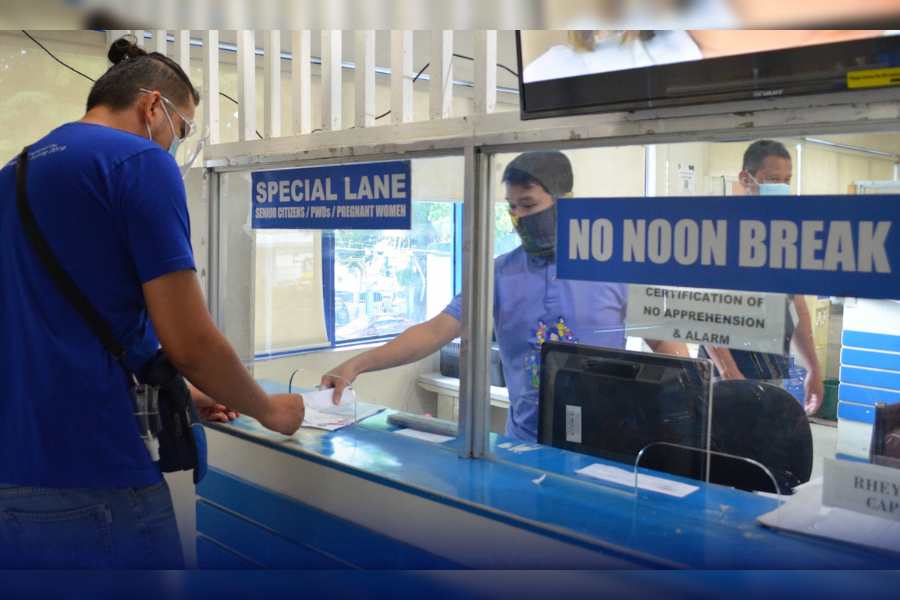 The new LTO chief wants to end fixers and red tape
The LTO chief ordered the agency's regional directors nationwide to "prohibit fixers from entering, roaming, waiting and/or other similar activities with any LTO offices and/or facilities." 
Tugade also wants all LTO offices to "ensure strict compliance to the procedures, requirements and timelines as provided under the Citizen's Charter."  
Regional directors or heads are also tasked to submit a bi-monthly report to monitor their respective progress in regard to ending fixers and red tape. Moreover, Tugade has instructed regional directors to "initiate campaigns and programs in their respective jurisdictions to ensure the eradication of fixers and red tape."    
Tugade clarified that he is driven to institute reforms in the LTO in order to improve transparency and change the public's perception of the agency. With this, the LTO chief said that he has zero tolerance for corruption, and has warned LTO personnel who may be found dealing with fixers. 
"Let any LTO personnel be warned, that I will not hesitate to file charges against those who may be engaged in corrupt practices in cahoots with fixers that prevent the efficient delivery of service to the public, our customers," LTO chief Tugade emphasized.
New LTO chief Jose Arturo Tugade
LTO personnel who are transacting business with fixers will be charged administratively and criminally based on Section 13 of the Republic Act 11032 or the "Ease of Doing Business and Efficient Government Service Delivery Act of 2018."  
The campaign to put an end to fixers has been the LTO's goal for years on end. As such, the agency continuously bolsters its program in cracking down fixers. Last July, former LTO officer-in-charge Romeo Vera Cruz announced that the agency managed to track down a team of online fixers who were offering motorists a non-appearance renewal of their car registration. 
The said online fixers were arrested via a joint operation consisting of two government entities, the LTO Investigation and Intelligence Division, and the Quezon City-Diliman Anti-Cybercrime Team.
Get your daily fix of the latest automotive news in Philkotse.


Martin Aguilar
Author