Owner/s are given 15 days to present appropriate importation documents.
The Bureau of Customs (BOC) continues to find imported vehicles that were said to be illegally brought into the country. Recently, the BOC confiscated 11 luxury cars in Quezon City which have a combined market value of Php 100 million. These vehicles include a Nissan GT-R, Ford Shelby GT500, Lamborghini Murciélago, among others.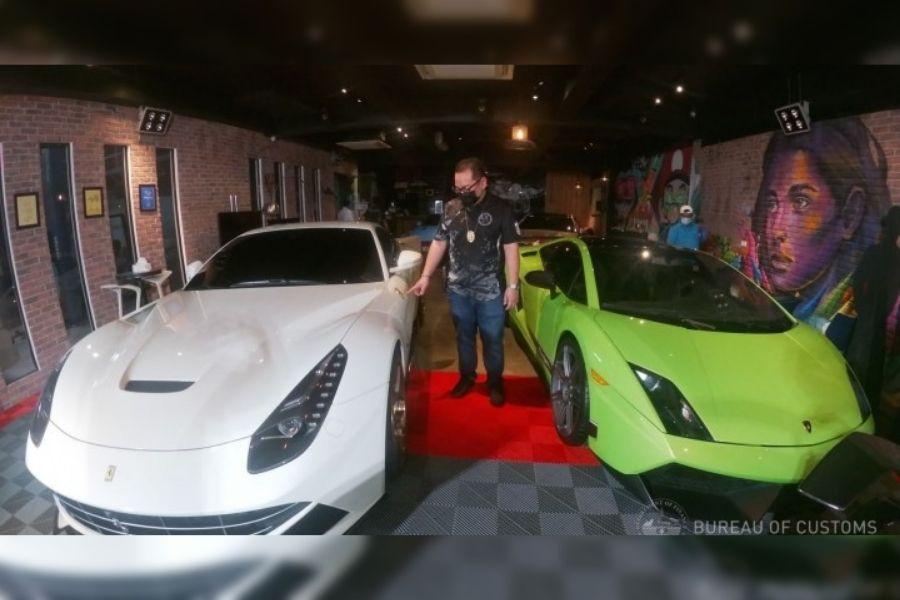 BOC seized Php 500 million worth of luxury cars
Not even a month after, the BOC has yet confiscated luxury cars and motorcycles in separate inspections of two showrooms in Quezon City and Pampanga. But this time, the government agency hit a big one as the estimated market value of the assumed illegally luxury vehicles is worth around half a billion pesos.
The inspections were conducted based on an intelligence report that smuggled luxury vehicles were stored in the two showrooms. This prompted Customs Commissioner Rey Leonardo Guerrero to issue a letter of authority (LOA) to receive a go signal for the inspection.
Based on the press photo from BOC, it shows that two of the confiscated vehicles were the Ferrari F12 (white) and Lamborghini Gallardo (green). The Ferrari F12 is a V12-powered supercar that had a production run from 2012 to 2017, while the Lamborghini Gallardo is a V10-powered sports car that was succeeded by the Hurácan.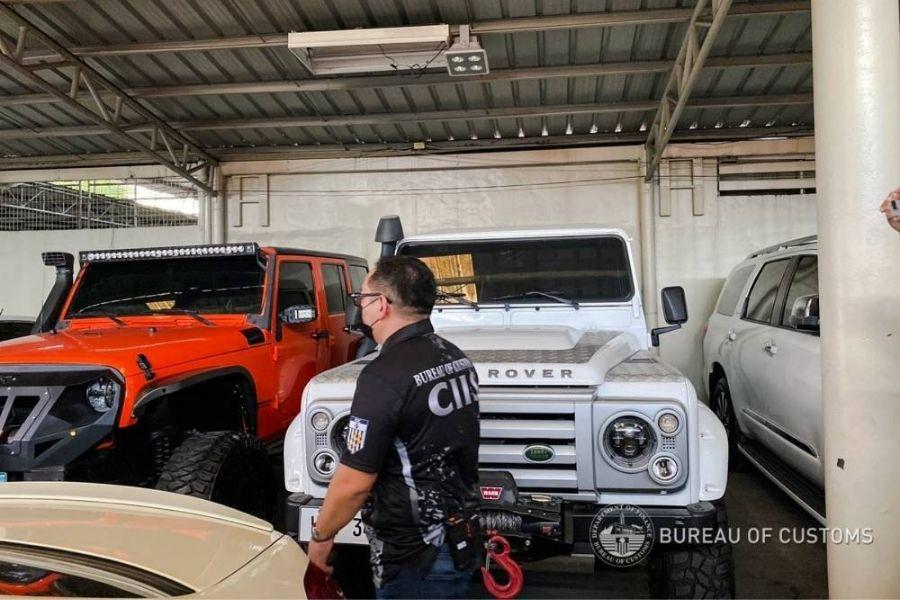 The ruling as to where the vehicles will end up is yet to be decided
Other luxury car brands that were reported to be in the two showrooms include Mercedes-Benz, Jaguar, and Land Rover. Motorcycles were also confiscated by the government agency including a Ducati. All the motor vehicles found are said to not have appropriate importation documents.
With that in mind, BOC gave 15 days for the owner of the luxury vehicles to present the appropriate importation documents. The government agency said that if the owner fails to comply with the order, it will result in the seizure and forfeiture of the vehicles. As such, the confiscated luxury vehicles will likely end up in a scrapyard just like what happened to the McLaren 620R special edition seized last year.
Check out the latest updates in the motoring world on Philkotse's News section.


Rex Sanchez
Author