The first-ever rear mid-engine Corvette is coming.
A couple of months ago back in June, we reported that the eight-generation Chevrolet Corvette is already in the country. It was, however, being brought in as a grey market import, and so was subject to all sorts of taxes, tariffs, and whatnot. A dude even bought one for Php 12 million, a hefty price tag even for something like a Corvette.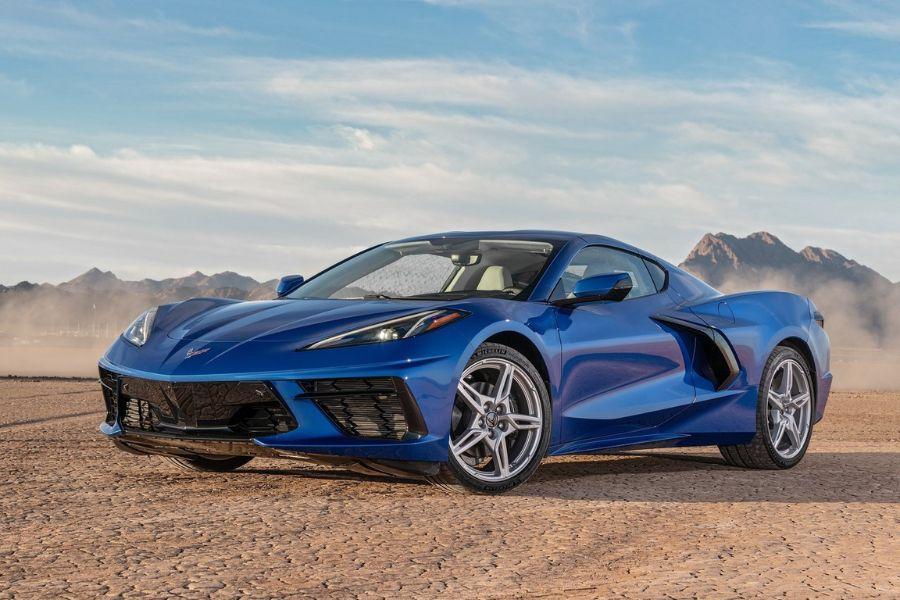 The Chevrolet Corvette C8 Stingray (US version shown)
More recently though, Chevrolet Philippines has posted on its official Facebook page a teaser that the latest version of the Corvette will be arriving in an official capacity soon. The marque did this by posting the logo of the new American-made sports car.  
If one is a big fan of the Corvette, then you'd know that Chevy provides the Corvette a new logo for every generation model. As such, the teaser is rather obvious. But regardless, we bet that many have been looking forward to this for quite some time as the C8 has something special that sets it apart from other Corvette generations.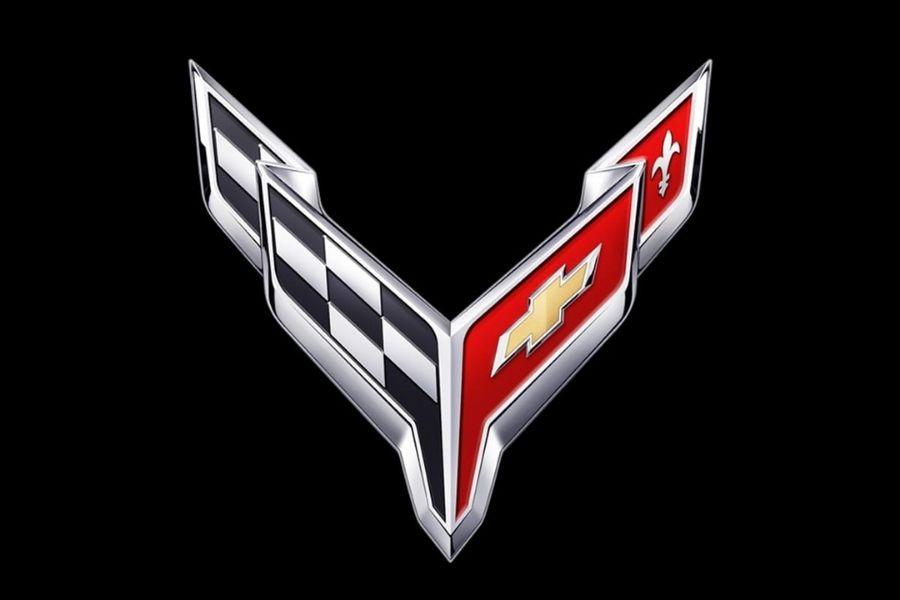 Chevy PH's teaser is simply the Corvette C8's logo. Pretty straightforward
For those unaware, the Corvette C8 is the very first production model of this American sports car to come with a rear mid-engine configuration. Interestingly, it is also General Motors' (Chevrolet's Parent Company) first rear-engine production car since 1984.  
With regards to power, the Corvette C8's 6.2-liter naturally aspirated LT2 V8 engine sitting just behind the driver can produce up to 490 horsepower and 630 Nm of torque. Power is then sent to the rear wheels.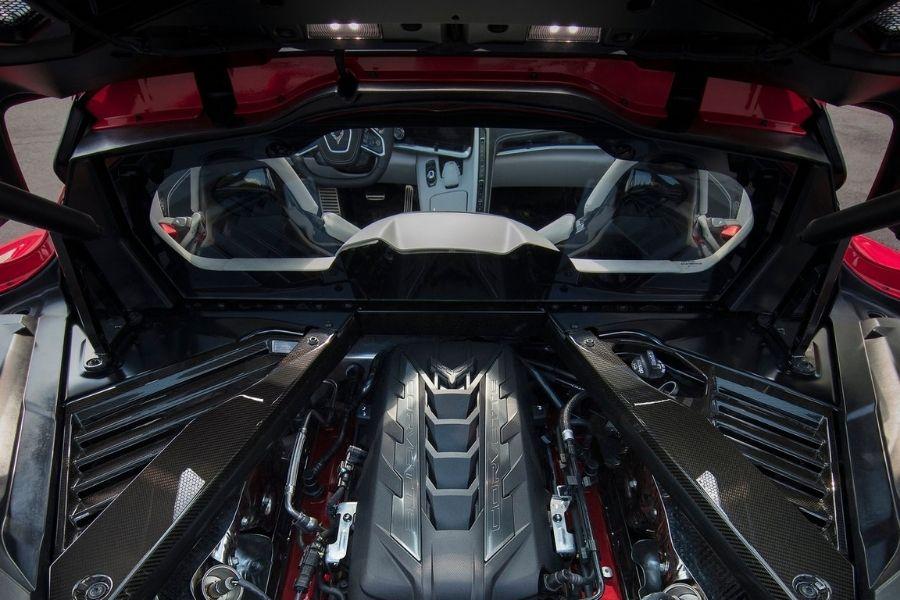 A peek into the Corvette C8's engine bay with the front cabin visible
The C8 is also the first Corvette to exclusively use an automatic gearbox. More specifically, all of its versions including the more powerful 2023 Chevrolet Corvette Z06, come standard with an eight-speed dual-clutch Tremec automatic transmission. 
For now, we do not know how the official Philippine-spec version will differ from the American version. We also have yet to confirm whether or not we'll get the Corvette Z06 or the convertible version from the get-go. We also do not have an inkling about its sticker price.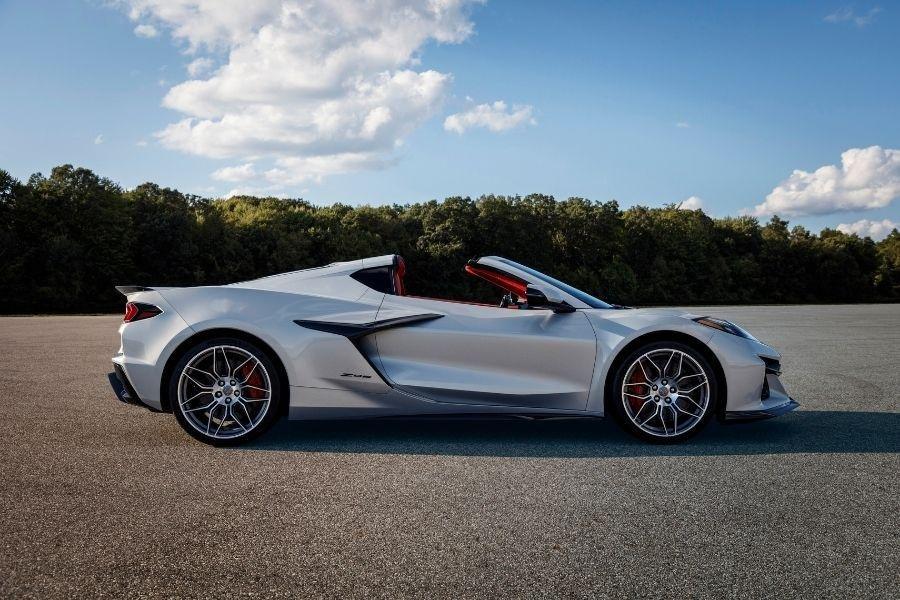 The 670-horsepower Chevrolet Corvette C8 Z06
In the United States though, the coupe model starts at USD 60,900 (around Php 3.06 million). But one that's before import costs, taxes, and other fees. 
If you're excited for the arrival of the Chevrolet Corvette C8 to the Philippines, then keep it here on Philkotse. 

Cesar G.B. Miguel
Author