The agency urges the public to schedule their cemetery visits another time. 
Part of the traditional observance of All Saints' Day or Undas by Filipinos is to visit cemeteries where their departed loved ones are buried. However, the Metro Manila Development Authority (MMDA) says the public might have to do it earlier (or later) than usual.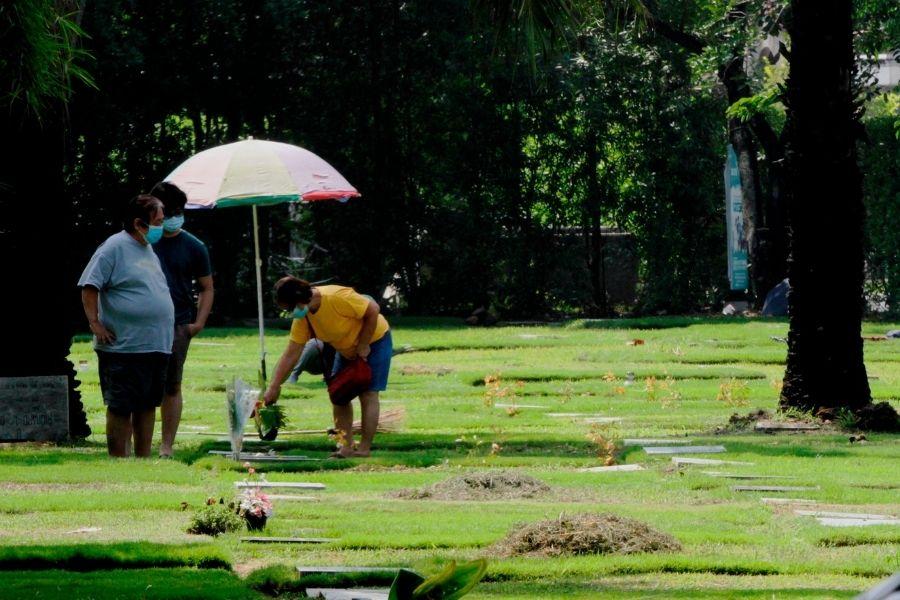 You might want to reschedule your cemetery visits before or after All Saints' Day
MMDA Resolution No. 21-22 passed by the Metro Manila Council (MMC) instructs local government units in the metropolis to restrict access to 29 public and private cemeteries, memorial parks, and columbaria. The closures will take effect from October 29 to November 2, 2021. Each local government unit in Metro Manila will enact ordinances or resolutions to this effect, as part of efforts to avoid the spread of COVID-19 by preventing mass gatherings. 
"Filipinos can still physically visit the graves of their departed loved ones earlier than October 29 or later than November 2, subject to the prescribed 30 percent venue capacity," said MMDA Chairman Benhur Abalos, who also coordinates the MMC comprising the 17 mayors in the National Capital Region (NCR).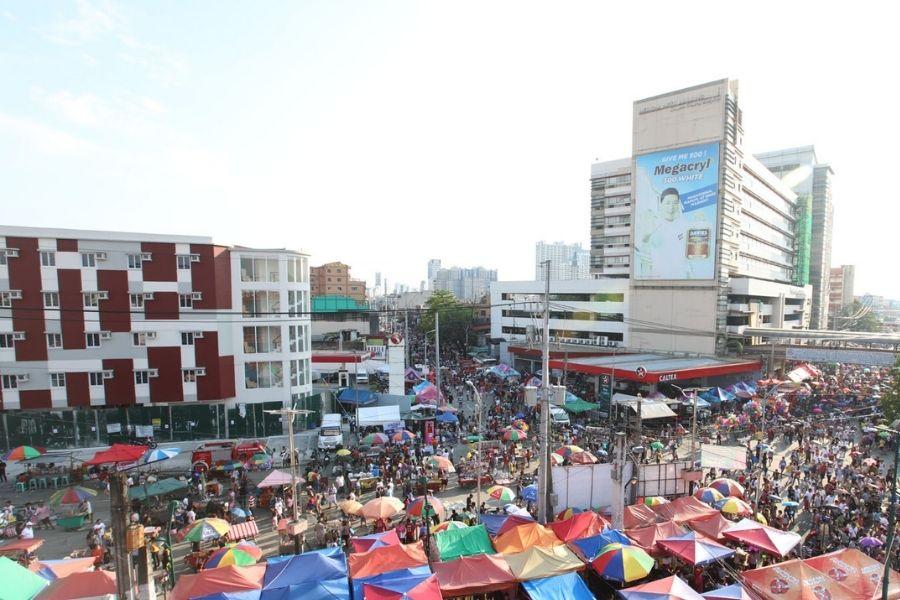 Authorities want to avoid crowds that might trigger another surge in COVID-19 cases
The council acknowledges that there has been a general decrease in the number of COVID-19 active cases in Metro Manila as of October 10. Despite this, it supports the continued compliance with minimum public health protocols and standards to sidestep a potential rise in cases, as recommended by the Department of Health. 
Wakes, necrological services, funerals, interment, cremation, and inurnment will still be allowed within the five-day period under the resolution, subject to guidelines prescribed by the Inter-Agency Task Force for the Management of Emerging Infectious Diseases (IATF-EID).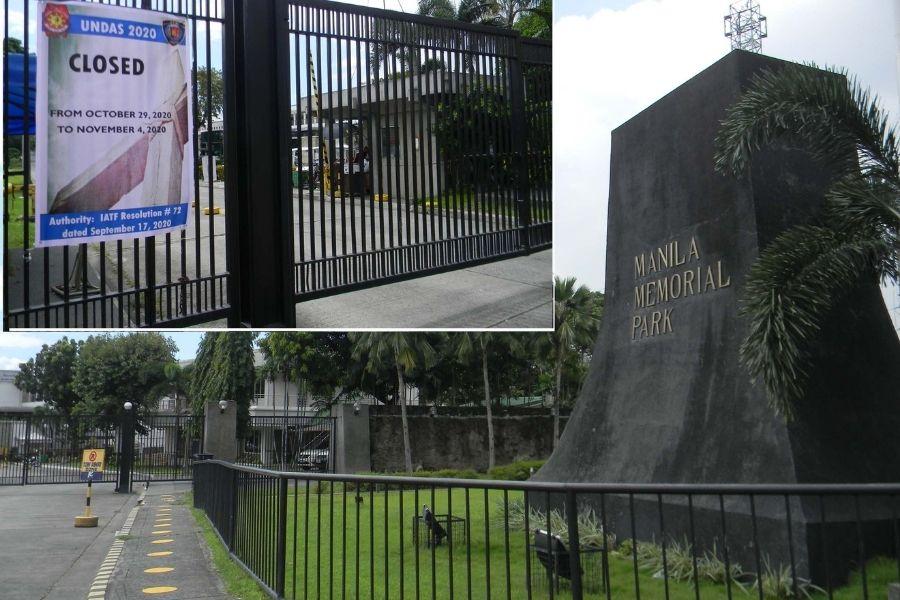 Cemeteries were also closed during Undas in 2020
This is the second time that cemeteries will be closed to the public during Undas, with the agency previously implementing the measure in 2020, as the country was seven months into the COVID-19 pandemic. The latest resolution follows the IATF-EID's announcement that cinemas and theme parks in the capital will be allowed to open beginning October 16, with the downgrading of NCR's quarantine status to Alert Level 3.  
You won't be restricted from getting our most relevant updates at Philkotse.com. 

Joseph Paolo Estabillo
Author
Recent posts