BMW, the luxury car manufacturer from Germany, has announced its plans to roll out 40 new and revamped models over next two year, seeking to reclaim the position in luxury car sales.
BMW is going to embark on what will be the company's biggest rollout of brand-new as well as upgraded models in its entire history. The reason? Perhaps the company is seeking to regain its first rank position in
luxury car
sales by introducing a total of 40 new and revised models over the next two year.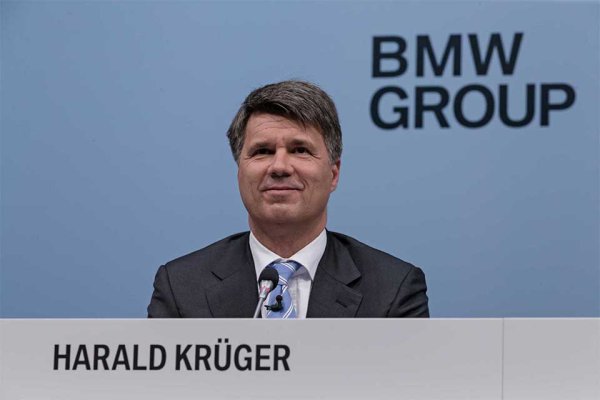 BMW CEO Krueger said that they are launching the biggest product offensive ever.
Concerning crossovers, BMW plans to introduce a more stylish X2 SUV, along with the best-selling X3 in the pipeline. This will also include the launch of the latest
BMW SUV
– the X7. BMW believes this flagship X7 will crown its SUV lineup in the market and compete directly with the Mercedes-Benz GLX and the forthcoming Audi Q8.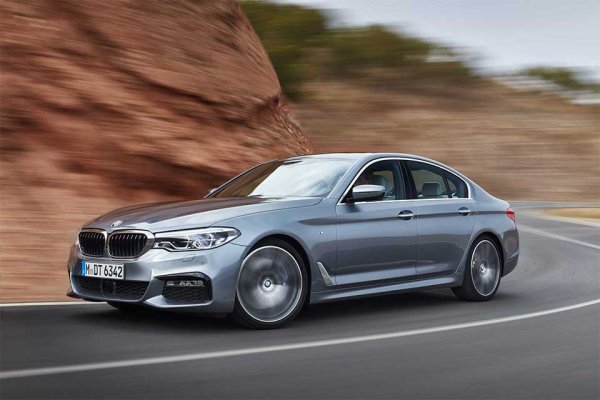 BMW has released the 7 Series and the 5 Series in sedan and touring bodies
In terms of their sedan and wagon lineup, BMW has released the 7 Series and the 5 Series in sedan and touring bodies. The German automaker has unveiled the 1 Series as its first front wheel sedan in the Chinese market and is considering to launch the model in other parts of the world. BMW is also formulating a plan to release the 6 Series Gran Touring in the coming time. Worth mentioning is the brand-new 3 Series, BMW's best-selling model line, set to be introduced by 2019.
 
Speaking about the sports car segment, customers can look forward to the i8 Spyder, 6 Series Coupe and the  Z4-replacing Z5. In the next two years, BMW will also launch the iNEXT that features levels of autonomous tech and is expected to enhance the company's electric vehicle lineup.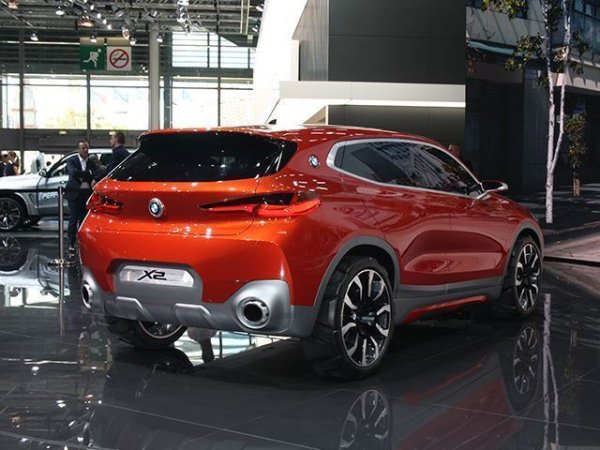 BMW plans to introduce a more stylish X2 SUV, along with the best-selling X3 in the pipeline
Recent posts