Get from Bauang to San Juan, La Union in just 30 minutes.
The Department of Public Works and Highway (DPWH) was pleased to announce last year the ongoing construction of the Bauang – San Fernando – San Juan Bypass Road. It is seen not only as a faster route to Land Union's surf town, but also as a boost to the economy of the province.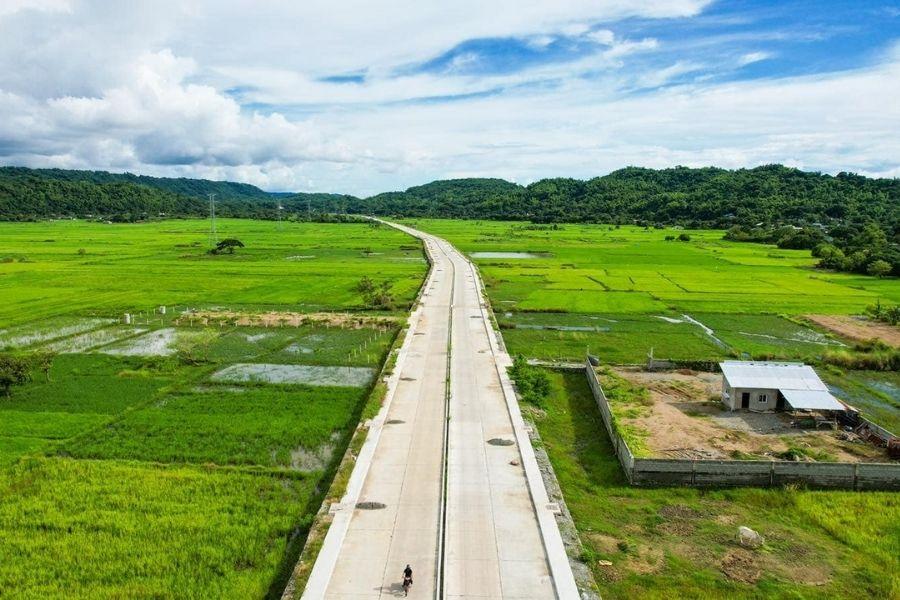 Bauang – San Fernando – San Juan Bypass Road
Since then, the 22.19-km bypass road project has made a lot of progress that many find thrilling considering the impact it will provide to motorists. DPWH Secretary Mark Villar's latest update states that the project will be opened sometime this September 2021.
Once its operations formally commence, the road project is expected to cut the 1-hour travel from Bauang via Manila North Road to Barangay Taboc in San Juan, La Union to just 30 minutes. It is constructed with a four-lane road with six bridges, as well as installed with a drainage system, shoulders with bicycle lanes, slope protection works, and markings and signages.
Moreover, it will encourage more Filipinos to visit some of the best spots the La Union province can offer such as the Surfing Capital of the North, San Juan, Baluarte Watch Tower, Ma-Cho Temple, and Poro Point and its Lighthouse once the country has recovered from the COVID-19 pandemic.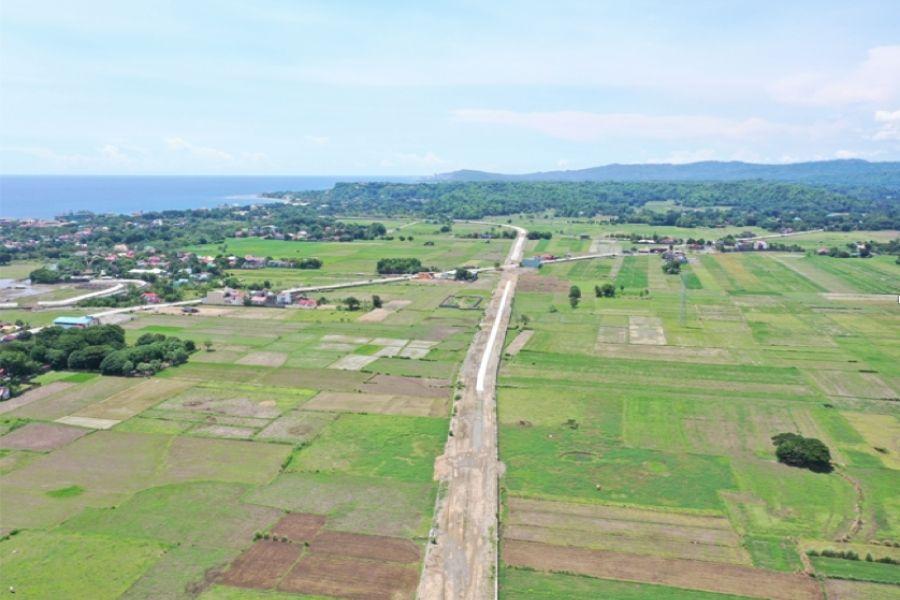 The project has gone a long way since construction began in 2018
The Bauang – San Fernando – San Juan Bypass Road starts at Barangay Payocpoc Norte and traverses barangays of Calumbaya, Buy-otan, Central East Acao, Lowe and Upper San Agustin in Bauang.
It continues towards Barangays Sibuan-Utong, Birunget, Langcuas, Camansi, Namtutan, Dallangayan Este, Saoay, and Abut in San Fernando, and then to Barangays Dinanum, Lubing, Casilagan, Ili Sur, Ili Norte, Cacapian, Talogtog, Sinapangan, and finally ends at Barangay Taboc in San Juan, La Union.
Motorists especially residing in Metro Manila are encouraged to avail of an Easytrip RFID for faster and more convenient travel. Easytrip expressways such as the North Luzon Expressway (NLEX) and Subic-Clark-Tarlac Expressway (SCTEX) are expected to be traversed going to La Union. Moreover, motorists should also avail an Autosweep RFID as it is needed when you pass through Tarlac–Pangasinan–La Union Expressway (TPLEX).
Visit Philkotse.com for more automotive news.

Rex Sanchez
Author
Recent posts