Like their cars, it's going to be ultra-luxury. 
Via a partnership with the Japanese concierge company Vibroa, iconic British car maker Aston Martin will be sharing with the world its own vision of a luxury dwelling. That's right, this high-end car maker is building a house in Asia.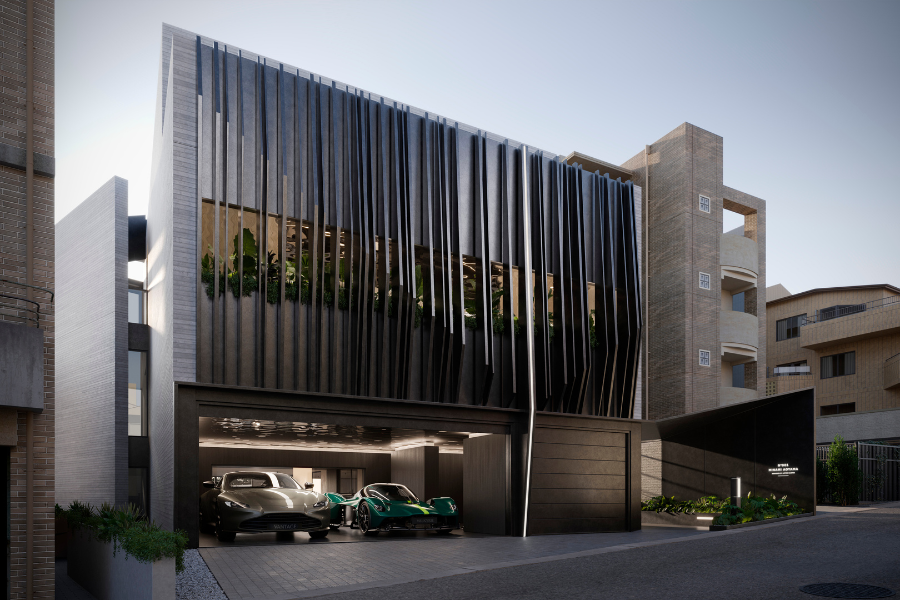 Even as a 3D render, it looks stunning
As one would imagine, Aston Martin will be leveraging its know-how in cars to build its vision of the ideal luxury home. It will be located in the highly desirable Omotesando area in Tokyo, and it is scheduled for completion by November 2023.  
Be aware that this will be Aston Martin's first-ever real-estate project in Asia. It has, however, already built successful projects in Miami, Florida. The one in Florida is a waterfront property and is already 97 percent sold.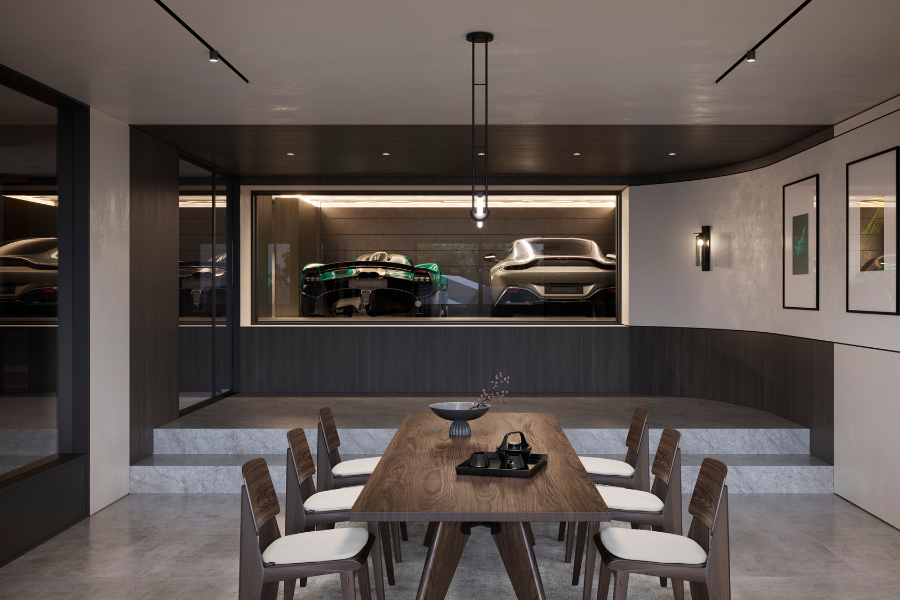 One can admire the cars, while eating dinner
For the future Aston Martin designed home in Japan, it will likely be open to buyers as well in the future. Consisting of four storeys in total, it will feature a private spa, a gym, a cinema, and a wine cellar. In being built by a well-known car maker, it is only fitting that it also gets an automotive gallery as well.  
Aston Martin's designers will not only design the structure and layout of the house, but they will also apply their expertise and know-how to the property's interior. Furthermore, fitting furniture and interior fixtures will be carefully selected to fit the theme of the home. And of course, it is only appropriate that they are working with a local architect to make sure that it fits Asian sensibilities.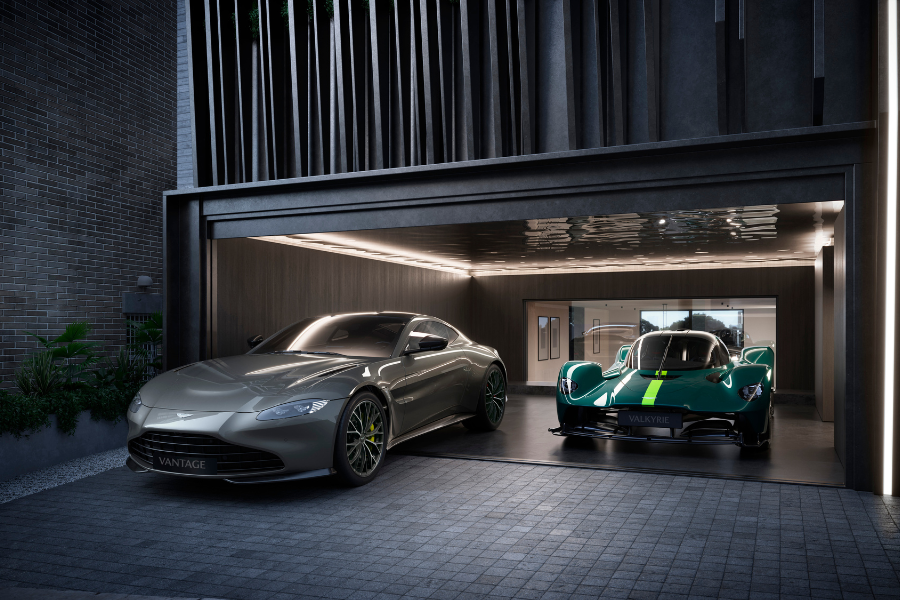 It's a fitting home for an Aston Martin owner
In a nutshell, the Aston Martin home in Japan will be combining the vibe of an Aston Martin car, with the influence of Tokyo architecture. It features clean lines and seamless boundaries, and it uses materials and design elements designed to relax and calm its occupants.  
According to the Regional President of Aston Martin Japan and South Korea, this "is a perfect home for an Aston Martin owner."  
But what do you think? Would you pay to live in a car or car-brand-inspired house? For more car news, keep it here on the Philippines' largest automotive portal.  

Know more about Aston Martin

Aston Martin Lagonda Global Holdings plc or simply Aston Martin is a premium independent British carmaker of iconic sports cars and grand tourers fitted with powerful engines.

Cesar G.B. Miguel
Author