The well-known auto exhibition is evolving.  
From 2023 onwards, the well-known Tokyo Motor Show will now be known as the Japan Mobility Show. According to the Japan Automobile Manufacturers Association, Inc. (JAMA) Chairman and Tokyo Motor Corporation President Akio Toyoda, this reflects the larger scope of the said event.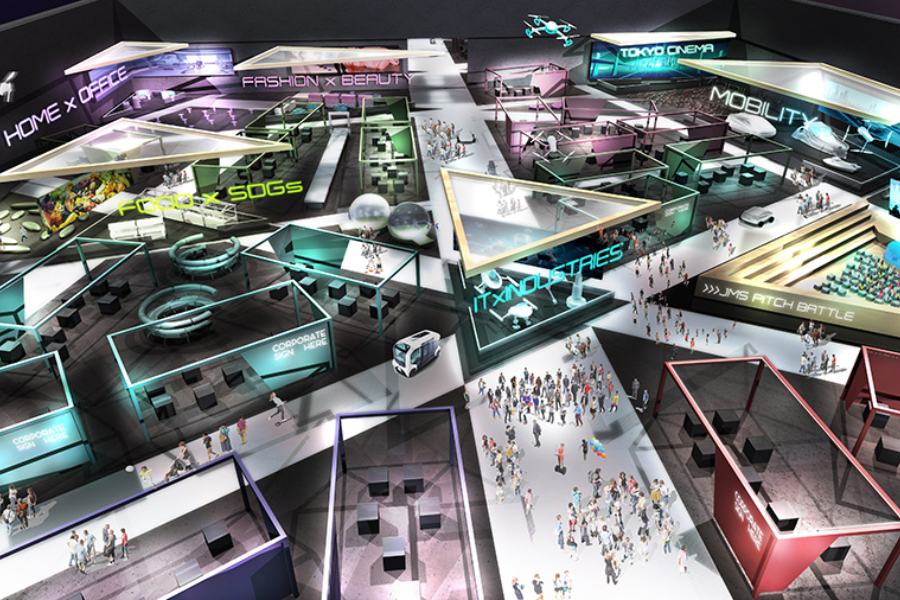 The Japan Mobility Show will have more participants
The new motor show is scheduled to commence from October 26, 2023, to November 5, 2023. The JAMA organized show will still be held at the Tokyo Big Sight exhibition center, in the Ariake district. However, its organizers are also mulling over including several other venues, one of which is the Tokyo Waterfront City.  
So while this proposed location is still in close proximity to the original venue, expanding to the Tokyo Waterfront city can allow the Japan Motor Show to accommodate more exhibits, activities, and even more visitors. Specifically, it is targeting to be able to receive up to 1 million show goers.  
With that said, the organizers of the Japan Motor Show have stated that it is currently looking for more partners for a larger and more festive event. Specifically, it is "recruiting" brands from a whole range of automotive industry niches.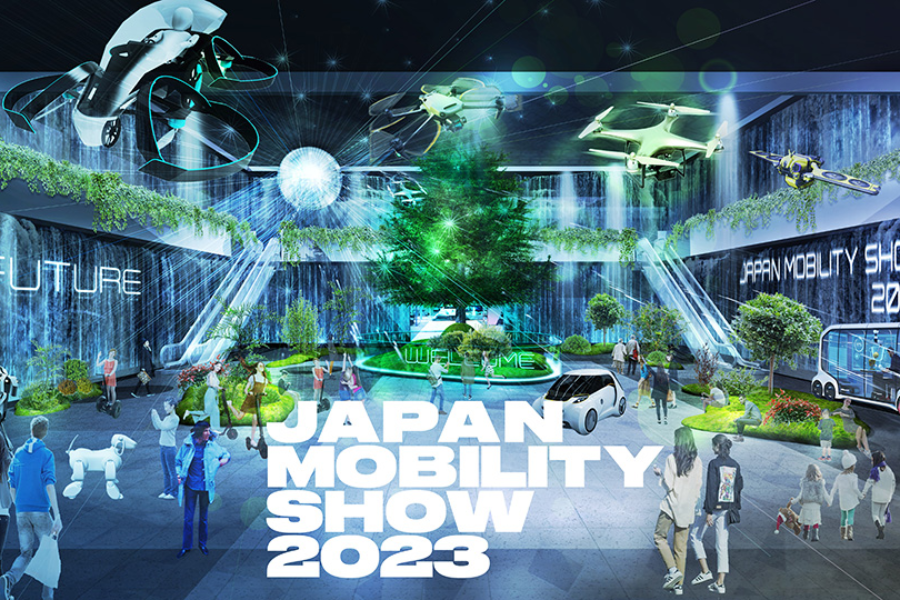 The event will highlight new mobility technologies 
These include commercial vehicles, passenger cars, motorcycles, vehicle bodies, and even brands that make parts and machinery. Next-generation mobility companies are also invited to join. Startups and even companies that extend beyond mobility are invited as well.  
Of note, on-boarding of participating brands for this event has already begun and will go on until January 31, 2022. Special organizer-sponsored programs and additional exhibitors will then be recruited at a later date.  
Are you excited to see what is in store at the 2023 Japan Mobility Show? Do you think that this show might just become one of the biggest car shows in the world?  
For more updates on the upcoming Japan Motor Show 2023, and for more automotive industry updates, keep it here on Philkotse. 


Cesar G.B. Miguel
Author