A first since its commencement in 1954.
Last year, many car shows globally were canceled such as the highly-anticipated 2020 Manila International Auto Show (MIAS) due to the outbreak of the COVID-19. Car shows were canceled last year to limit the transmission of the COVID-19 virus. 
Since the pandemic still carried over this year, Akio Toyoda, the chairman of the Japan Automobile Manufacturers Association (JAMA), officially canceled the 47th Tokyo Motor Show. This marks the first for the long-time running automotive show since 1954.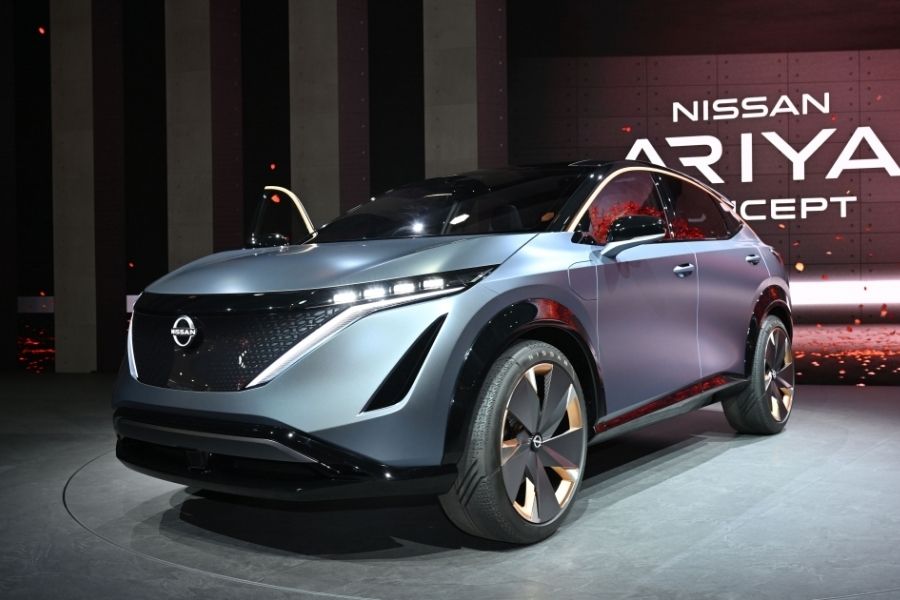 Nissan Ariya at the 2019 Tokyo Motor Show
"The Tokyo Motor show is being canceled, not delayed. It's difficult to hold the event in a way in which many people will be able to experience the appeal of mobility in a safe and secure environment," said JAMA Chairman Akio Toyoda.
The Tokyo Motor Show is a biennial event, hence it wasn't canceled last year. The said motor show had showcased several notable vehicles. Some of the cars showcased at the Tokyo Motor Show are vehicles that will likely shape the future of the automotive industry. Vehicles such as the Nissan Ariya and the fourth-generation Honda fit were both displayed during the 2019 Tokyo Motor Show.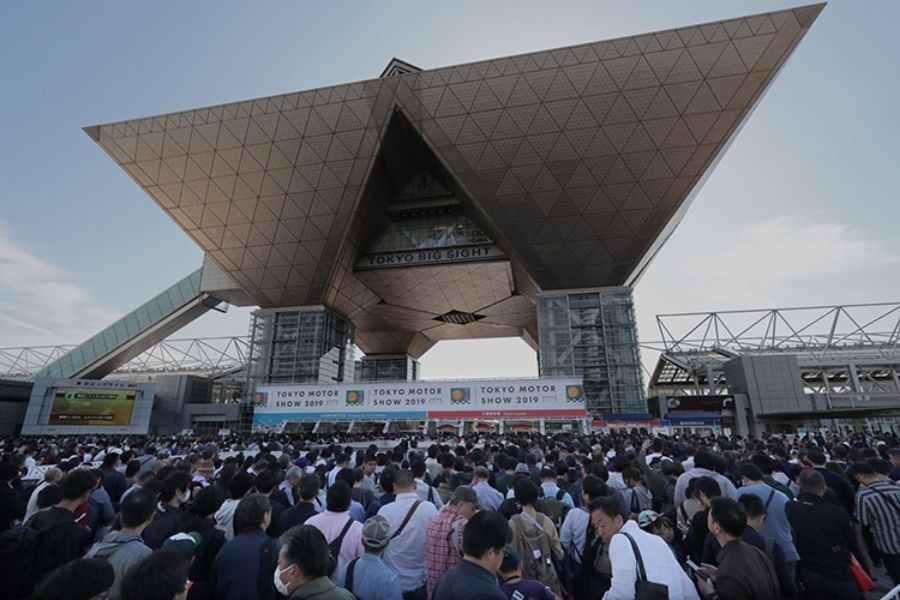 Over 1.3 million were in attendance at the 2019 Tokyo Motor Show
Unlike most auto shows that adapted to the new normal of doing business, the Tokyo Motor Show will not host a virtual event where people can watch in the comfort of their homes.
According to Akio Toyoda, he still wants the motor show to showcase new vehicles where visitors can experience them in the real world. The 2019 Tokyo Motor Show garnered over 1.3 million people in attendance. As such, person-to-person is an important factor for the event.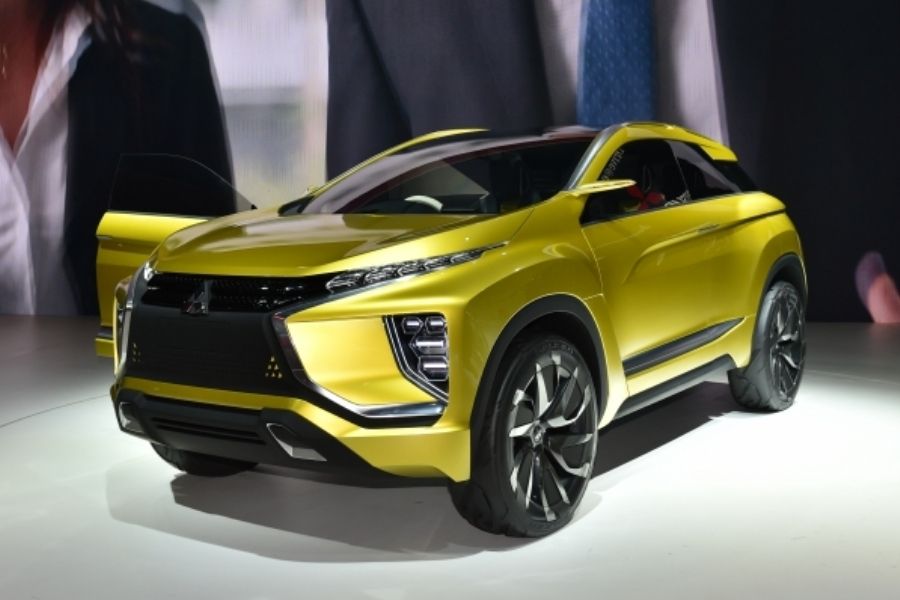 Mitsubishi eX Concept at the 2019 Tokyo Motor Show
New dates for the Tokyo Motor Show are yet to be announced by JAMA. As of this writing, the motor show could be held either in 2022 or 2023, depending on the situation of the global health crisis. By then, the event will be rebranded to 'Tokyo Mobility Show' to highlight the diverse mobility solutions in the auto industry.
"The next time, we would like to hold an improved event to be called Tokyo Mobility Show. We would like to ask for your continued support," added JAMA Chairman Akio Toyoda.
Visit Philkotse.com for more of the latest in the automotive industry.
Know more about Nissan

<p>Looking for a convenient way to browse Nissan automobiles online? Philkotse.com offers the widest selection of available Nissan cars in the Philippines today. You may also enjoy exciting promos and deals, as well as get the most updated Nissan price list in the Philippines today. Also, know the latest news, reviews, and information about your favorite Nissan vehicle.</p>

Rex Sanchez
Author