Sounds pricey, but it's for a good cause. 
A lucky (and very rich) buyer is the new owner of one of the Aston Martin DB5 replica stunt cars that were used during the filming of the James Bond film No Time to Die (2021). The said car was sold at a Christie's auction in London for a cool £2,922,000. That's roughly equivalent to Php 167 million at current exchange rates.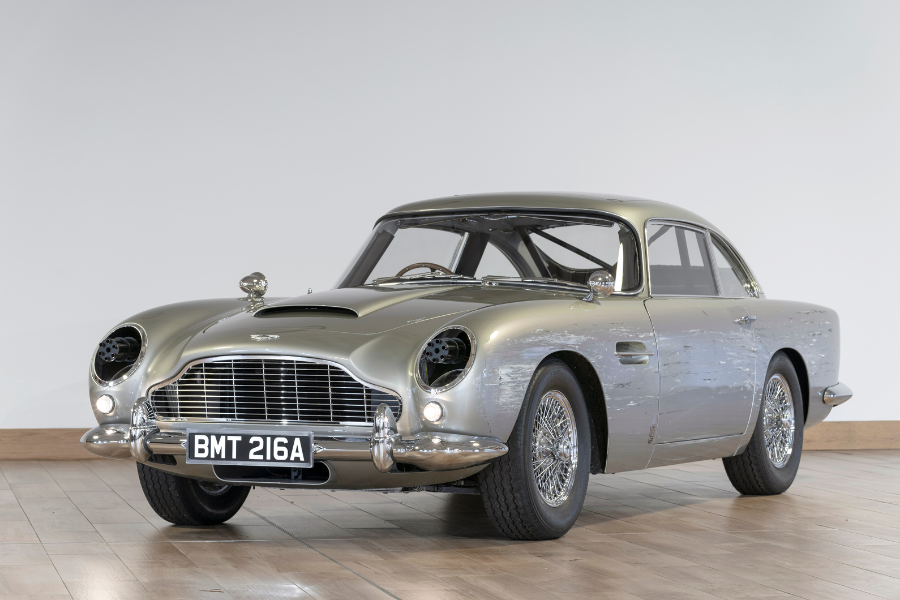 The Aston Martin DB5 stunt car replica
The said stunt car was one of three special Aston Martin models that were sold at the auction. It is also one of the eight replica cars made by Aston Martin for the filming of the aforementioned Bond film.  
During the film, the car was used by James Bond (Daniel Craig) and Madeleine Swann (Léa Seydoux) during a chase sequence through Matera, Italy where it displayed its handling capabilities. 
As a Bond car, the said DB5 also had a number of gadgets many of which are also functional on the recently sold replica car. Among these is a rotating digital number plate, and retractable headlamps. Even the mechanism for the pop-out machine guns works, though the "guns'' on these are props and aren't real firearms for obvious reasons.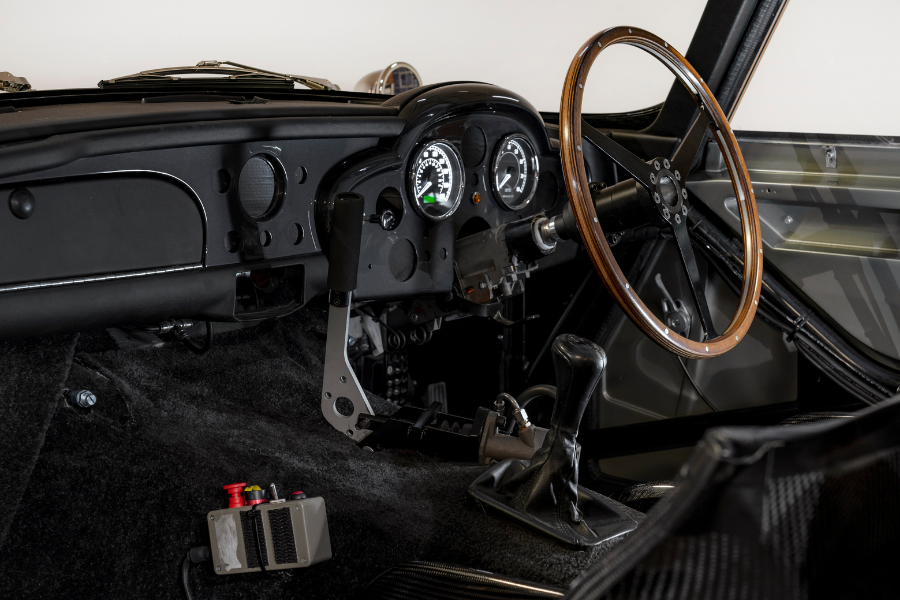 It comes with a relatively bare-bones interior. Because yeah, stunt car.
Beyond someone getting a new toy, the Christie's auction as we've mentioned is for a good cause. Specifically, its proceeds will be handed over to The Prince's Trust and The Prince of Wales's charitable fund. These two currently support charities for serving and former members of the UK Intelligence Agencies, as well as serving and former members of the UK Special Forces. 
Apart from the DB5 replica, other James Bond-related items were also auctioned. These included cars like the 1981 Aston Martin V8 which was also driven by Daniel Craig in No Time to Die, an Aston Martin DBS Superleggera 007 Edition model, among others. Also available are watches, costumes, and many other props related to the Bond series of films.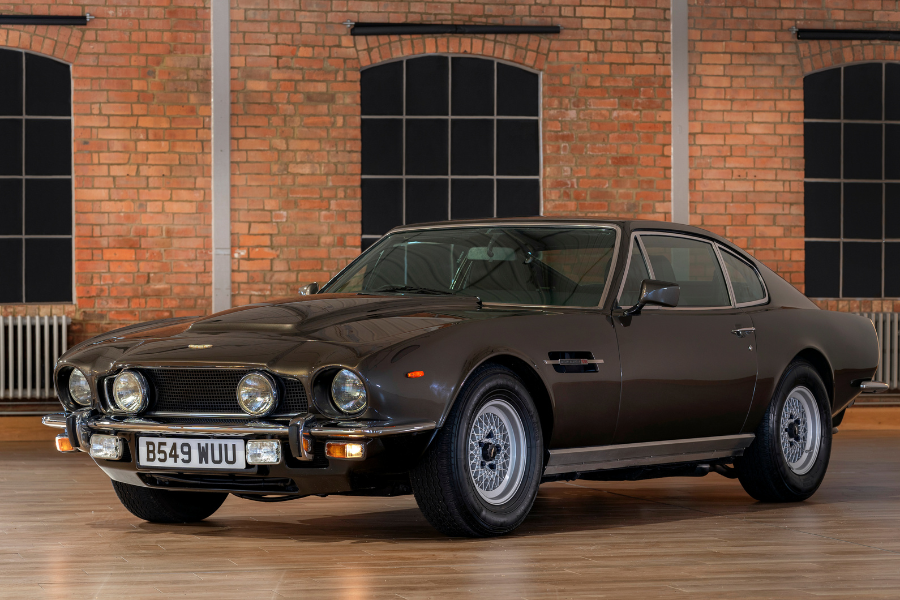 The 1981 Aston Martin V8 which was also sold at the auction
There are also other lots that will go on until James Bond Day on October 5, 2022. Of note, this marks the 60th anniversary of the first-ever James Bond film, Dr. No, which premiered way back in 1962.  
For more car news, keep it here on the Philippines' largest automotive portal.  


Cesar G.B. Miguel
Author
Recent posts