IDIADA brings over 30 years of experience in the automotive industry.
Global models made by carmakers not only have to comply with safety standards within their respective territories but must also be up to par with regulations set forth in other countries. Even models exported by a developed country need to meet requirements imposed by emerging markets in order to be a viable product.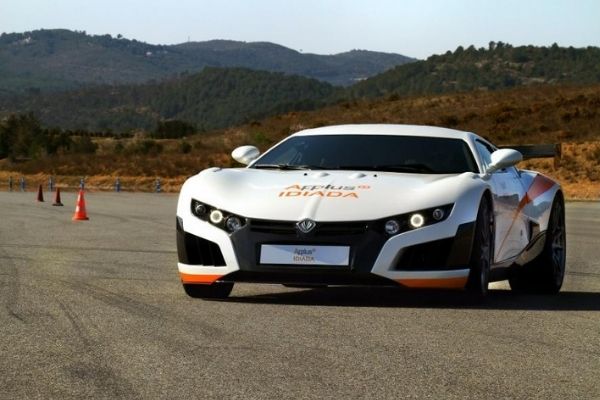 ASEAN NCAP has accredited engineering firm IDIADA to test cars from Europe and the U.S. for safety
To that end, the New Car Assessment Program for Southeast Asian Countries (ASEAN NCAP) has officially appointed IDIADA as the sole laboratory in Europe and the United States to conduct ASEAN NCAP testing. This will be for new vehicles made in those territories that will be sold in Southeast Asia.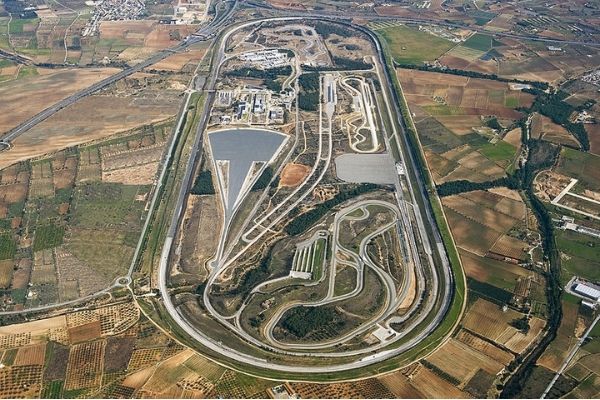 The 370-hectare IDIADA proving grounds in Catalonia, Spain
The agreement took effect on August 10, 2020 by way of a Memorandum of Understanding, jointly signed by ASEAN NCAP Secretary General (Ir. Dr.) Adjunct Prof. Khairil Anwar Abu Kassim, IDIADA Director for Body & Passive Safety Joaquim Huguet, and IDIADA U.S.A. Director Carlos Garcia.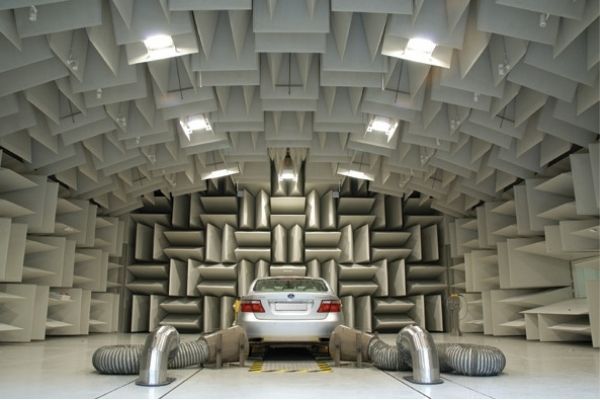 Among IDIADA's facilities is an acoustic chamber to test noise levels
IDIADA, which stands for Institut d'Investigació Aplicada de l'Automòbil (Institute for Applied Automotive Research), is a firm established in 1971 that provides design, testing, engineering, and homologation services to the automotive industry.
An independent company owned by the Government of Catalonia in Spain, IDIADA operates a 370-hectare technology center near Barcelona which houses its proving grounds and test facilities, with a second proving ground established in China.
It employs over 2,550 personnel, with an international network of subsidiaries and branch offices that spans 22 countries.
Huguet welcomed ASEAN NCAP's accreditation of IDIADA's European and American test facilities. "Our commitment to supporting the development of safer vehicles is global. This new accreditation also reflects our commitment towards the ASEAN region, where IDIADA is established in Malaysia and Thailand," he said.
>>> Related: ASEAN-NCAP to continue crash, safety tests amid COVID-19 hurdles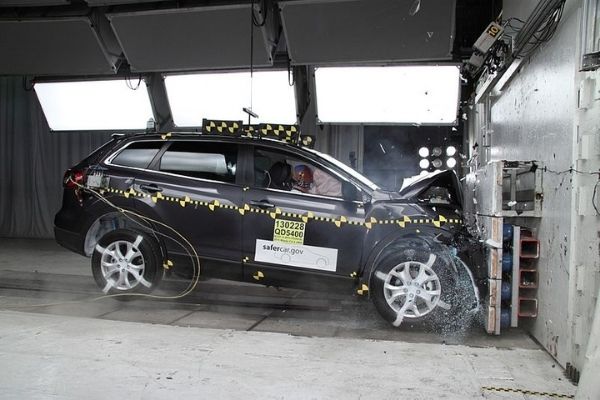 ASEAN NCAP aims to ensure safer cars for the Southeast Asian market
The ASEAN NCAP is the ninth NCAP program in the world, established in 2011. A collaboration between the Malaysian Institute of Road Safety Research (MIROS) and Global NCAP, it was formed to enhance safety standards, raise consumer awareness and encourage the production of safer vehicles for the Southeast Asian region.
For automotive industry news with impact, visit Philkotse.com.

Joseph Paolo Estabillo
Author