Along with refreshing its body-on-frame models, Toyota has also thought about building a first-ever hybrid pickup.
When it comes to body-on-frame pickup trucks and SUVs, Toyota always feels proud of what it has made. Even though its models are consistently highly appreciated, it seems Toyota buyers need more than that. In fact, there have been no significant changes in those two flagship models of Toyota recently. For those reasons, several enhancements will likely carry over the brand's body-on-frame models.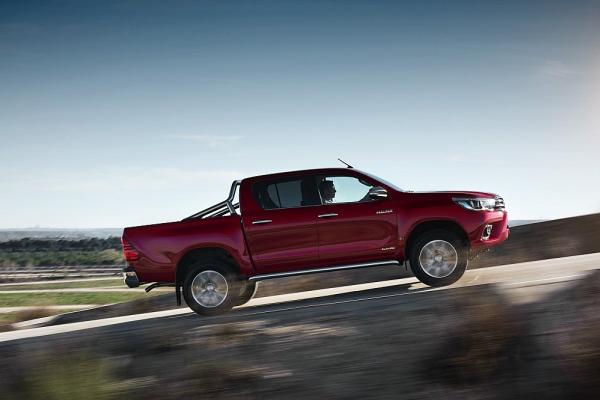 Several enhancements will likely carry over Toyota's body-on-frame models
"We are working on that right now. To continue to be able to address that, we have to work on upgrades. Let's face it, the competition is getting stronger and stronger," said Ed Laukes, Toyota Vice President of Marketing.
Apart from that, Laukes also revealed that the Japanese car manufacturer was also considering a hybrid pickup truck. Laukes said no obstacles could prevent the company from creating its own pickup. Besides, to meet strict regulations on vehicle emissions, a hybrid is indeed a wise choice.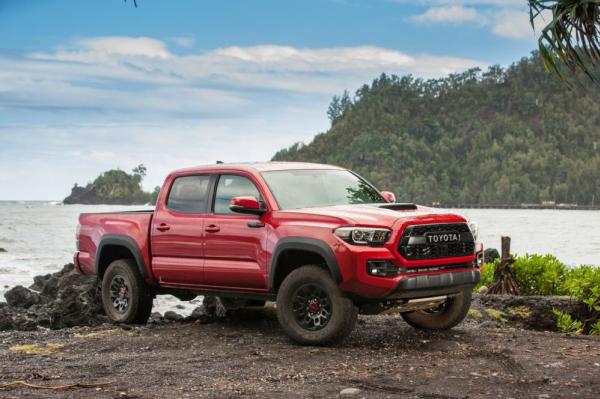 The Toyota Tacoma has just been re-profiled
Nonetheless, the Vice President didn't mention which pickup lineup will receive a hybrid variant. Rumors suggest the lucky model could be the Toyota Tacoma which has just been re-profiled, but anyway, just wait for the official car news from the auto maker.
>>> Click here to catch more up-to-date consumer reports about global automarket.
Recent posts