It aims to become an alternative to short-haul flights.
Now that autonomous driving systems are starting to be integrated into road cars, we can't help but imagine what mobility will look like in the next 10 years or so. Well, Volkswagen has an answer to that with the unveiling of the Gen. Travel.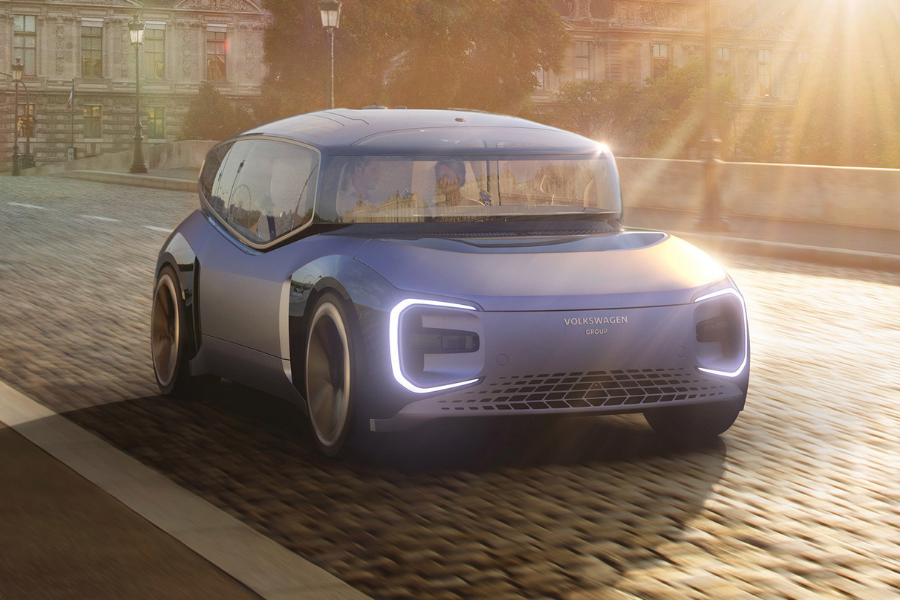 Volkswagen Gen. Travel
The Volkswagen Gen. Travel is an all-electric Innovation Experience Vehicle (IEV) that proposes a new vehicle category slotted in between sedans and MPVs (multi-purpose vehicles). Aimed as an alternative to short-haul flights, the Gen. Travel is a real prototype that is capable of achieving Level 5 Autonomous Driving.
"The Gen. Travel offers us a glimpse of the travel of the future. It shows us what autonomous driving will look like in the future. The Gen. Travel embodies the visionary design of beyond tomorrow for the mobility of tomorrow," said Volkswagen Group Design Head Klaus Zyciora.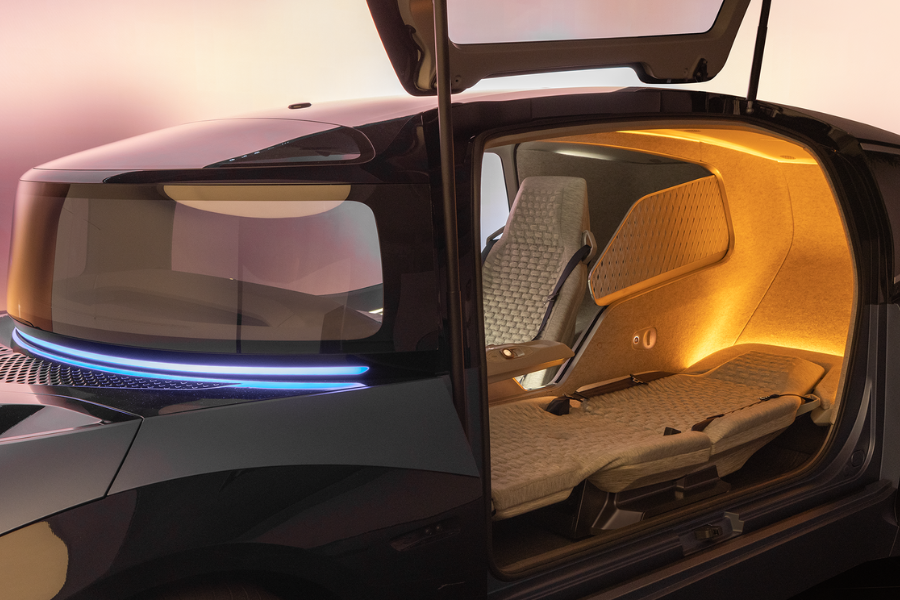 It packs the most advanced self-driving tech so far
Depending on the configuration, the Volkswagen Gen. Travel can seat up to four people comfortably. It can also be configured to have a large table in the middle, which is ideal for business trips. Drivers can instantly turn into passengers thanks to the EV's advanced self-driving capabilities.
As guided by sustainability, the interior is designed using recyclable materials, similar to the work done on the ID. Buzz van that has vegan leather. For family trips, the front seats can be configured to entertain children using augmented reality (AR), tapping into the brand's efforts to innovate its lineup.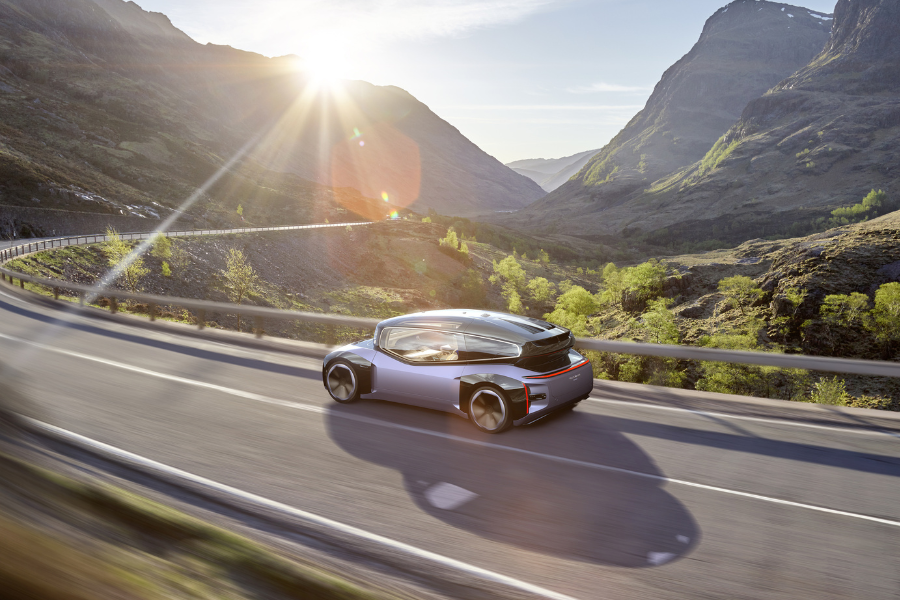 A glimpse at the future of mobility
The Volkswagen Gen. Travel also ensures that the cabin experience is as comfortable as possible with the use of the active suspension eABC (electric Active Body Control). It calculates the vertical and lateral movements such as acceleration, braking, or cornering, and makes necessary adjustments to offer a smooth ride.
"Efficient shaping characterizes the extremely distinctive design. Thus, in an age of technical perfection and virtually unlimited possibilities, 'form follows function' becomes 'form follows freedom.' The automobile will not only be better, but also more exciting than ever before," added Zyciora.
Philkotse.com brings the latest news in the industry.


Rex Sanchez
Author
Recent posts