Do you expect the Philippines' toll operators volt in for a unified toll collection system?
According to latest traffic updates, Filipino commuters can await a more seamless and comfortable travel experience as drivers can use the country's toll collection operations after the Toll Regulatory Board (TRB) and the Department of Transportation (DOTr) sign the Toll Collection Interoperability Agreement within the month.
>>> See related post: 2 new additional P2P routes to be opened with maximum fare of Php 70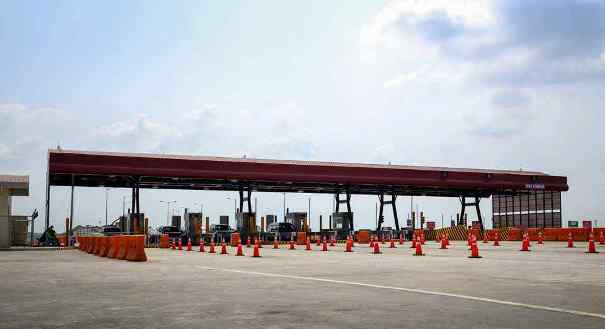 A unified toll collection system to come soon
Under the Toll Collection Interoperability Agreement, the DOTr asks the toll operators to make appropriate adjustments in their respective toll collection systems. These essential tweaks are expected to make these toll collection systems integrated and interoperable.
For drivers using electronic tags, having unified toll systems means that from now on, drivers only have to use just one electric tag from one toll road to another. For drivers paying in cash, they can seamlessly use a ticket that can get once at entry and pay once at exit, even with two different toll roads/operators.  
According to the DOTr, the first phase of the unified toll collection systems will take place in 6 months and will cover electronic toll collection using Radio Frequency Identification (RFID) technology. The agency added that the second phase may take another 6 months. This phase will cover cash collection interoperability.
>>> View more: DOTr opens 2 exit ramps on NLEX to curb traffic in Meycauayan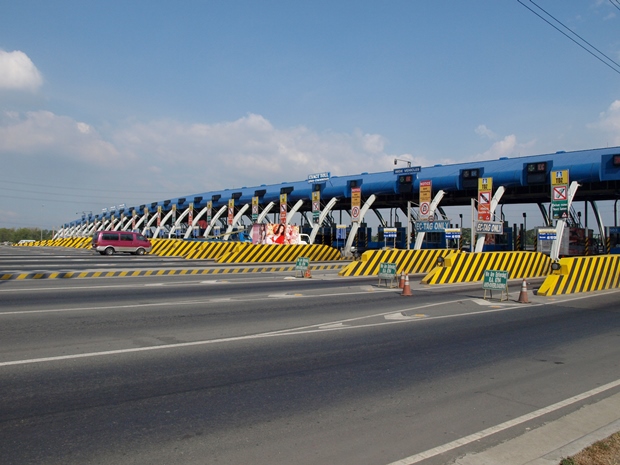 The DOTr asks the toll operators to make appropriate adjustments in their respective toll collection systems
For example, upon the completion of the connector roads between NLEX and SLEX, you can hold just one valid ticket for your entire journey through NLEX-SLEX. This means you will only have to purchase a ticket once at the NLEX entry point, and pay once at the SLEX exit point.
Arthur Tugade, Secretary of DOTr shared that aside from the DOTr and the TRB, other different companies are also part of the management of the country's expressways. These companies have always demonstrated that they are ready to work constructively with the government and willing to make necessary changes in their toll collection system in order for our road networks to be interoperable and unified. 
Prior to this, Singapore and the Philippines reached an agreement to implement an intelligent transport system (ITS) to help curb traffic woes in Metro Manila. Do you think these agreements will bring a new level of convenience to our commuters in the future? 
>>> Click to keep updated with latest updates in automotive industry