A Mazda made EV: Set to be revealed this month
At the upcoming 2019 Tokyo Motor Show, Mazda will be unveiling its first-ever electric-powered vehicle built from the e-TPV prototype.
1. Mazda to debut their first-ever EV
On the upcoming 46th Tokyo Motor Show, Mazda is set to unveil its first-ever battery-powered electric vehicle. If we go by automotive news sources, this all-new Mazda EV will ride on a new sub-compact platform with an EV powertrain which was confirmed to be derived from the e-TPV prototype. The aforementioned prototype was seen using the new CX-30 as its test platform in Oslo, Norway.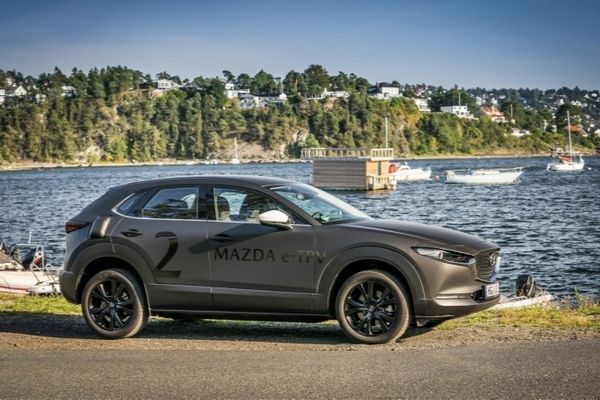 The 2020 Mazda CX-30 e-TPV prototype, parked on a beautiful Norwegian beachside
When the e-TPV prototype was displayed last year, it was revealed that it could make around 138 horsepower and 265 Nm of torque with power being sent to the front. Upon considering its size, which more or less on par with the existing Mazda models such as 2020 Mazda CX-30. Weirdly enough however is that they gave it a small-ish lithium-ion 35.5 kWh battery.
While the power output sounds decent, a glaring issue that many automotive journos and EV enthusiasts have noted is that if Mazda won't provide a larger, beefier battery, the subsequent production version will only have a range of around 120 to 150 miles.
With that range, it falls short of what it's competitors, like the Hyundai Kona EV, are capable of. That is...if they will decide to rely on the 35 kWh battery alone.
2. The return of the rotary...as an EV range extender
To address this, Mazda is planning to provide a range-extender using an old familiar friend; a rotary engine. It will use this very compact, gasoline fed Wankel-rotary to provide more power for the batteries.
At low speeds though, it will function as a fully electric vehicle. The new Mazda model that will result from this prototype, however, will not look like the CX-30 and instead will be given a unique design.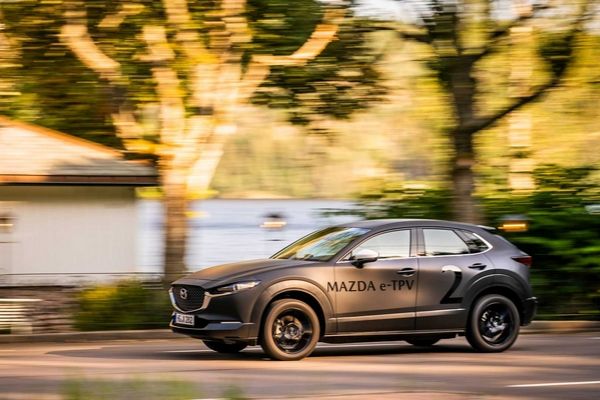 How the rotary engine fanboys will react to this model might be an interesting spectacle unto itself
According to a reliable source, Mazda will provide customers a choice of an EV only model or one with the rotary range extender. A third version will also be debuted later on but info on that is slim as of the moment.
While it's still unclear whether this new EV will be released here in the Philippines, numerous new electric models and hybrids are set to be released in 2020 so it wouldn't be a far off possibility that this new Mazda EV will also be released by Mazda Philippines.
For more updates on upcoming vehicle models and automotive news, please keep reading here on Philkotse.com.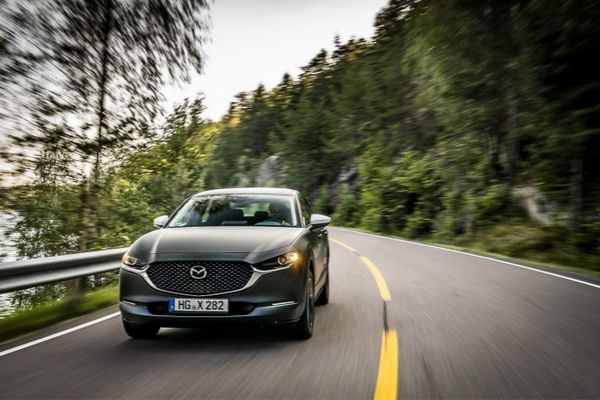 Whatever the final EV model is, it certainly won't look like the already available 2020 Mazda CX-30
Author
Cesar learned how to drive a car years before he got his license. Today, he's still looking for that perfect '90s Japanese coupe to drive into the sunset while listening to Crazy Little Love by Nuage. Also has a thing for badass off-road vehicles and weird engine swaps.