One does not simply slap on a random set of rubbers to a car. 
Tires are easily the part of the car that's subjected to the greatest amount of wear and tear since they come in direct contact with the ground. Friction is an inherent part of a car's operation, and while the engine is protected from it through lubrication by the right motor oil, tires need friction to be useful on the road.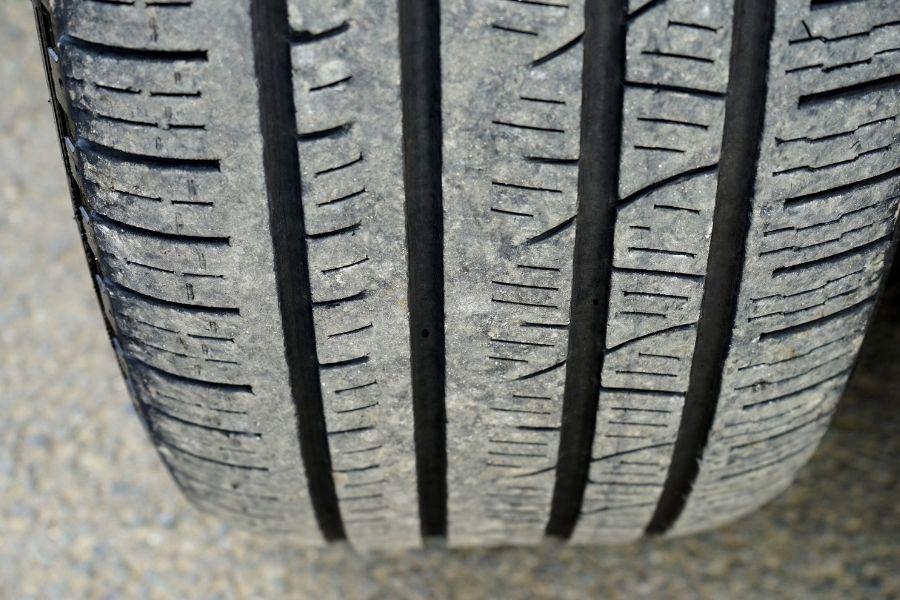 Tires use friction to give your car more grip on the road 
Under normal circumstances, tires are consumed simply by the act of everyday driving, with acceleration, braking, and turning all eating away at the radial's contact patch. But pandemic lockdowns running for more than a year mean that you probably haven't been getting as much mileage out of your car as you used to. Then again, tires do have an expiration date, so you're bound to still have them replaced eventually. 
When choosing a tire, you're typically limited to the kind of vehicle you're driving; it doesn't make much sense to fit sedan tires on an SUV, after all. But tires are not just classified according to size, because there are further distinctions depending on which road conditions you expect to drive on. If you're in the market for new tires, here's a look at some of them.
All-season tires
These strike the most ideal balance (or compromise, depending on how you see it) when it comes to traction, treadwear, and comfort. All-season tires are available in a range of sizes, accommodating vehicles such as subcompacts to crossovers and pickups. They're good for regular use such as urban commutes and highway drives, but they usually lack the precision handling and grip of high-performance tires.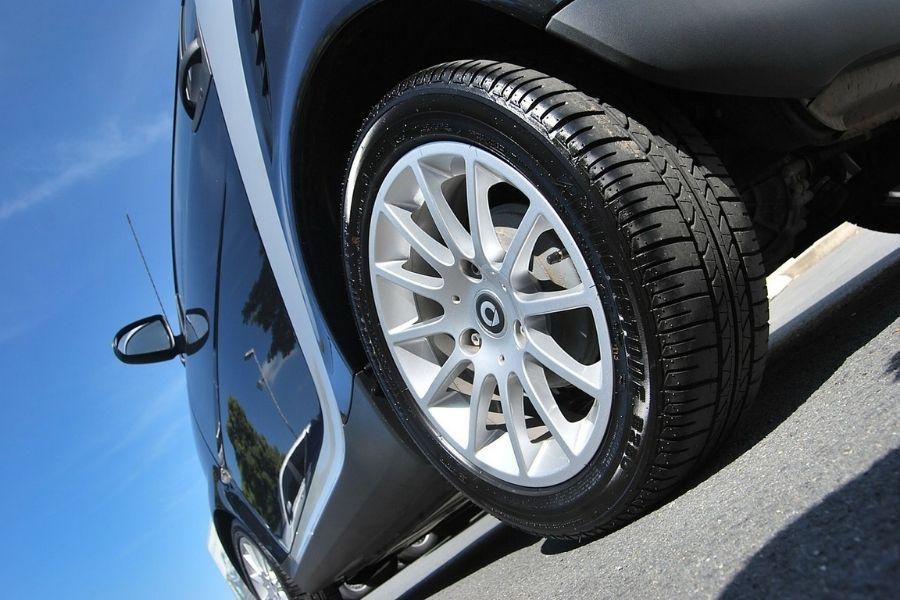 All-season tires offer the best balance between performance and comfort
Performance all-season tires
Being a step up from regular all-season tires, the performance versions provide year-round grip for more spirited driving. These come with a higher speed rating than standard ones, apart from being built to offer improvements in both handling and braking. 
Ultra-high performance tires
More upmarket sedan models and sporty vehicles are commonly fitted with these tires as standard equipment. This type of tire is expected to provide superb handling and steering response whether on wet or dry conditions, but usually at the expense of ride comfort and longevity. You can take a look at our article on the best tires in the Philippines.
All-season truck tires 
These tires are designed for heavy loads carried by SUVs or pickups, so they naturally come in large sizes with a more aggressive tread pattern. As with those on smaller vehicles, all-season truck tires are well-rounded enough to perform well in most conditions, without specifically focusing on a single attribute.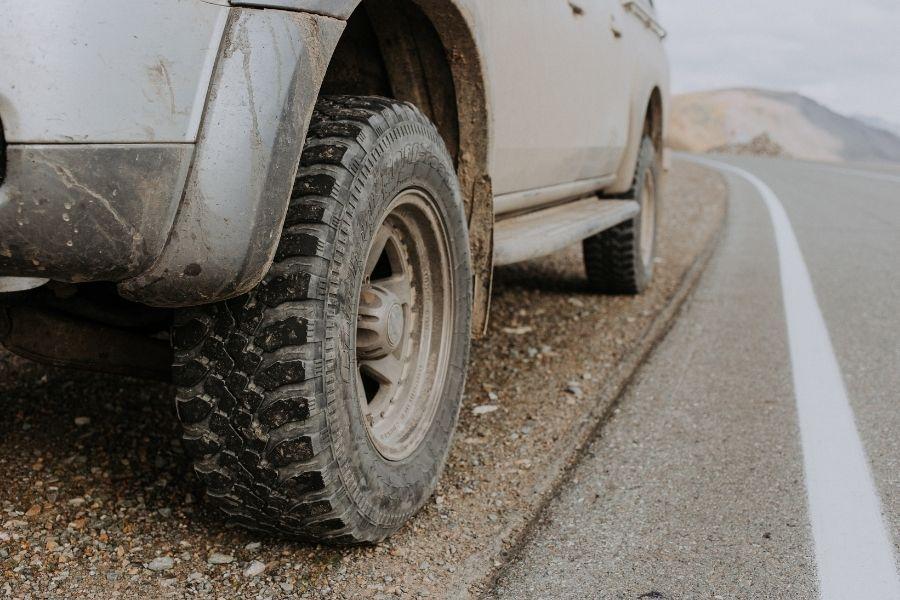 Truck tires are bigger and have more pronounced treads  
All-season SUV tires
They're a specific requirement for modern SUVs, which serves to further broaden the line separating tires for cars and trucks. These tires are particularly designed for performance and ride comfort, apart from capitalizing on an SUVs light-duty towing prowess. If you plan on changing your car's tire, we have a useful guide on tire price list Philippines. 
All-terrain truck tires
Built to meet more demanding applications, these tires can be used on both pavement and light off-road driving. All-terrain truck tires sport a more prominent tread pattern, which is intended to provide added traction when negotiating sandy or muddy terrain.      
Find more tips for beginner car owners at Philkotse.com.


Joseph Paolo Estabillo
Author