Wear and tear is the Picanto's enemy. 
The Kia Picanto has been sold in the Philippines for quite some time now. The first model available locally was launched back in 2004, and since then it remains to be a fairly popular city car. So overall, major problems with the Philippine-spec Kia Picanto aren't common nor prevalent.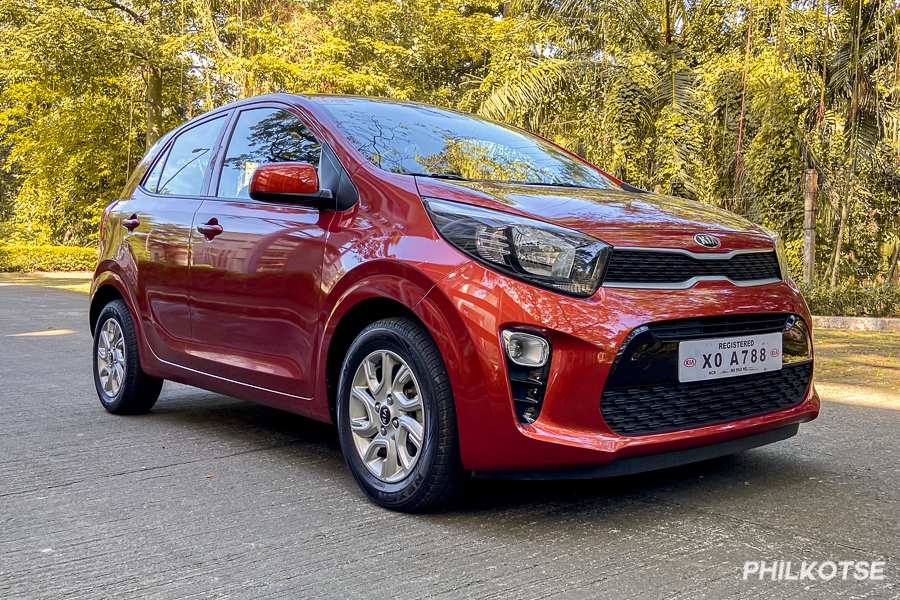 The Kia Picanto
Do note though that age and wear will eventually get to a car despite its reputation for reliability. As such, here is a short guide to the Kia Picanto's common issues and some ways on how to fix them. 
Kia Picanto: Common Problems 
To kick this guide off, a high-mileage Kia Picanto can have fuel pump problems. With that part not working properly, it may result in poor power, poor gas mileage, or a combination of both. In worst cases, a busted pump might also prevent the engine from starting.  
To fix this, one must first locate the fuel pump. The said part is located in the fuel tank and can be accessed through a panel. To do that though, one must first remove the rear seats. Removing the pump itself however, isn't easy. One must tear up the sealant holding the panel in place, block off the fuel supply line, and disconnect all of the other connections. The pump is held down by a plastic ring seal which one needs to unscrew. After that, simply pull the fuel pump up. Don't forget to cover the gaping hole in the tank with something. Finally, reverse these steps to replace the fuel pump.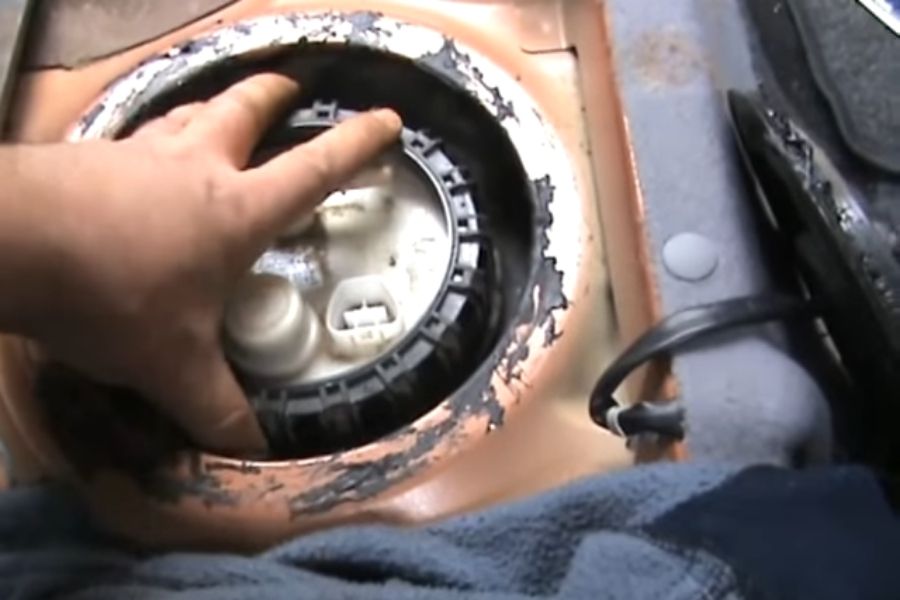 The Picanto's fuel pump. The black part is the plastic seal
Another cause of headaches in relation to a Kia Picanto is timing chain problems. Sure, this part is more robust than a timing belt, but do note that it can also deteriorate over time.  
Common symptoms of a timing chain issue with the Picanto can be detected by hearing weird noises, a decrease in performance, or the car won't even start at all. Also, it may or may not activate the check engine light.  
As mentioned, the chain itself is a pretty tough part. So, one also must check for issues in other related parts like the tensioner. This keeps the chain taut and able to turn the necessary parts, and it does have its own issues. Regardless of whether it's the timing chain, pulley or tensioner though, we encourage Picanto owners to have this checked and repaired by a competent mechanic. Also, timing chains are typically replaced when your odometer reads 80,000 km to 100,000 km. As such, problems occurring before those aforementioned mileage points might still be covered under your car's warranty.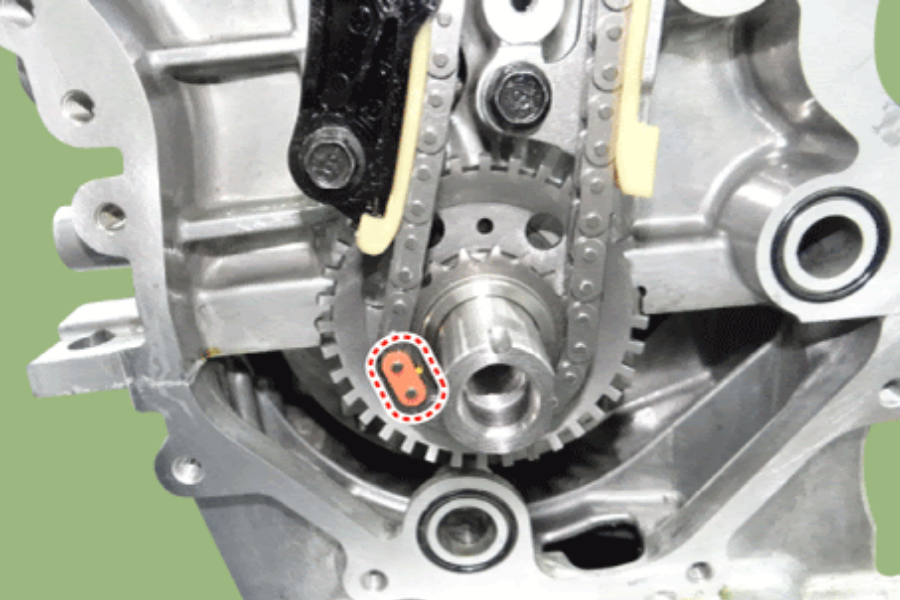 A closer look at the Picanto's timing chain
Moving on to Kia Picanto automatic gearbox problems, be glad to know that these are uncommon. Just remember to replace its automatic transmission (AT) oil or fluid as indicated on the car's manual. Also, it's a good idea to periodically check AT oil levels. Having low oil might result in gear slipping, which consequently results in poor performance. 
As for the Picanto manual variant though, hearing grinding noises might mean that it could need a new clutch. To fix this, we also recommend taking the car to a mechanic. Sure, the Picanto is small, but replacing a clutch disc still involves going under the car and opening the bulky transmission assembly.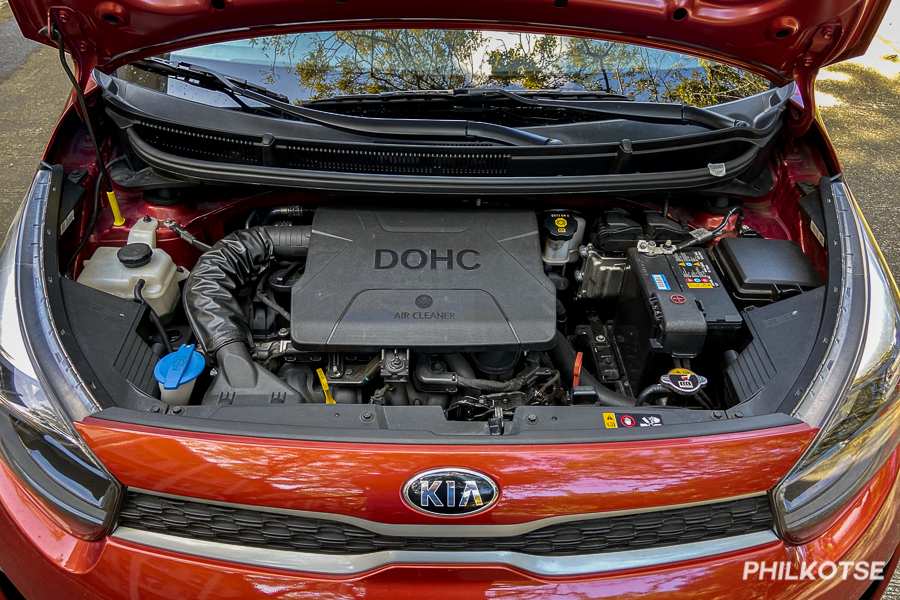 Note that the Picanto for the Philippine market has two engine options and each have different maintenance requirements
To conclude, the Kia Picanto is a fairly reliable city car. Like any car however, problems will occur as it ages. To this end, watch its odometer like a hawk, regularly check its fluids, and follow the recommended maintenance schedule religiously.  
For more car news, car reviews, and car maintenance tips, keep it here on Philkotse.com. 
Know more about Kia Picanto 2021

The Picanto is a city car manufactured by South Korean small auto giant Kia, sold under various names across Asian markets since 2004. Currently on its third generation, the name was derived from the Spanish word picante, meaning spicy or hot. The Picanto has been a recipient of the Red Dot Design Award in Europe in 2018 for the Car Design category, having been penned by Audi TT designer Peter Schreyer.
In the Philippines, the model is sold in four variants with six exterior color options.


Cesar G.B. Miguel
Author