The Manila International Auto Show 2019 Will Put the Fun into Function
The Manila International Auto Show celebrates its 15th year. Follow and join Philkotse.com in the Festivities!
The World Trade Center in Pasay City would once again open its doors to Filipino car enthusiasts from April 4 to 7 and showcase one of the country's premier auto shows, the Manila International Auto Show 2019 is upon us.
Over the years, the spectacle has set the stage not just for car companies to introduce the latest and greatest of what they have to offer but has offered local car fans a glimpse of the thriving local car culture. From performance parts and accessories to car clubs and communities, the show has been an avenue for the people to connect with the local trends in the Filipino car industry.
With MIAS 2018 being able to wrangle 150 car companies with over 300 vehicles on display under just 1 roof, it was an absolute delight and this year gives us little doubt that it will be any different.
A brief of 2018 Manila International Auto Show
Manila International Auto Show (MIAS) 2019: "Experience the Fun & Function"
Being the 15th year of MIAS, the organizers have set the theme as "Experience the Fun and Function", we can expect the car event to be chock-full of great shows and hopefully some wonderful surprises and releases, which has always been a highly anticipated feature at the show year in and year out.
Of course, there's Russ Swift and his amazing Subaru stunts, of which we at Philkotse.com cannot wait what he'd be doing next.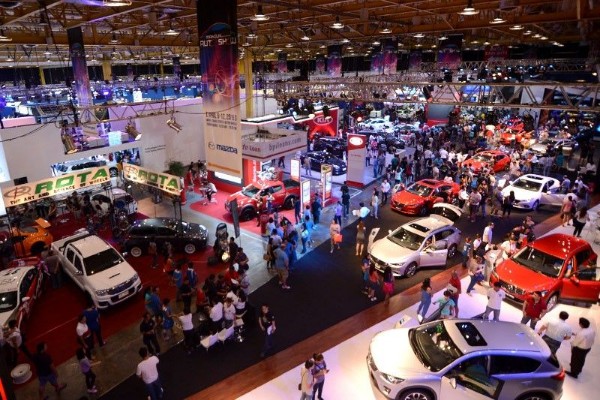 MIAS 2019 is expected to surpass last year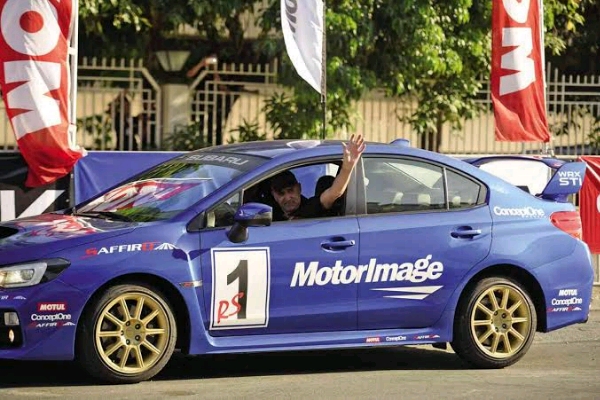 Russ Swift: Pro-Drifter
1. Monster truck display
One thing to look out for at MIAS 2019 is the return of the much appreciated Monster truck display.
In the advent of the Philippines' new tax laws, pick-up trucks have received a much-needed tax incentive thus bringing their prices down and fanning the flames of the Filipino's love affair for trucks. This is more evident with the fact that trucks, both commercial and personal, have surged in sales the past year.
2. Much-anticipated releases of hottest models at MIAS 2019
New releases are also fun as a number of car companies are slated to introduce their hottest models. Kia for one is said to be gearing up for a big surprise for the upcoming event. They have been feeding us with clues as to what it may be.
They say that the model name starts with the letter "S" and that it has never been offered in the Philippine market before. That can only mean 2 things the caffeine-induced GT Kia Stinger or the Kia Stonic, a sub-compact SUV that could possibly go against the likes of the Nissan Juke, Ford Ecosport, Toyota Rush, Honda BRV, you know, pretty much every best seller in the market today?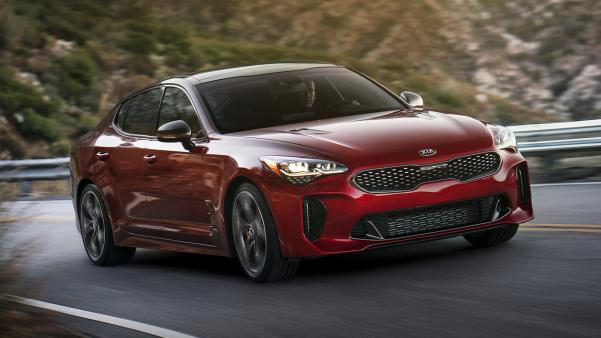 The Stinger is Kia's World-Beater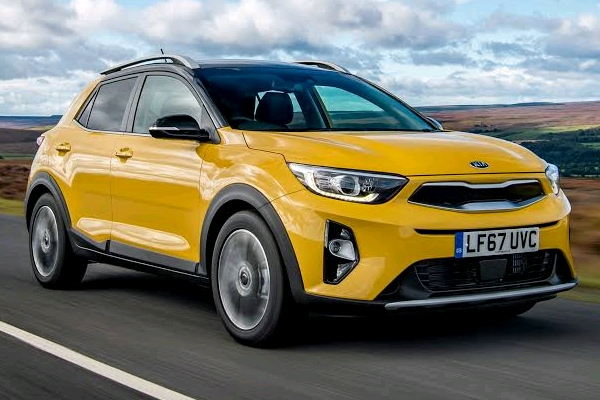 ...and the Stonic, the Mom-Hauler
Our fingers are crossed for the former; however, it's most likely we'll be seeing another sub-compact SUV on our roads. I guess the only way to find out first is to stay tuned to Philkotse.com's coverage of the Manila International Auto Show 2019 for more info in these developments.
After the success of Ford's releases of their fabled Mustang GT and Ford Ranger Raptor the past few years, Chevrolet refuses to be one-upped as they would now be releasing the almighty Corvette and MIAS 2019 would be graced by its presence.
The Covenant Car Company has been teasing us for a few years and now they can no longer ignore the clamor of Filipino car fans who want the holy grail of cars.
The Stingray model with 3LT package, the model to be offered here will be showcased in the show. It produces 460 horsepower and 460 Nm of Torque going to the rear wheels in a hurry from the new LT1 engine, a small block V8 that replaces the LS3 V8. It comes with a lot of features and personally, I just can't wait to get my hands on one for a review.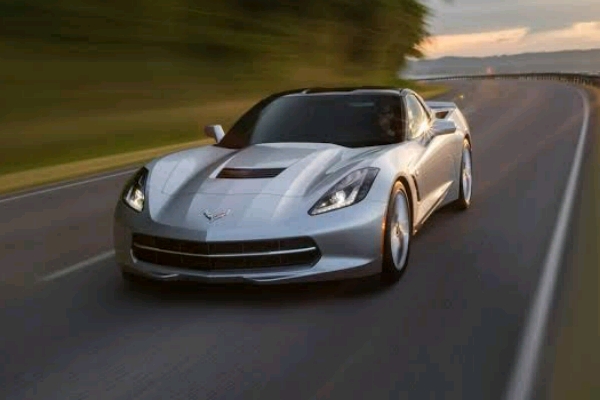 The King is here
3. Free test drives
Car companies will also be setting up free test drives of their vehicles outside the pavilion for curious would be buyers. Not only would visitors experience both their latest and greatest offerings, one wouldn't be wrong to expect great discounts and deals as well.
4. Classic car display
Classic cars, of course, would not take a back seat in the event as the crowd-favorite classic car competition would be in full effect for the 2019 edition of the Manila International Auto Show. You can only imagine our mouths watering over the lovingly set-up restored or pristine cars, and with over a hundred entries scheduled this year, I believe upgrading our Philkotse camera memories are in order.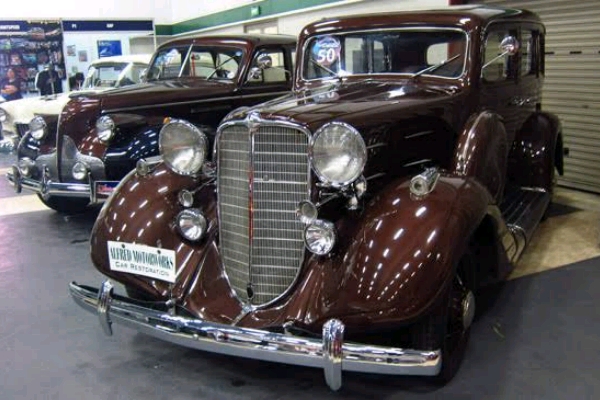 No School like the Old School
5. Car-girls & models at MIAS 2019!
The cars aren't the only models patron should look out for! The car-girls and models of the show have garnered more than their fair share of the attention and each year it seems as if the pretty muses of the show get more and more popular, hopefully not to the point of upstaging the cars, but they're close.
MIAS 2018 || MANILA INTERNATIONAL AUTO SHOW || VLOG # 17
The event is a month away but you can expect Philkotse.com to be there covering the weekend-long event. Doors open at 10 AM catering to thousands of patrons and close at 10 PM.
You can follow the event's fan page on Facebook for updates or follow us at Manila International Auto Show 2019 for more blow-by-blow accounts.
We hope to see you there!
Author

Sleek, Sexy, Athletic and Fast. These are words that were never used to describe our resident claustrophobe Roy Robles. After spending 10 years counting other people's cash in banks, he is just happy to be at Philkotse.com. Catch his articles everyday and make sure to honk if you see him.