Make sure you drop by the old-school display if visiting MIAS 2018.
If you are a loyal fan of this annually-organized event, you must be no longer strange to the old-school display which can be found at the back of the main display hall. Apart from all-new sleek vehicles, MIAS 2018 also showcases coolest old school & modified cars which have surely taken talented Pinoy enthusiasts months or even years to finish the restoration.
Please find below some vehicles that have attracted a great deal of excitement from visitors at this year's MIAS.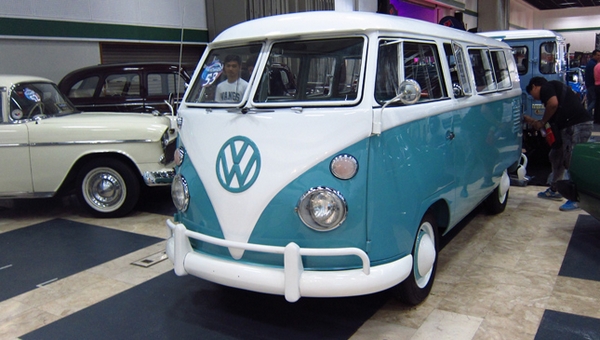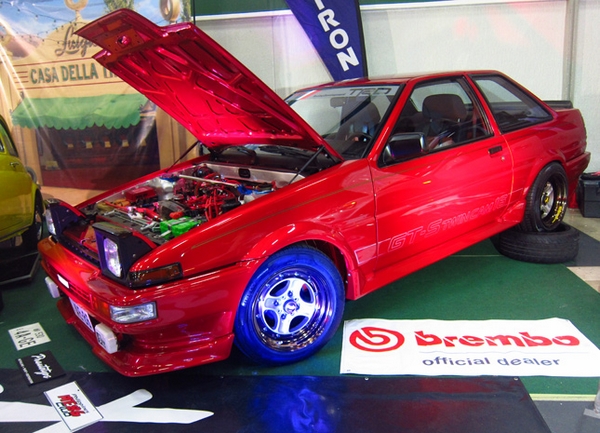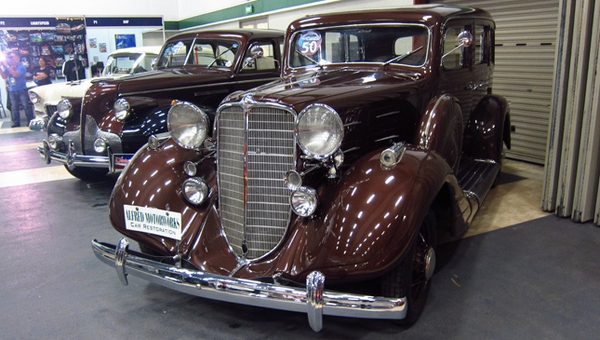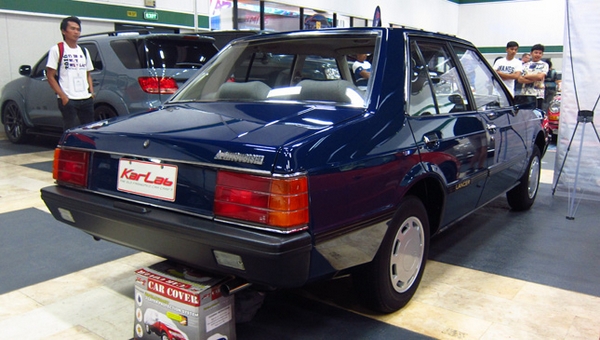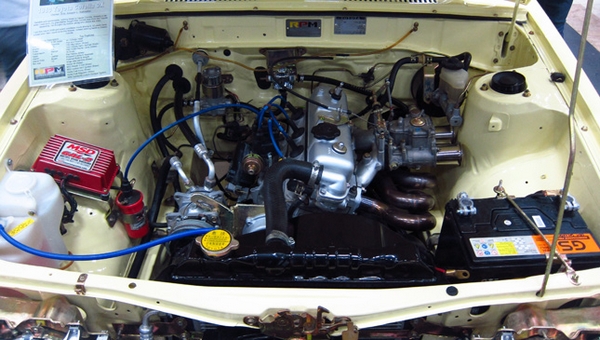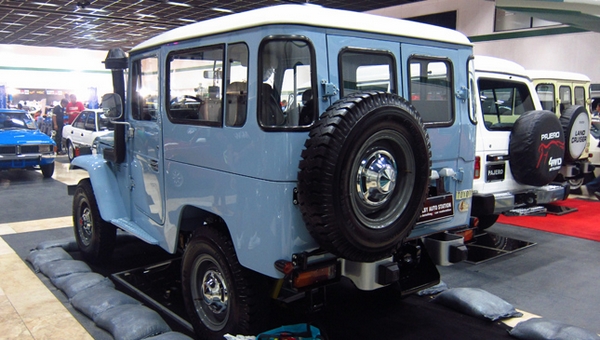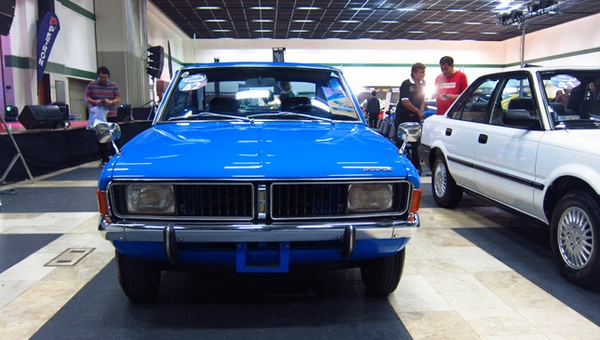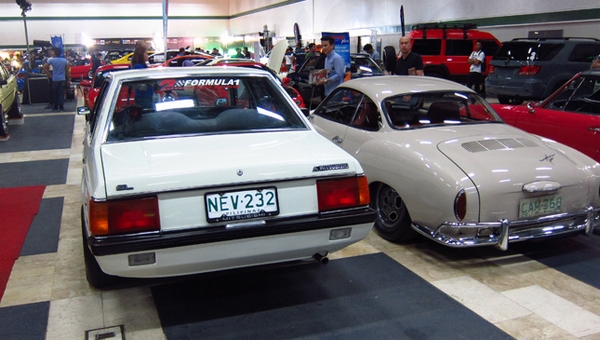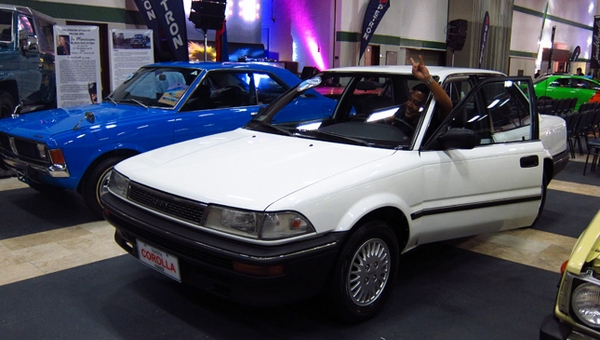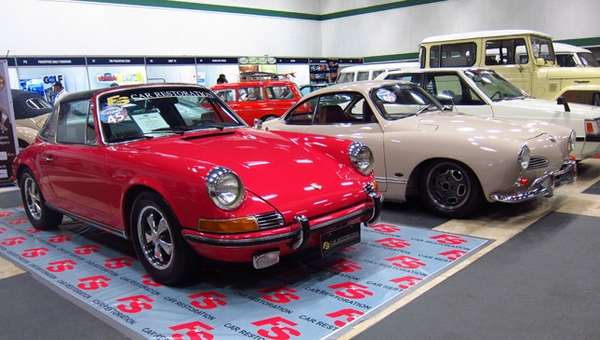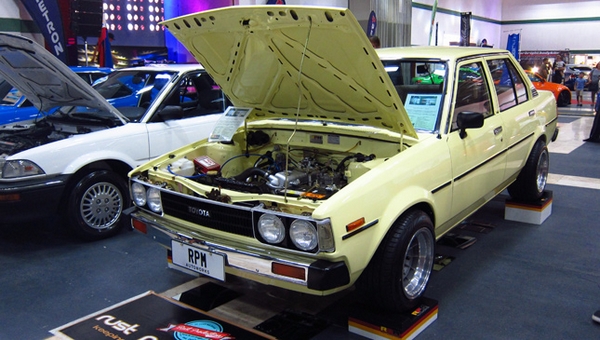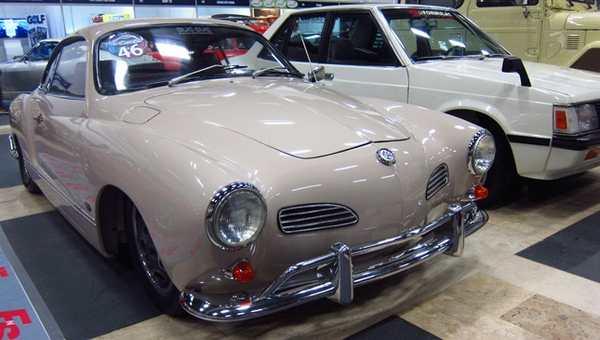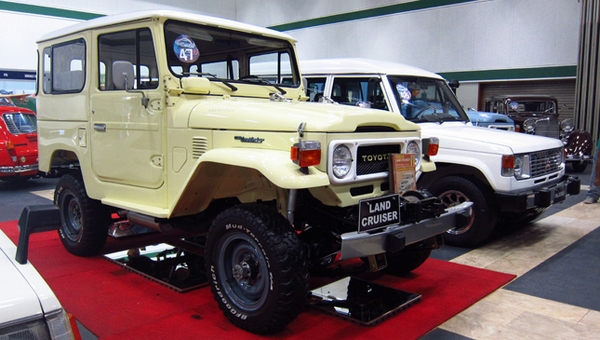 The MIAS 2018 is taking place at the World Trade Center from 10:00am to 10:00pm for 4 days with full of exciting displays and activities. If you have had any plan for this weekend, why not head to the World Trade Center and enjoy the nice show?
Manila International Auto Show - MIAS 2018
>>> Click here if you are also interested in fancy car launches at MIAS 2018