MIAS 2020 is set to happen this April, will be housing an impressive roster of trusted car accessory suppliers. Keep reading right now!
Owning a car is a perk as much as it is a responsibility. Regardless of the make and model, cars need regular maintenance checks and even upgrades to keep it in tip-top shape.
Another way in which vehicles can be enhanced is through the thoughtful selection of accessories that can improve the performance of the car and even elevate its look.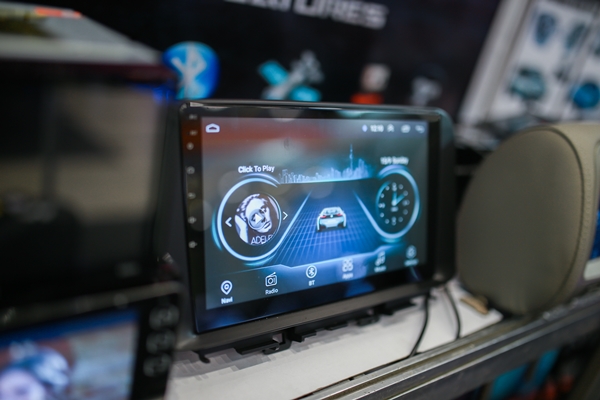 Check out the latest and most in-demand car accessories at MIAS 2020
Good thing for car owners, the highly-anticipated Manila International Auto Show, or simply MIAS, which is set to happen this April, will be housing an impressive roster of trusted car accessory suppliers.
MIAS 2020 has always been known for its customer experience and with that, there are 3 key reasons why you should visit MIAS 2020 for your car accessory needs.
>>> See more: MIAS 2020 launches newest venue extension at PICC
VLOG #1 || PHILKOTSE.COM AT MIAS 2019 || STUNT DRIVING INSANITY!
Driven by trust
Over the years, MIAS has managed to build a reputation as a trustworthy pillar of the Philippine automotive community through its meticulous approach to exposition organizing.
Each MIAS exhibitor goes through thorough screening prior to being included in the show roster. With that, attendees can expect to find only the best of what the market has to offer.
Convenience
Finding all the options in one event would save tons of time, effort and money. Testing and experiencing the items first hand won't be a problem, too.
From car maintenance products to gadgets and other accessories, attendees of this year's MIAS are sure to find everything that they need to enhance their vehicles with ease and convenience.
>>> Reminiscent of highlight moments at MIAS 2019
Wide range of options
As a preview, some of the participating exhibitors who will be showcasing their top-of-the-line car accessories are Golden Paint Auto Care Inc., Rapide Auto Service Experts, UCM group of companies Inc., Versa Vantage Trading, I Love KDM PH Korean Car Accessories, Supreme GT Plus Phils. Corp., Wilstark Marketing Corp., PTT Philippines Corporation, Izuparts Center Inc., BG1 Marketing, Liquimoly, Speedlab, Lubritek, inc., Hart International Co., and Top Up SD Phils. Corp.
>>> Check out the list of essential car accessories you should have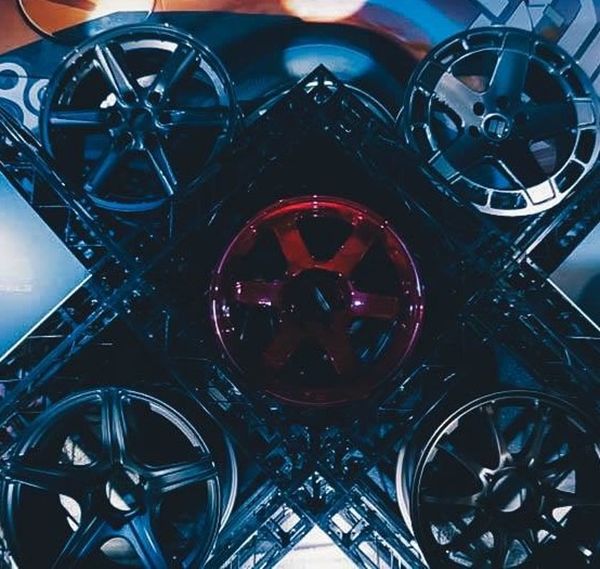 Experience the latest car innovations at MIAS 2020
Organized by Worldbex Services International, the 16th Manila International Auto Show or MIAS 2020: Dynamic Decade is happening on April 2 to 5, from 10:00 am to 10:00 pm at the World Trade Center Metro Manila (WTCMM) and the Philippine International Convention Center (PICC Forum).
The event is co-presented by BPI Family Auto Loan and for the benefit of ABS-CBN Foundation Inc. For more details, visit manilaautoshow.com.
Be in the loop and follow Manila International Auto Show on Facebook and @mias.ph on Instagram.
For further assistance, call (02) 8656-9239 or email inquire@worldbexevents.com.
Last but not least, make sure to follow Philkotse.com to keep updated with MIAS 2020's latest updates on car releases, test drive reviews and more!