Have you given your car a special Holiday gift?
The holiday season is here and there is no backing out from the gift-giving jitters. We bet you've got all your gift choices figured out and even have the ones for your goddaughters and godsons sorted. Finding gifts for little kids are easy since you're bound to find toys almost everywhere. You can even buy something for your pet this gift-giving season just so he feels rewarded too.
After giving away such generous thoughts of appreciation, are you sure you've given a gift to everyone and everything that's been helpful to you? Once you think about it you may realize you're actually forgetting something especially if you're not the car enthusiast type. You may just have your car for the sake of transportation convenience but don't you think it also deserves some yuletide love? If you're trying to reason with yourself about the recent oil change, insisting how that suffices as your Holiday treat then you might need to loosen up.
This article from Philkotse.com will give you some of the best gifts that you can treat your car to, take a look and maybe you can find something that you fancy for your four-wheeled vehicle.
1. Get an organized interior
An organizer isn't the first thing that you'd want to give to a car enthusiast. We won't even be surprised if you couldn't find an organizer in a stereotypical gift suggestions list for a car or car owner. However, the goal here is not to buy something with a mighty brand, label or price but to purchase something for your car that will actually be useful.
Buying something that has a purpose means that it can be of value to you too, after all since you're the car owner, you are the first one to benefit from an organized car.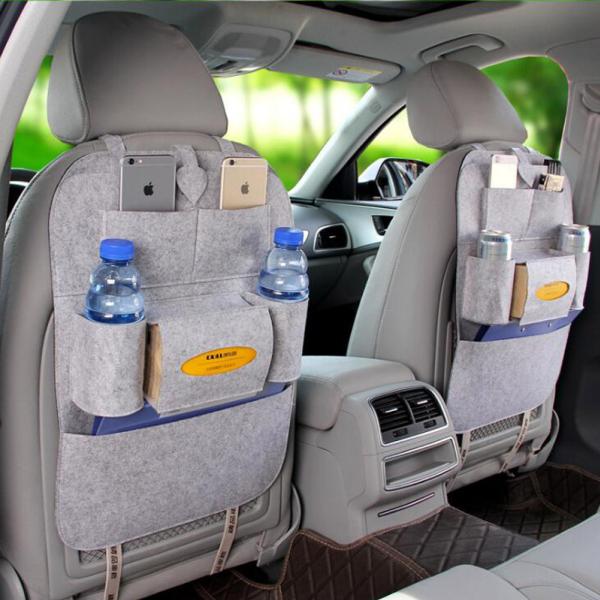 If you want something useful and functional, a car organizer is perfect for you
Organizers come in all sorts but there are some slight differences when it comes to car organizers. For example, desk organizers come in bulky shapes and are often used as a decorative ornament as well. Car organizers, on the other hand, are mostly collapsible for easy storage when not needed and is usually placed in the trunk when it is used.
2. Say no more to winding
Being a car owner isn't always sunset roads and romantic drives, the reality is you've probably had your fair share of inconveniences with your vehicle. Whenever you get a flat tire, the first thing you're sure to reach for is the jack that came as a freebie with your car.
You may be starting to remember a few scenarios in your head now -- times when you still need to twirl the bar that you insert into the jack, while you're squatting on the side of the road. It's a pain to have to change a flat tire but it's worse if your equipment makes it harder for you.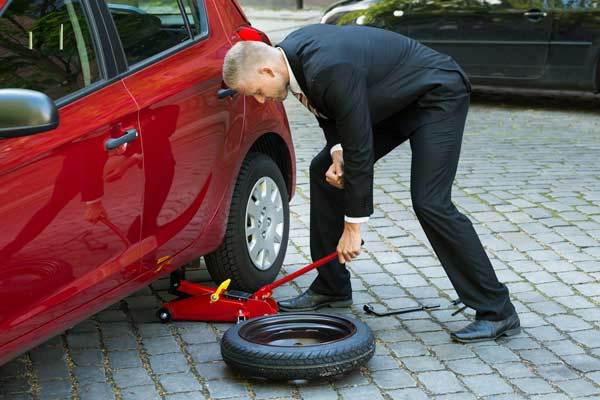 The alligator type of jack only needs to be placed under your vehicle
What we can suggest is getting your car (or yourself) the alligator type of jack. Compared to the freebie jack that came with your precious vehicle, the alligator only needs to be placed under your vehicle. You can then start cranking the lever and it's only a matter of seconds before one side of your car is completely lifted.
3. A new set of rollers
When you bought or got your vehicle, you were pretty much aware of its maintenance and repair needs. However, when the time comes that your car will actually need it you may not have the budget. Well, it's Holiday and you may have already received your bonuses and 13th-month pay. What better way is there to treat your car than new rollers to work with? Nope, we don't mean paint; we're referring to new rubber under your metal monster.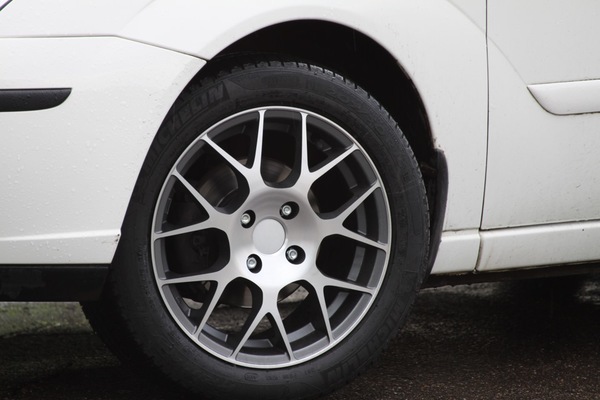 Treat your car with a new set of rollers
It's no secret that car tires are crazy expensive. The cheapest car tires are far more expensive than most first-class quality motorcycle tires. However, since December is the highest paying month of the year, it only makes it the best time to treat your car like Cinderella. Go ahead and search for your vehicle's perfect footwear. You might also stumble upon some discounts and freebies that can make the holiday a little more exciting for you and your car.
4. Retouch for your racer
If your car has some age to it then you might want it to look as bright and ridiculously dashing as the first time you saw it. This can be achieved by new body paint depending on your preference. Let the reason not be just because your car paint is old, give it a paint job because you deserve it or simply because your car deserves it.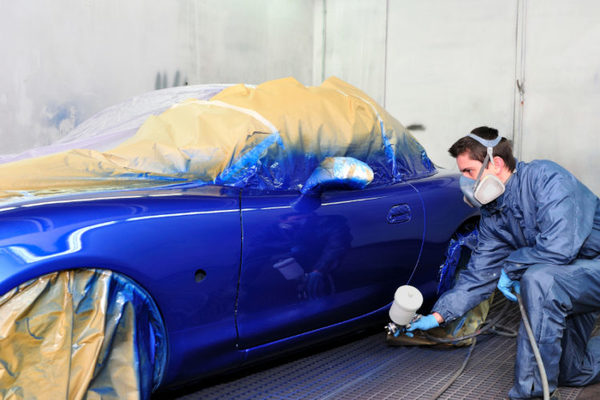 Give your car a paint job simply because your car deserves it
Car paint comes in a variety of types and prices. If you want to be different, or you simply have the itch for your car to stand out this new coming year, then you can choose from three finishes. There's glossy, perfect for a squeaky clean look. A matte finish, on the other hand, gives a stylish look that catches the eyes of bystanders. There is also chrome that delivers a monochromatic effect. The color changes depending on your perception or simply from the direction where you are looking. The price can vary depending on the paint type and the size of your car.
5. Level up your sound quality
If your car is old or simply older than five years then you must notice a few changes that degrade its quality and overall performance over time. These things can be the body paint, the comfort level of the seats or the audio quality. Small dirt and debris that's invisible to the eye can eventually gather up in your speakers and sound belts. This can fog up the quality and restrict musical satisfaction.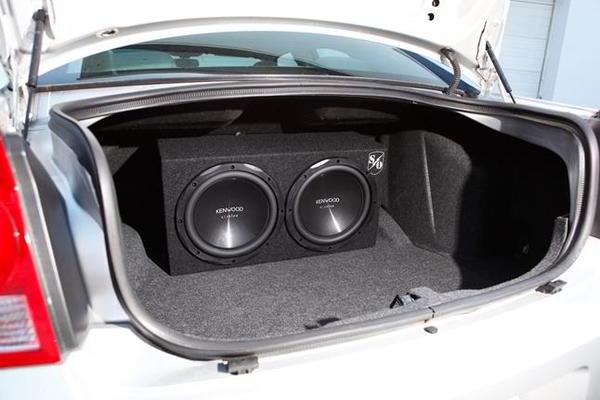 Great audio quality is vital to entertainment especially when traffic so give your car an upgraded audio system
Either you're a bachelor or a married person with kids, great audio quality is vital to entertainment especially when traffic. If you've ever been stuck in traffic you'd understand how well sounding tunes can make such a big difference when it comes to your patience.
An upgrade in the audio system will vary depending on the brands that you want to be installed in your vehicle. It's also advisable to only let experts do this especially if you want a customized touch to your audio entertainment system.
>>> Click to get more helpful tips and advice for all car owners


Hanna Sanchez
Author
Recent posts