Buying a brand-new ride is truly exciting. But before you park it in your garage, remember to follow these must-dos.
A new car is a serious investment, that is why it's only right to conduct a thorough check of the unit you put your hard-earned money on before you take it home. Sure, you get to know a car by testing it on the road. But more effort is needed to fully check on your dream come true and sign off on its good condition.
Your car-buying process does not end when you sign the papers and the keys are handed to you. Consider these things before you leave the showroom This can save you from being stuck with a defective vehicle or having to go back to the dealership again.
Read on the article from Philkotse.com to know useful tips before buying a new car.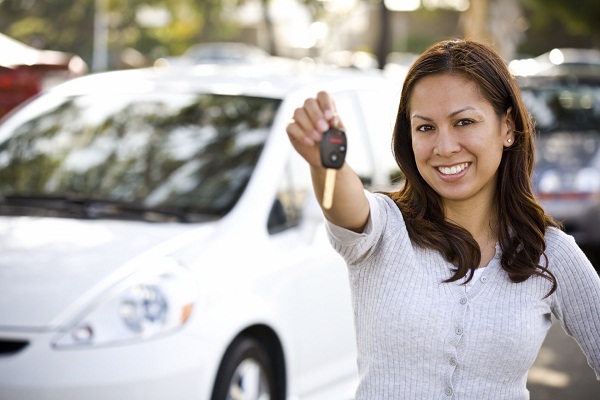 Be a wise car buyer, and drive home your next ride!
1. Pre-registration
Ensure that the serial number on the vehicle matches what is reflected in the documents for your car. This includes its registration and insurance papers. Check the mileage reading. If it has been driven over 300 kilometers, ask your dealer why.
If they can't give you a sensible answer, get another vehicle. Now and then, dealers may exchange units with other dealers, and this could be the reason why some brand-new vehicles may have higher mileage than usual. Request to see documents that prove their explanation, such as logs of when vehicles were moved, how often, and why.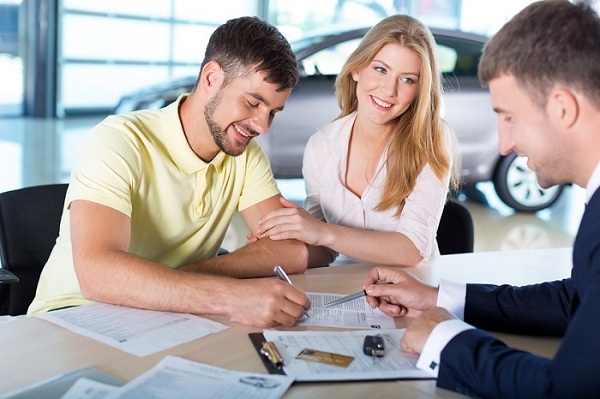 Be sure to sign and have all documents with you before taking home your new car
>>> Must read: 7 essential documents needed when purchasing a car in the Philippines
2. Check the exterior
Of course, one of the most vital things to do is to check on the exterior of the car. Inspect its body and paint thoroughly. Are there any scratches on the surface? Thoroughly look at the paint job, see if there are chips on the paint, dented sheet metal, and other visible physical faults.
Watch out for irregular color on its paint, too. These issues might not affect the function of your new car but can lessen its value and will eventually be costly to fix.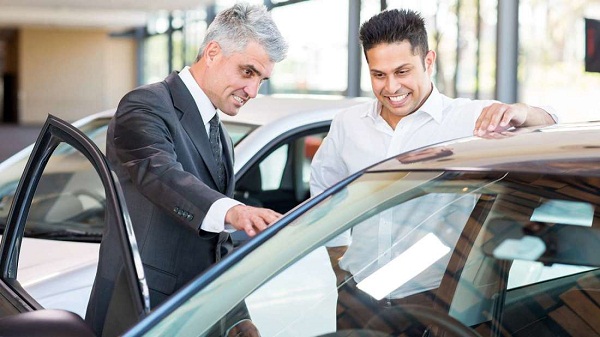 Inspect for any defect inside and out of your car
>>> Worth to note: 5 parts to inspect before buying a used car
3. Inspect the interior 
Features such as lights, GPS, radio, and other electronics should be tested. These should all function well. If you purchased any additional bundles on accessories, make sure that everything you paid for is installed or turned over to you. If any of the things you paid for are missing, promptly inform the dealer so they can attend to these.
Other vital areas to inspect:
Doors, hood, trunk, and windows should be lined up perfectly. When seated inside the car, windows should be well sealed, and no unreasonable external noise can be heard.
Seats – do they adjust easily? Are they clean, along with the upholstery and carpet?  
Glove compartment – is the owner's manual in there? Does it open and close without any trouble? Is there a copy of your car's registration and insurance papers?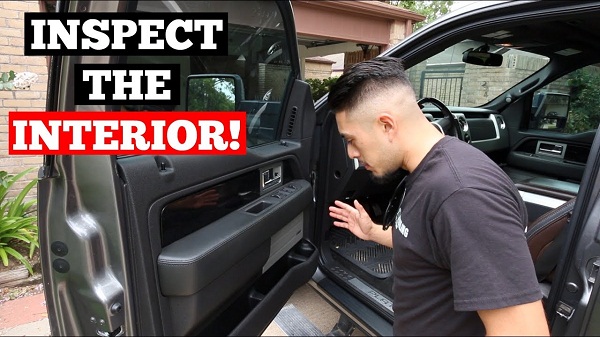 Make sure that everything you paid for is installed inside the cabin
4. Taking the vehicle for a test drive  
While driving the car for the test drive make sure to check the alignment by quickly by releasing the steering wheel, pulling to the left or right. Light and heavy braking should be check. It should be 100% no shudder, and if there is, it should be corrected right away.  
Never consider taking home your brand new car without taking it out on the road for a proper test drive. There are numerous things about a vehicle that you can only experience and understand by driving behind the wheel. It is essential that you are comfortable with the way it feels and operates.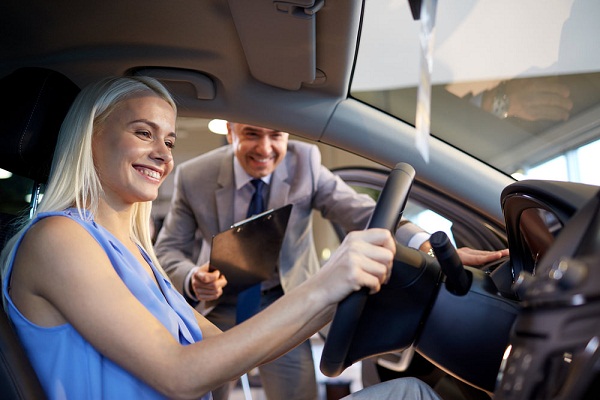 Contact the seller to schedule a test drive
5. Bring your trusted mechanic
Have a trusted friend, relative, or even your trusted mechanic during the pre-delivery assessment. An additional set of eyes can help spot any problem. Your mechanic can do an excellent job in gauging the condition of the car and will readily point out any areas that need attention, such as repainted panels.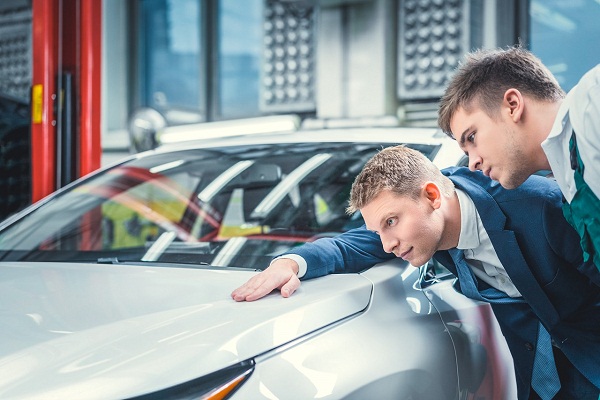 Best to be with an expert when choosing your car
6. Start the car
Showrooms may offer us excellent choices but at times, dealers display units that may have been parked at the manufacturer's parking lot for a considerable time.
The car you are impressed with could have incurred significant damage if it was left idle for long. Conduct a pre-conveyance review so the car is cleared from your end before your dealer registers it in your name.
7. Check the air-conditioning system
Start the engine and turn on the air-conditioner. Check if it works perfectly or not. If the car has been with the manufacturer for more than one month, parked outside, bacteria could have built up in its air ducts and vents.
These can give off a foul odor. If the air-conditioning unit has not worked for a while, the gas will need to be refilled, and the compressor needs to be checked to ensure sufficient cooling.
Carefully check the car air conditioning system
8. How are the tires?
If the car has been parked for a long period, its tires can develop flat spots. If this happens, it can cause premature failure. Check the assembling date of each tire to ensure that they are new. Inspect if they are inflated correctly, according to the manufacturer recommendation.
Your salesperson can help you with the location of the spare tire, jack, and how to use it. If the vehicle comes with a wheel lock, request the log key and see how it functions.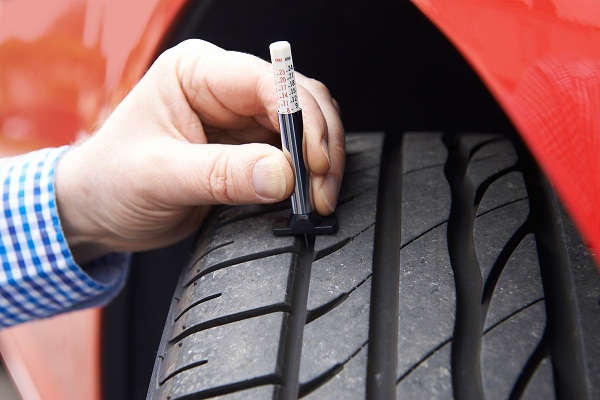 Check for the tire tread, pressure and any flaw
>>> Check out for more helpful tips and advice for your car buying.