Make your car buying experience more convenient.
Buying a used or new car requires you to prepare a lot of things such as deciding whether you will pay it in cash or installment. As we all know, some cars are priced over Php 1,000,000 so buyers and sellers must assure that both parties will agree. This can be done with the help of documents.
Here in the Philippines, you need to prepare seven important documents when buying a car. Even if you have enough cash to be able to get your dream car straight from the dealer or from a second-hand car seller, you still need to present the following documents before successfully acquiring the car.
1. Payment documents
If you decide to get a car from a dealership, then the sales agent will provide you the instructions regarding the payment documents that you will need to present. The payment document will differ depending on if you decide to get the car in full or through financing loans. These are the most usual type of payment documents required for successfully buying a car:
Check from the bank
Check from a pre-approved loan
Check from the cashier
Personal check
On the other hand, the payment documents required when buying a second-hand car will depend on the agreement between you and the seller. If you decide to buy a car you saw say on online platforms, we recommend that you bring with you a mechanic or someone who knows how the buy and sell game works to avoid bogus sellers.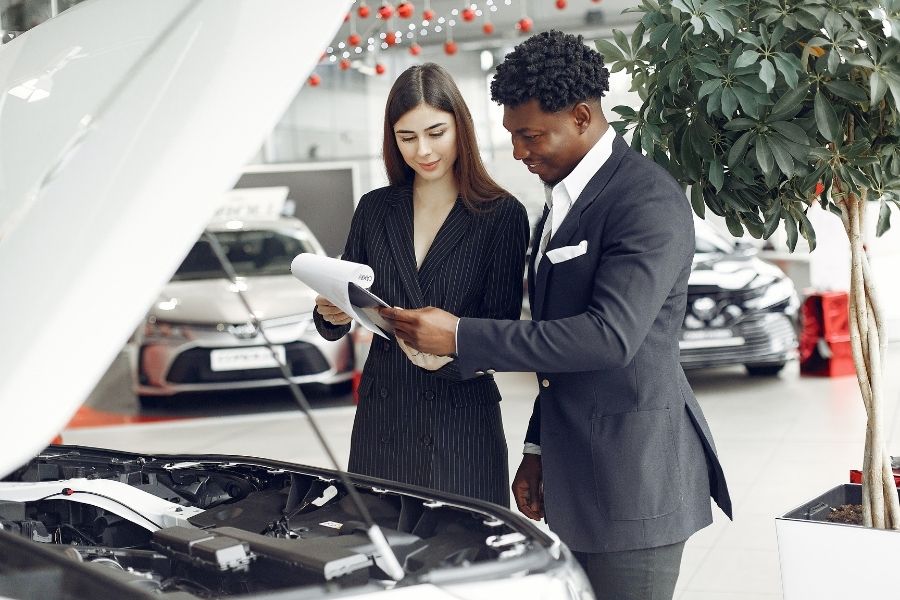 Car dealerships will help you get the required documents
>>> You might like to read: Buying a Car in the Philippines: Cash vs. Installment
2. Driver's license
For starters, you are buying a car for the sole purpose of driving it so this requirement is pretty self-explanatory. The importance of this requirement is stressed with greater importance once you decide you want to buy a car from a dealership. They have processes and protocols to follow and they will probably need photocopies of the documents that they need you to present for record purposes.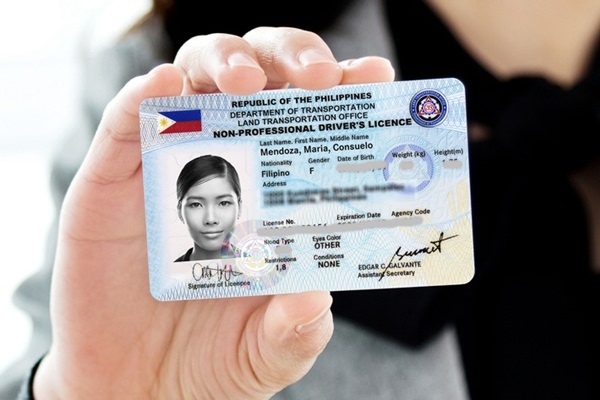 If you are planning to own a car, get an LTO driver's license first
If you still don't have a driver's license, then you should start getting a student driver's license in Land Transportation Office (LTO) branches. After a month, you will be eligible to acquire a non-professional driver's license if you pass the government agency's tests which is the requirement for you to at least drive by yourself.
3. Proof of insurance
If you're not a fan of paying for something that you're not sure you would ever need, then you must be annoyed at the insurance fee that you would have to add to your costs. Even though some dealerships won't force you to avail of proof of insurance, they would still give you suggestions that are hard to say no to.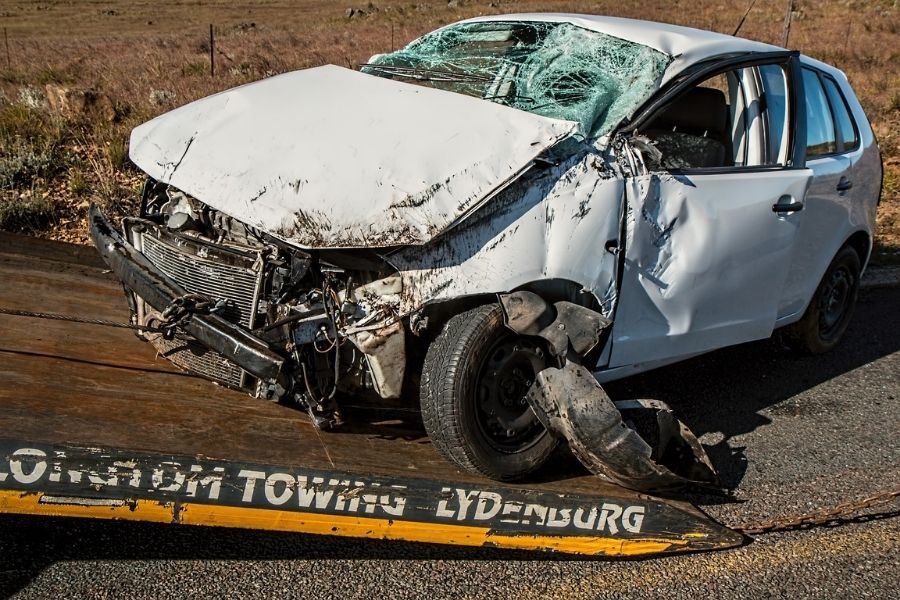 Car insurance is important especially if your car is not under warranty anymore
There are different types of car insurance in the Philippines out there and deciding on the spot about which to get is not the smartest thing you can do. As such, you should consider studying applicable insurance terms first before you even go to the dealership to buy a car.
4. Car Title
The car title is always the first thing any prospective buyer should look for. This is the document that shows that the legal ownership of the vehicle will no longer belong to the previous owner. It is also a document that resembles the purpose of a contract wherein the sale was made.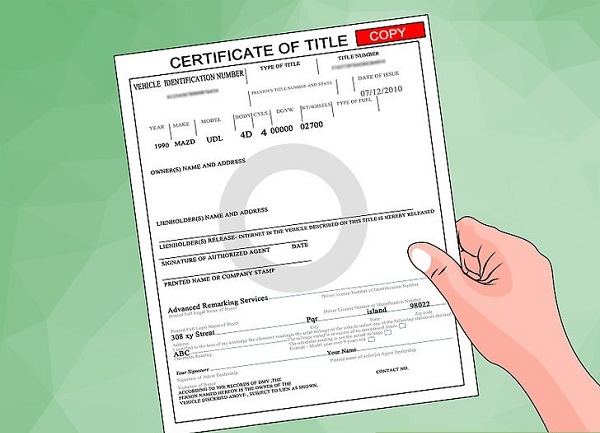 Car title is the document that shows that the legal ownership of the vehicle will no longer belong to the previous owner
There may be instances where you are tempted to buy a vehicle from a seller who posted his vehicle online. Though we have nothing against this, we strongly advise that you check the legitimacy of the seller as well as the documents that he or she is presenting to you. If you aren't familiar with the whole process, we advise that you bring with you someone who knows to avoid receiving fake documents or scams.
If you've been handed out with the original copy of the car title already, make sure it has the following details:
Date of purchase wherein you agreed to buy the vehicle
Price of the vehicle in numbers and words
An odometer reading that displays the car's mileage
Signatory proof that both the buyer and seller agreed to everything stated in the title
Notarization that applies the power of the law to the agreement
5. Deed of Sale
Again, buying a car will cost you a hefty amount of cash. Those years you put in working hard to earn enough cash to finally get your dream car should be put in the bag. This is where the deed of sale comes into the car buying scene.
A deed of sale is a legal contract where the seller gives the rights to the buyer, while the buyer has provided the asking price of a sale. The deed should have the following information:
Model
Make
Type of body
Motor number
Plate number
Vehicle identification number
Official receipt number
Car registration number
Purchase price
Sell date
Personal information of both parties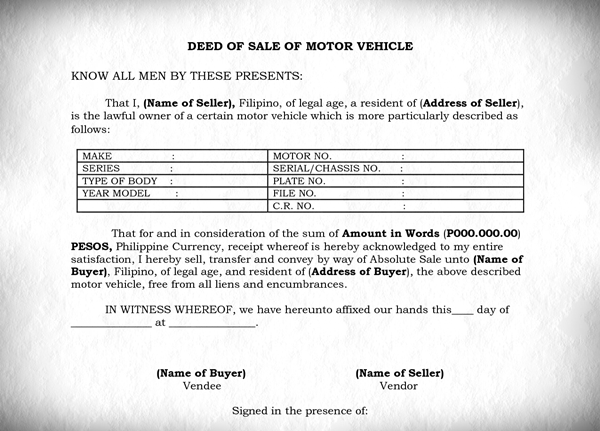 Not every seller will require that you have a deed of sale but you may secure one for yourself
6. Registration Certificate
This is an important document you need to see before buying a used car. A Registration Certificate shows that the vehicle you will purchase is legit and is being brought to LTO to ensure roadworthiness. If you are going to buy a car and the seller is not able to provide a Registration Certificate, we recommend that you shouldn't take the car.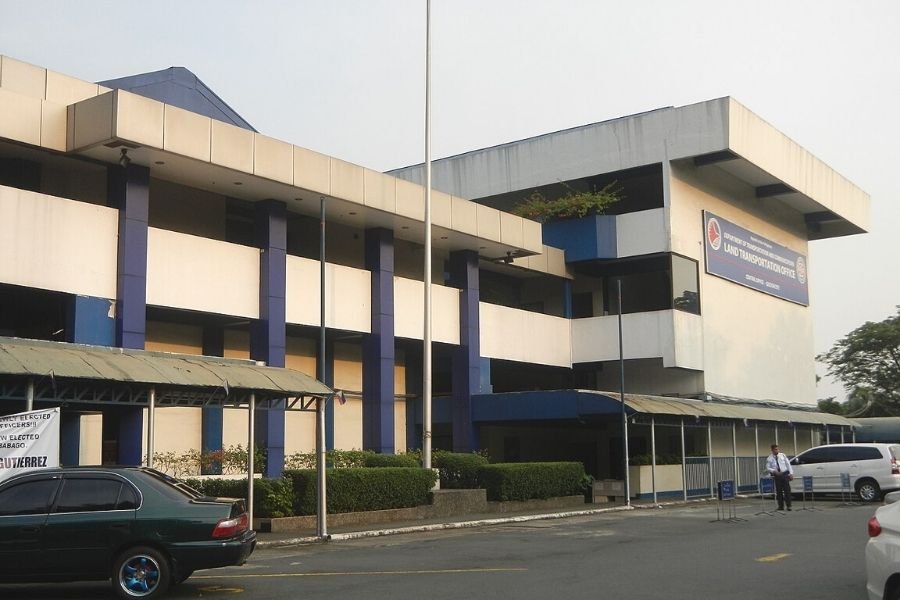 Don't purchase a vehicle that is not registered in LTO
The registration certificate contains other important details about the car including its chassis and engine number. The vehicle needs to be registered to the region you bring it to. It's a long process but it's a definite necessity.
>>> Also check out: Car registration renewal in the Philippines: Everything you should know
7. Purchase Receipt
If you're buying from a seller and not a company, you're less likely to get a receipt. However, a receipt can help back up the purchase that you made and you should be entitled to receive one if you ask. This can be the generic receipt that you can purchase in school supplies stores and the following details need to be written on it:
Name of the two parties
Date of purchased
Name of merchandise
Cost
Visit Philkotse.com for more of the latest in the automotive industry.


Rex Sanchez
Author
Recent posts