Here are the common mistakes that make bargaining for your car is not as effective as you expect.
Although cars are products with a clear listing price, if you have the information and master the art of negotiating when you make the purchase decision, you can save a great deal.
According to the people who are experienced in car buying and selling, when you have the intention to buy a car, do not hesitate to discuss car prices with the salesman. Sometimes you also need to "resolutely" leave a showroom for the other one that offers a brilliant discount.
Normally, there are several occasions in a year that car buyers can easily find a bargain. Specifically, the beginning of the year or the end of the months are the times when buying power is at its lowest. Because salespeople have to achieve their sales target, they may be ready to cut commissions or offer the rock-bottom price for demanding customers.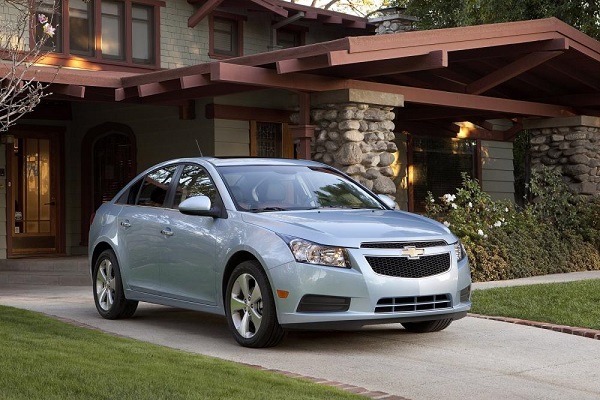 To make a good car deal is harder than you may think
In addition, if you are not the type of people who are trying to keep up with the fashion, you can also take advantage of the transfer window between the two generations of a car to get a bargain when buying a car.
Bargaining for a car is not as difficult as many people think. Acquiring useful knowledge, referring to the opinions on the car you are interested in are helpful for your purchase decision. With this solid base, when being in front of the salesman, you can make comparisons with competing models. In particular, pointing out only the weakness of the car is a weapon to win you an incredible bargain.
Here are the common mistakes that make bargaining for your car is not as effective as you expect:
1. Not scrutinize the car and its competitors
This is the first fundamental error that many people commit when buying a car. They think that when they go to a showroom or dealer, they will be adequately consulted by sales personnel about various car models and customers just need to choose what they like.
However, if you do not know anything about the car, you will have a difficult time using it and will not be able to get the best price when negotiating. Therefore, when you have the intention to shop for a car, take the time to consult many sources of advice on buying vehicles available on the internet, in books and from relatives who are using cars.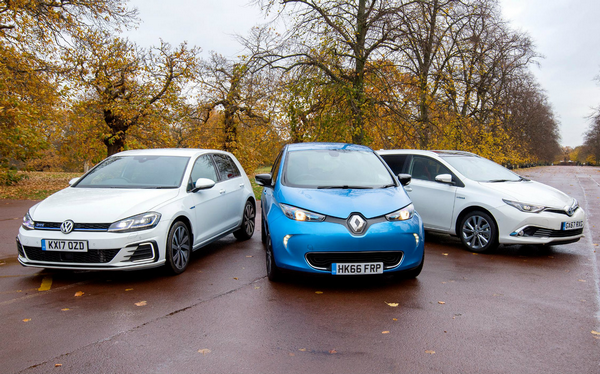 You should always compare rival models to sort out the best one
2. Not pick the right type of car
Many people make the purchase decision for a car based on their preferences but not on their own practical needs. There are a lot of people who just drive in the inner city or have a family of a few people, but they choose a big and aggressive SUV just because it is their favorite type of car. This is a trap many falling into; don't let the charm of the car blind your mind, focus on its utility instead.
Video: How to choose your perfect car | Top10s
3. Make the decision too quickly and do not consult experts about car buying advice
Sometimes, because of some of the car's features that you are passionate about, you make the purchase decision for a car in a hurry. The first and biggest issue, in this case, is that you easily lose your financial stability. In addition, having insight into the psychology of customers, car dealers will aggressively push up the price.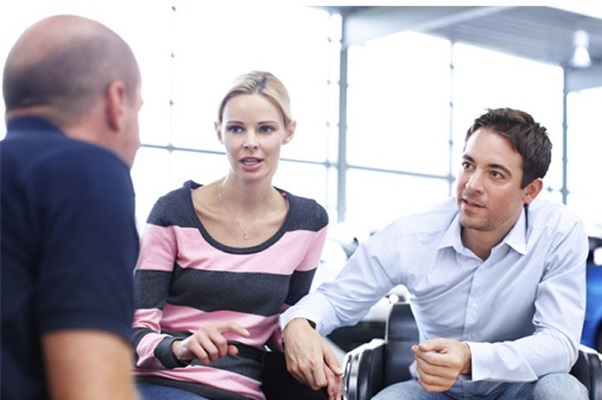 Do not make the decision to purchase a car without an extensive and full consultation
4. Go to only one agent
For many reasons, many consumers only have a look at the car in only one showroom then proceed to buy the car right away. This mistake will cause the buyer not to have an overview of the car price on the market and they will turn themselves into easy prey, reacting passively to moves from sales staff.
5. Not test-drive the vehicle
The test drive before deciding on buying a car is essential. Many people, due to not having a test drive, have to suffer an unsatisfactory driving experience when they pay and bring the car home. It may be due to an uncomfortably small driving space which is too small for the driver's body and a bunch of other issues the cars may come up with in the future.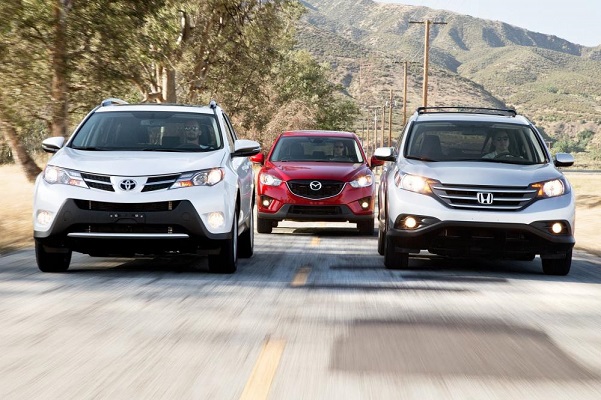 Have a test drive before deciding to buy a car is a necessary thing to do
Video: How to test drive a car like a pro | Top 10s
6. Offer several types of expense for negotiation at one time
Typically, the car dealer will offer a "matrix" of the type of price and fee you must pay. So, be careful in considering each one. The best option is to compare various programs and calculate the future expense to see which one is the cheapest.
7. Not purchase goods within the financial limit
When you intend to buy a car, you should note that: if money is not enough, you should not buy the car. You should only buy a car when the purchase is for commercial purposes and you can earn money to pay interest on car loans. By contrast, if you just buy a car purely for the travel purpose, you should not ask for a loan to make the payment.
8. Not know about the future expenses when buying a car
For a motorbike, you only have to spend a small amount of money for maintenance to sustain its operation. For a car, this expense amount could be several times higher. Therefore, before deciding to buy a car, you need to consider the costs of maintenance, parking, and road fee.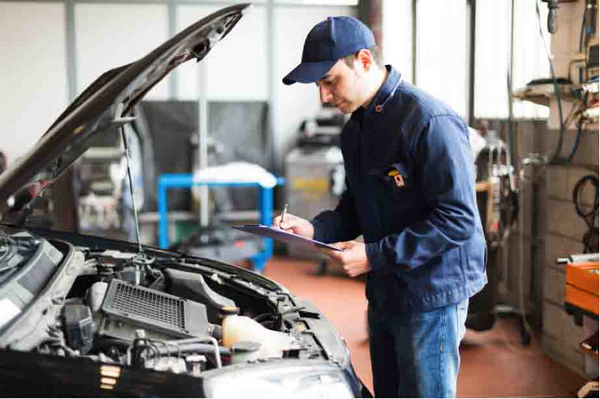 The cost of maintenance should also be considered
9. Focus on the payment method and forget about the price
Often, salespeople at car showrooms are professionally trained to be able to give you a clear idea of the different payment options. Be calm and do not be fooled by the scenarios that agents offer, because no matter what payment method you pick, the final amount you have to pay is still the same.
10. Not pay attention to the cost of insurance
With the average income of people in our country, the car is a huge asset. Therefore, if there is a collision along with damage, the repair costs will also be very substantial. Therefore, when buying a car, you should never forget about the cost of insurance. Also, it is vital to know What kind of car insurance in the Philippines fit you the most?.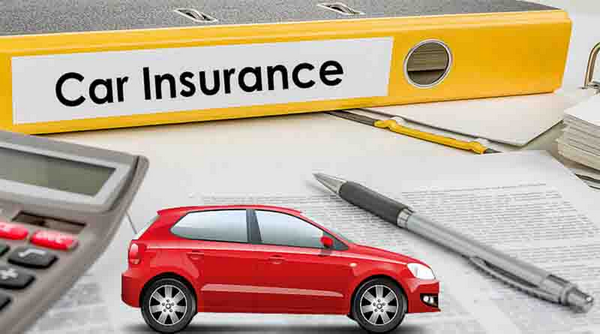 Insurance ease your pain when any damage to the car may occur
>>> Learn more: