What should we look for when purchasing a used sports car in the Philippines?
Dear lovely readers, as you may well know, buying any kind of vehicle second hand requires a little bit of finesse and cunning. Some even say it is like an art. From inspecting to negotiating a deal, it requires a little bit of your focus in order to avoid accidentally buying a car with defects, a lemon car, or worse yet, a stolen car.
The aforementioned are things to consider when buying a normal daily driver, passenger or family car. However, these things will definitely be amplified when looking for a used high-performance sports car.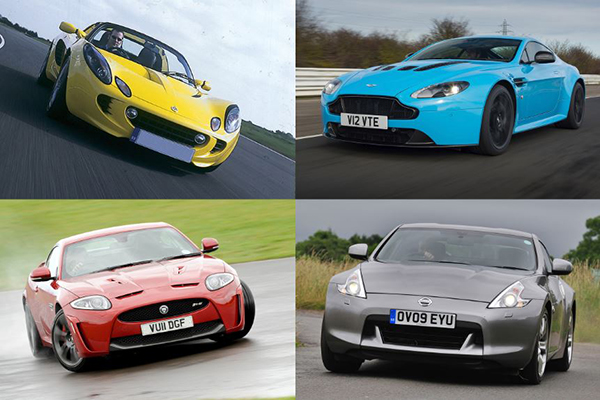 Many choices mean many hours of research
Why would you even consider buying a used sports car in the first place? Well, as an up and coming enthusiast you have just saved enough money for another car, a vehicle to have fun with but you still think about saving more and that you know that the best choice for you in terms of the best value for your money is a used sports car.
So now what do you do? We here at Philkotse.com have a list of things you might want to consider first before buying a second-hand sports car. Now sit down, relax and focus. Nah just kidding, just relax.
1. Recognizing that you want it not need it
Well the two, of course, are not the same. Driving around in Metro Manila to and from your job, taking and fetching your kids from school, and going to the supermarket or mall doesn't actually need more than 200 horsepower, sports shocks, forced induction or what not right?
You might argue that you want a sports car because you live only once and that life is short so why not have fun all the time? No, just No.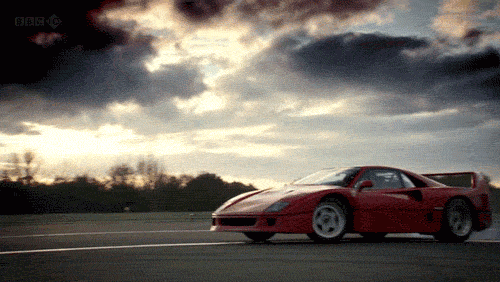 Life is short, why not having fun & driving a sports car?
Sports cars or any high-performance vehicle have a whole lot of things to them that will eventually be detrimental to your finances, hence to the way you live. They require more maintenance, they consume more gas than your run of the mill Toyota Vios, and of course, their parts cost more and are much harder to find. I'm looking at you RX-8 apex seals.
So what you need to recognize instead that you buy a sports car because you want it not because you need it. You want it to experience the thrill of racing safely in a race track, you want it because you love the sound it makes, and you want it because you find fun and have the time in tinkering with it whenever it needs it.
>>> Related: TOYOTA 86 2015 FOR SALE
2. Your resources. And yes, not just money
Assuming you already have the fund to buy the sports car you want, there are still things you might want to consider first in conjunction to owning another car assuming you already have another for your daily driving needs.
Do you have enough space in your home for another car? If not that might be a problem here in Metro Manila as the MMDA has been keen on reducing instances of people parking their cars on the curbs of public roads. And you wouldn't want Mother Nature to scratch up your beloved 2nd hand beauty of a sports car, wouldn't you?
>>> Related: CHEVROLET CORVETTE 2018 FOR SALE
Do you have tools? Do you know how to change a spark plug? Do you know how to work basic maintenance on cars? If not that's also another problem as being a car enthusiast does not only entail the possession of a sports car. In fact, any car can become an enthusiast car provided that you know it inside out.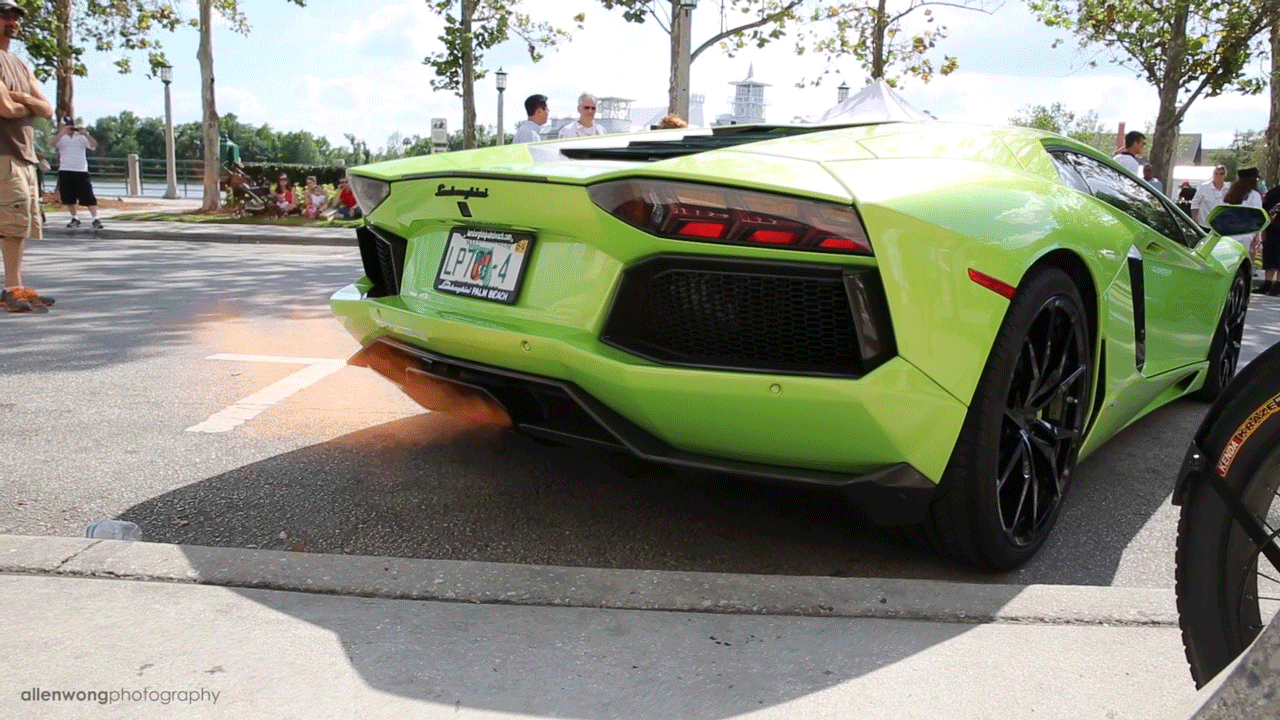 Some very high-performance vehicles also tend to catch fire if you're not careful
You know how to maintain it, and you have the knowledge on possible problems it might have especially when approaching high mileage milestones as 2nd hand cars, in general, tend to have. We can even say that this might even be more important to consider with 2nd hand sports cars because as we've said earlier, sports cars tend to break down easier due to their higher power output.
3. What to watch out for?
So you've found a listing for your dream best sports car. Good for you. But don't buy it outright. First off, you need to know everything and anything to know about that particular car's model and that particular car's service record.
It the selling doesn't have the latter or if the records are sketchy, you might want to curb your enthusiasm. So assuming you've already done that, it's time to inspect the sports car itself.
In terms of sports cars, people who drive these things enjoy it by either racing it on the track or hooning it on public roads. Some even tinker and modify its engine and other parts for the fun of it.
These might be detrimental for the lifespan of the vehicle in the long run. So in order to avoid future headaches on your part, you'd want a close look on the vehicle's interior, suspension, engine and of course the body.
How To Get the Best Deal on Used Performance Cars
3.1. The Body
Scratches, dents or signs of an accident are the main things to look out. Also, check the structural soundness of the chassis especially with cars that have been used for drifting. Check down below and inside body panels for signs of sloppily done repairs. If you want to, you can also take the vehicle to a hydraulic lifter to better see what's down below.
Check for wet areas for signs of leaking on the transmission, around the engine and also look out for holes on the exhaust. Lastly, you can also check the car's exhaust tip.  greasy or oily it can indicate a compression problem. This is true especially with older cars like the first gen Mazda Miata or the Nissan 240SX.
3.2. The Suspension
Take the car for a short drive on both rough roads and smooth roads. As with any car, sports car or not listen closely to sounds that it makes. For sports cars, it would also be prudent to check if the previous user had done any modifications to its shocks as it is popular to lower sports cars cheaply by cutting the springs.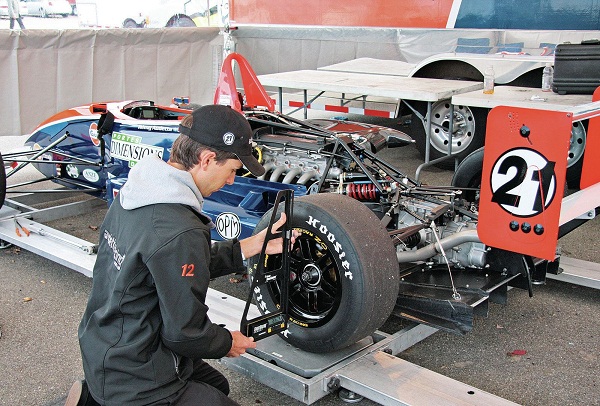 Check if the car suspension was modified or not?
>>> Also check out: How to do a used car check like a real dealer
3.3. Engine
Like the suspension, check for any modifications done to the engine, also. If its sloppy ask if it's possible to remove it especially in the case of turbos. If you do not know whether it was a good job or not, it's always useful to bring a mechanic with you.
Also, do a complete fluid check especially the engine's oil. If you want to, you can drain a little oil and visually check it for shiny stuff which might indicate internal parts being slowly chipped or damaged.
3.4. Interior
Some cars used exclusively for the track are gutted to save weight. If that's the case ask if it's possible to reinstall all the removed parts. If not, check it as you would a normal car. If you prefer safety and would like go a brand new sports car instead of an used one, you can also check out our list of the top 5 cheapest sports cars in Philippines 2021.
4.  Our recommendations
We recommend getting the easiest to work on and almost bulletproof sports car out there; the Mazda Miata especially its earlier generations. Their engines are still inline fours that are easy to fix and their parts, stock or aftermarket, easy to find.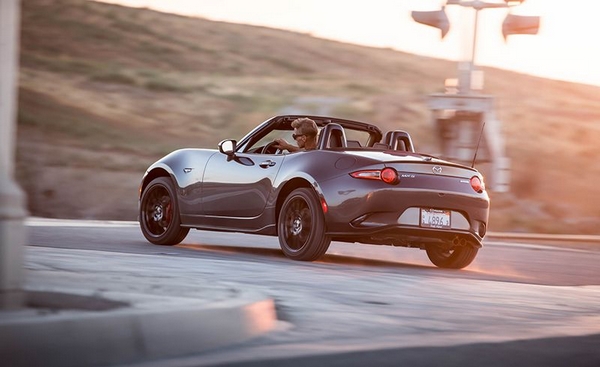 The Mazda Miata 2019 is easy to repair and cheap to maintain and acquire
The car itself is a nimble, not too powerful and yet affordable choice for a beginner enthusiast that can function as a good benchmark especially if you want something fancier and more powerful in the future.
>>> Read our in-depth review of Mazda Miata 2019 to have a deeper understanding of your may-be next car. 
So there you have it ladies and gents, things you need to consider before buying a 2nd hand sports car. Well, there might be stuff we missed on this article so we might have to talk about those in later articles.


Cesar G.B. Miguel
Author