They're meant to make you more visible, as long as you don't overdo it.  
Driving a car is about being seen just as much as seeing, and the external lighting plays an important role in that regard, especially in night driving or low-light conditions. However, it's far too easy to abuse this feature, at the expense of other motorists.

This feature makes it easier for other drivers to see you in low-visibility conditions
Take the rear fog lamps, for example. Yes, fog lamps aren't just for the front of the car. A number of cars are outfitted with these lights at the rear, and they are distinct from the standard brake lights. The rear fog lights are used to reveal your vehicle's presence and location in case you happen to be driving in low visibility conditions, which include rain, fog, or even heavy smoke. This reduces the chances of another vehicle rear-ending you in these kinds of situations.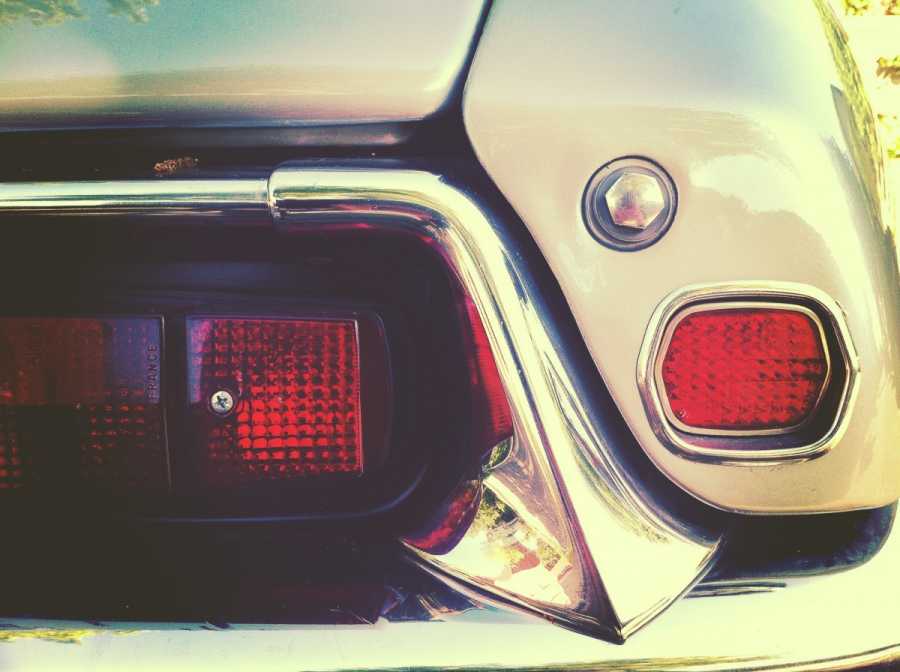 Some rear fog lights are mounted on the sides of the vehicle 
The rear fog lamp is often mounted on the left side of the vehicle, signifying where the driver would be and where the vehicle would be positioned while traveling in a given lane (on left-hand drive countries, at least). Some rear fog lamps are mounted centrally on the bumper, while others use a pair of rear fog lamps. They range from halogen and xenon to LED, the latter giving off powerful illumination apart from being long-lasting and power-efficient.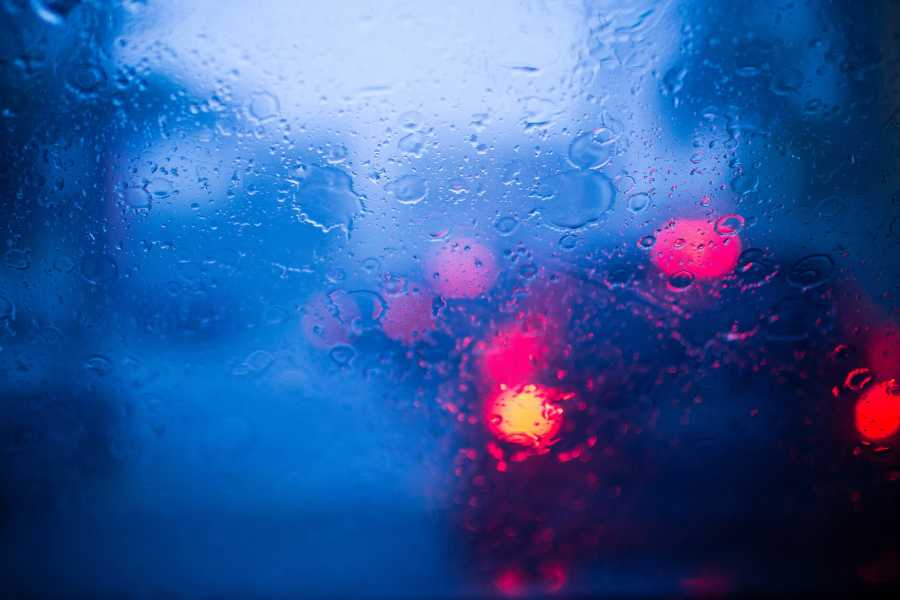 Use your rear fog lights only when visibility is compromised 
Unlike brake lights that are actuated by the brake pedal, the rear fog lights can be left continuously on with the flick of a switch. In situations where there is sufficient nighttime visibility, this can be glaring to other motorists behind you. The problem worsens when you step on the brakes, because now they will have to contend with three bright lights aimed squarely at their eyes. This can compromise their reflexes and cause them to slam into your vehicle's rear end, defeating the purpose of having rear fog lights in the first place.
If your vehicle comes equipped with this feature, it doesn't take much to do the responsible thing and turn them on only during instances when visibility is reduced. A heavy downpour or thick morning fog warrants their use, but a light downpour isn't. Remember, the rear fog lights should be left on just long enough for outside visibility to improve, both for your safety and those of other motorists.   
We'll light the way with more helpful driving tips for beginners at Philkotse.com.


Joseph Paolo Estabillo
Author