Nowadays, it pays to be prepared and informed.
If your car is up for registration or registration renewal, then the process might be different in these times. After all, the NCR and some parts of the country are still under modified enhanced community quarantine (MECQ) due to the lingering presence of COVID-19.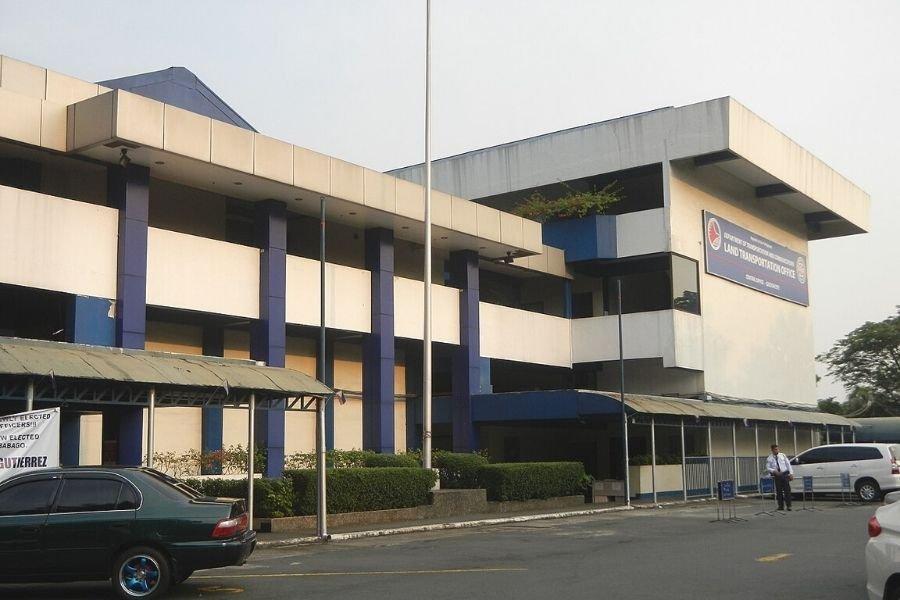 If you don't want to get stuck at an LTO branch for longer than you intended, follow these tips
To this end, no one wants to get stuck in long lines or waiting for long times in any of the Land Transportation Office's facilities. So how does one ensure a smooth and hassle-free car registration experience? Well, LTO itself has some tips just for that. 
Preparation: Check your papers 
Before driving to your nearest LTO branch, it would be a good idea to first double-check our car's original receipt and certificate of registration. Check the date, and other details for accuracy. Also, do make sure to bring clear photocopies of the said papers.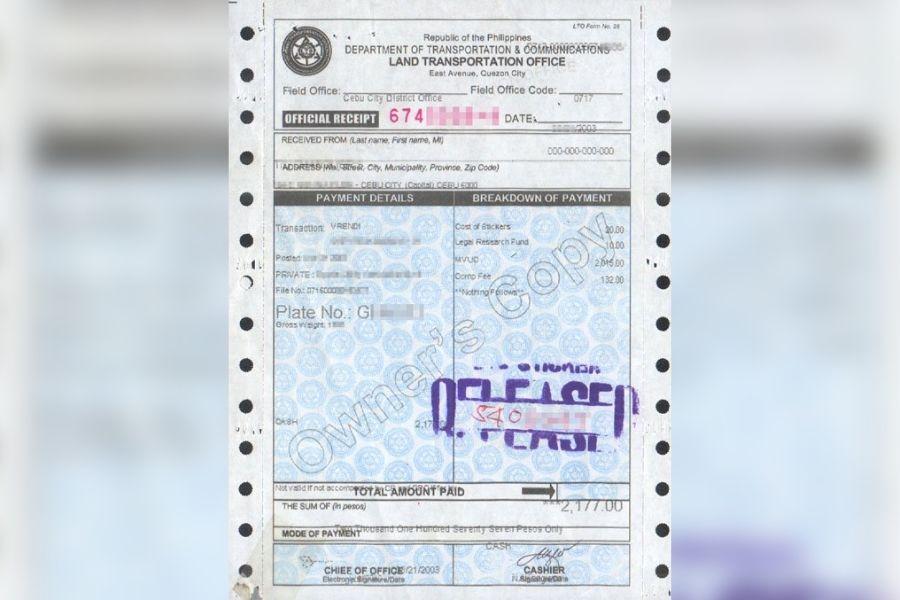 Double check the dates on your car's OR and CR
Things to bring 
On the date of your visit to the LTO for car registration, make sure to have these prepared beforehand: 
LTO copy and electronically transmitted Certificate of Cover (COC) for your car's third-party liability insurance.  
A duly accomplished original motor vehicle inspection report (MVIR). 
The original copy of the Certificate of Emission Compliance (CEC). 
Photcopies and the original copy of the OR and CR
As a side note, many emissions centers are conveniently located near LTO branches. You can get your CEC on the day of your car registration, but it would be more prudent to get the said paper beforehand. 
Follow health protocols 
To protect yourself and other people at the LTO office, don't forget to wear your face mask and face shield. Follow social distancing too. Also, it might be a good idea to not go to the LTO if you have a fever.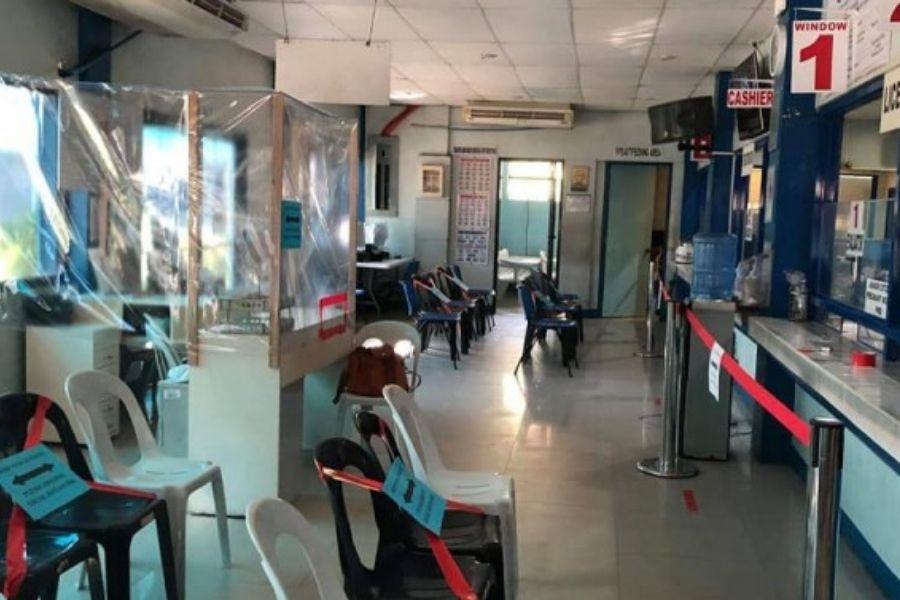 Most, if not all LTO branches nowadays have barriers and markers to ensure social distancing
Vehicle inspection preparations 
If you need to take your car for motor vehicle inspection, make sure that you know it's exact engine number and chassis number. Moreover, your car should not be carrying loads during the inspection. It's also a good idea to not leave valuables inside the car.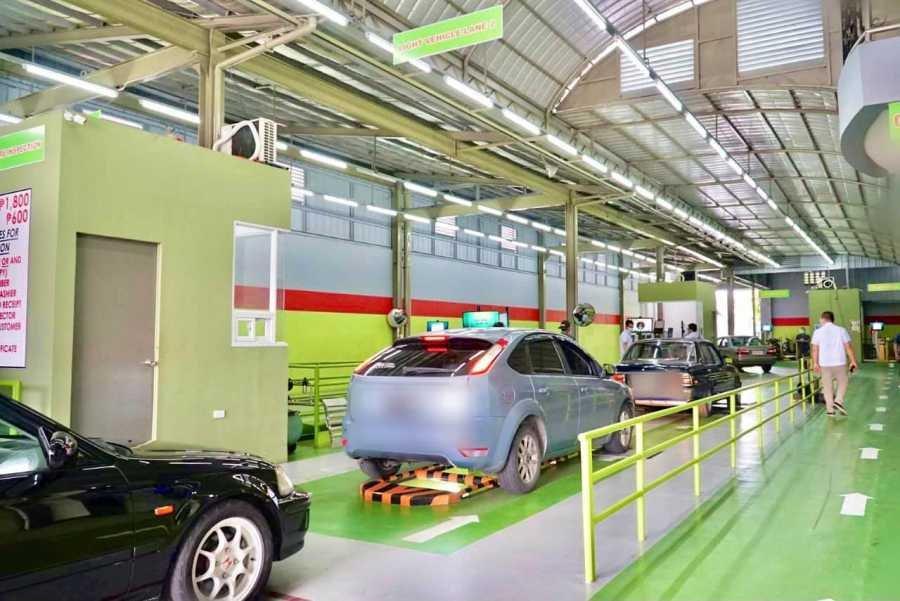 It might be a good idea to get your vehicle inspection or emissions testing done days before the actual car registration
Be informed 
Last but not the least, it would be wise to keep monitoring any of the LTO's social media channels before heading to any LTO branch. They might have updates you want to be aware of, for instance, the recent extensions for the registration validity of cars, and the extension for the validity of driver's licenses. 
For the latest automotive news, keep it here on Philkotse.com. 


Cesar G.B. Miguel
Author
Recent posts