Social media is influencing car owners and enthusiasts as well.
If you go past the endless stream of duck-faced photos, funny cat videos or the newest TikTok trends, Facebook can be a helpful resource for everyday living. It's inevitable for various clubs to have a roster spanning across different regions in the country (plus overseas members), and the social media network serves as a common touchpoint.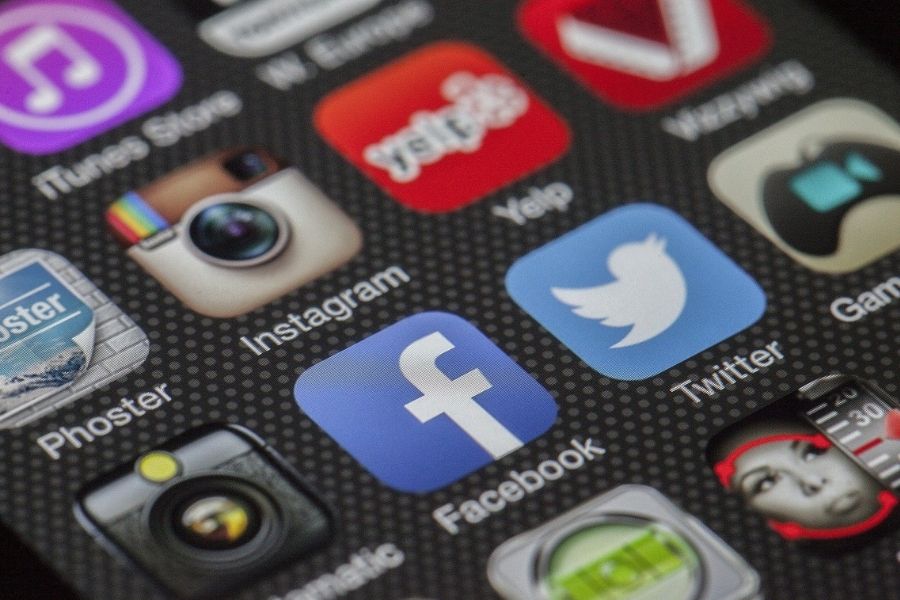 Anything you want to ask about your car is just a Facebook post away
Among those that have managed to take advantage of this setup are car clubs, with some even putting up their own regional chapters to discuss more localized topics as well as conduct informal pocket meet-ups.
The pros of Facebook car groups
Members largely benefit from these groups by having a shared repository of knowledge to draw from, whenever an issue or concern relevant to the specific model in question comes up. It's a democratic space where everyone can pitch in with answers whether based on stock knowledge or firsthand experience.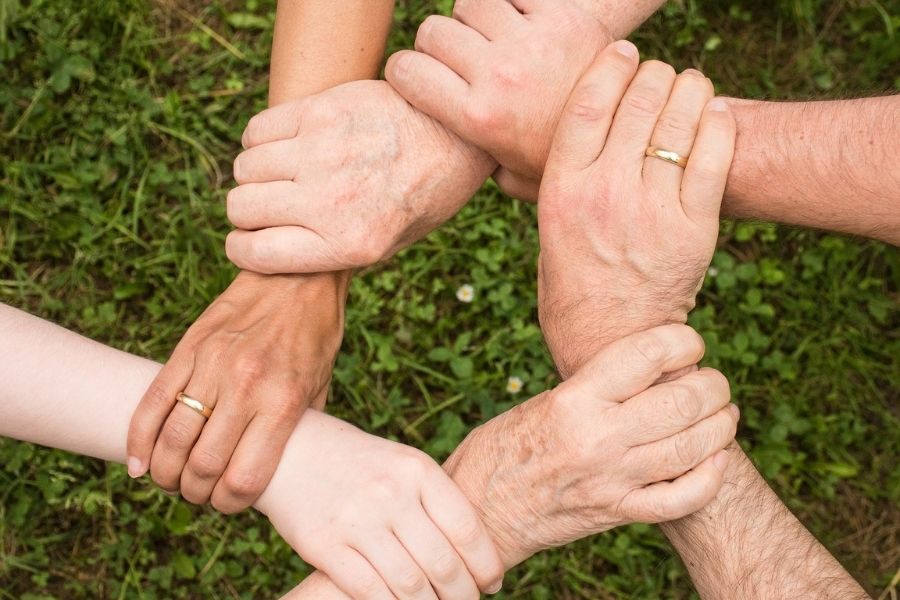 Answering questions becomes a team effort, especially when everyone has something to contribute
Practical tips and even hacks won't be in short supply, as members share with everyone else how they solved a particular problem. If someone wanted to know if a particular accessory works, why a ceramic coating is ideal, or even where to avail of affordable periodic maintenance servicing, all it takes is a Facebook post or a comment on the relevant discussion.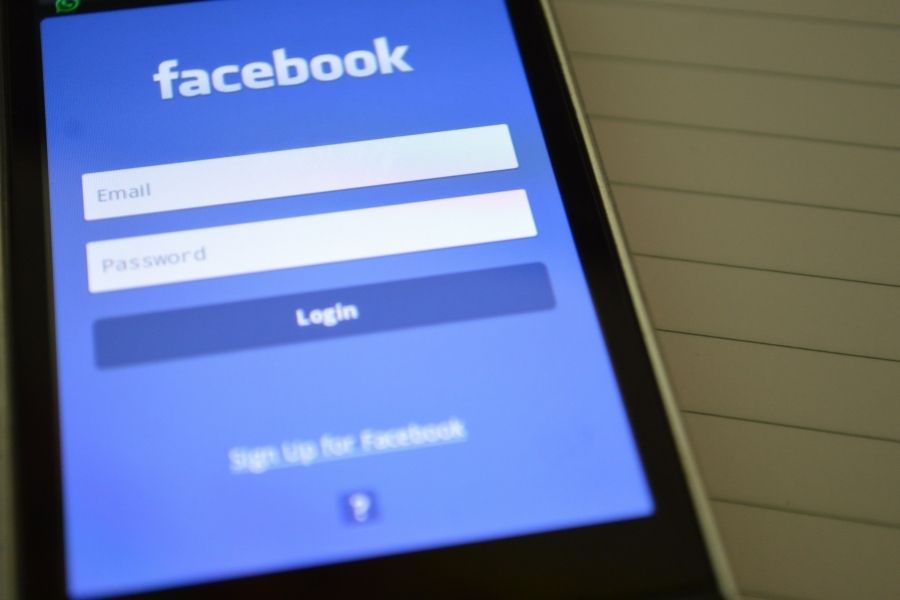 As long as there's someone online, a reply is on its way
Often, real-world friends and acquaintances are pleasantly surprised when they come across each other in a particular Facebook car group. Whether they actually own a unit or are planning to get one sometime later, this reflects a common preference between them that serves to strengthen ties even more. Being in a car group also makes it easier to disseminate information on upcoming club events among members.
The cons of Facebook car groups
But then, it's not all sunshine and rainbows as far as Facebook car club groups are concerned. One drawback to relying on these is that there is a diminished urgency on the part of the member to conduct due diligence. A question as trivial as what a certain dashboard warning light means can be answered by simply riffling through the owner's manual, yet many would still rather use their hands to type a question on Facebook.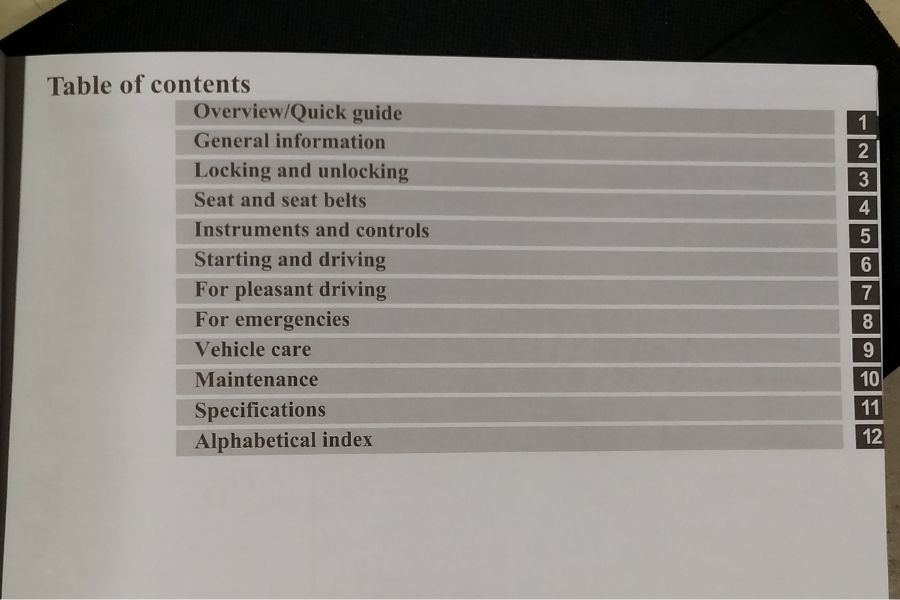 Facebook car groups are slowly killing the fine art of reading the owner's manual
Another risk lies in taking other people's answers at face value, especially when it comes to comparisons between competing models. A Facebook car group ideally serves as a venue for owners to discuss their real-world experiences that aren't addressed in any marketing brochure, but if their model is pitted against a segment rival, the bias kicks in and an objective conversation would be next to impossible.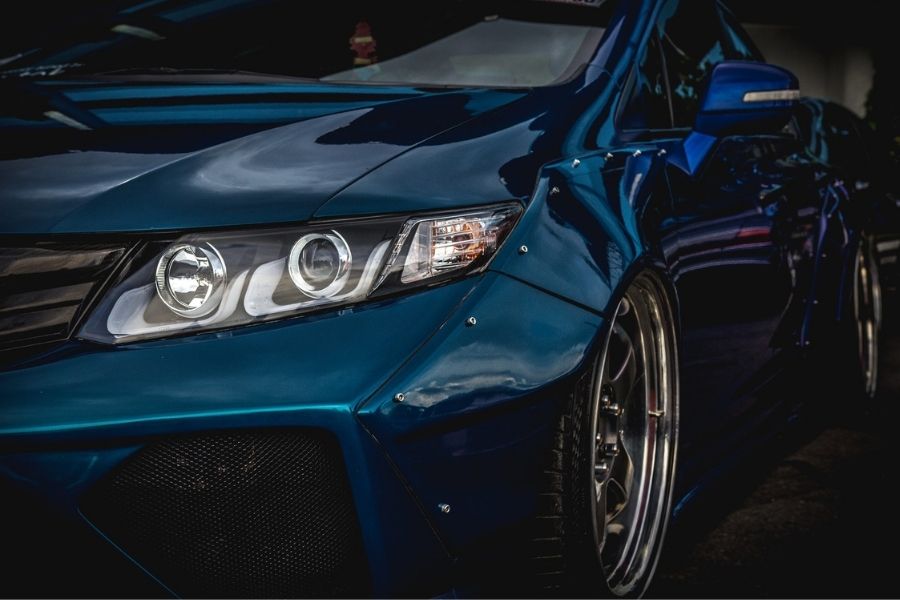 One might be tempted to emulate (and splurge over) the enhancements other owners put on their rides
And then there's the cost factor, although this largely depends on one's self-discipline. Pictures of souped-up rides are bound to inspire upgrade ideas in other members, ranging in cost from chump change to the equivalent of several months' paychecks. If you don't have the disposable income to match, you might have to be content with having a stock car for a little while longer.
Are you a member of any Facebook car club groups? Has it affirmed your preference for your chosen brand or did you end up wishing you went for something else? We want to know what your experiences have been so far.

There are always perks to staying tuned to our updates at Philkotse.com.

Joseph Paolo Estabillo
Author