Simple ways to make your drives safer.
Road safety is the common goal among stakeholders in the transport sector. Irresponsible use of the road can lead to injuries or even worse, death.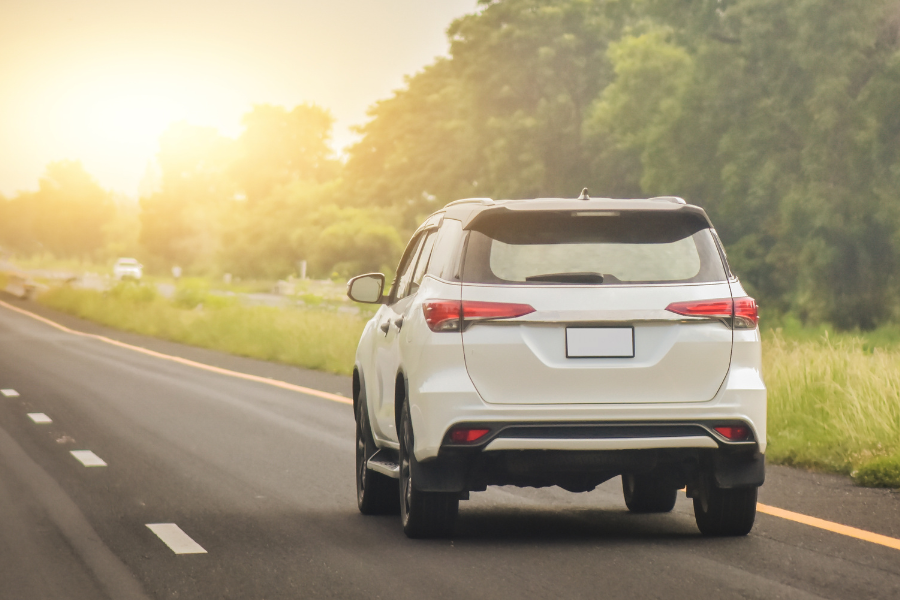 Always keep your passengers safe on the road
With that being said, the guys at FINN, a Germany-based company that offers car subscription services, shared three safety tips that you can apply when driving on the road. Not only will you be safer but also your loved ones including children.
The first safety tip is activating the child lock and safety features. With it, your children cannot open the door by themselves, which can be more dangerous when the vehicle is moving. All cars are required to install child lock so figure out where you can enable it when you haven't done so.
Moving to the second tip, which many of us could be guilty of this. FINN recommends preventing your children to eat in the car, especially if the car is moving. Bumpy roads could cause your children to choke, and you might not be able to see them as your eyes are on the road.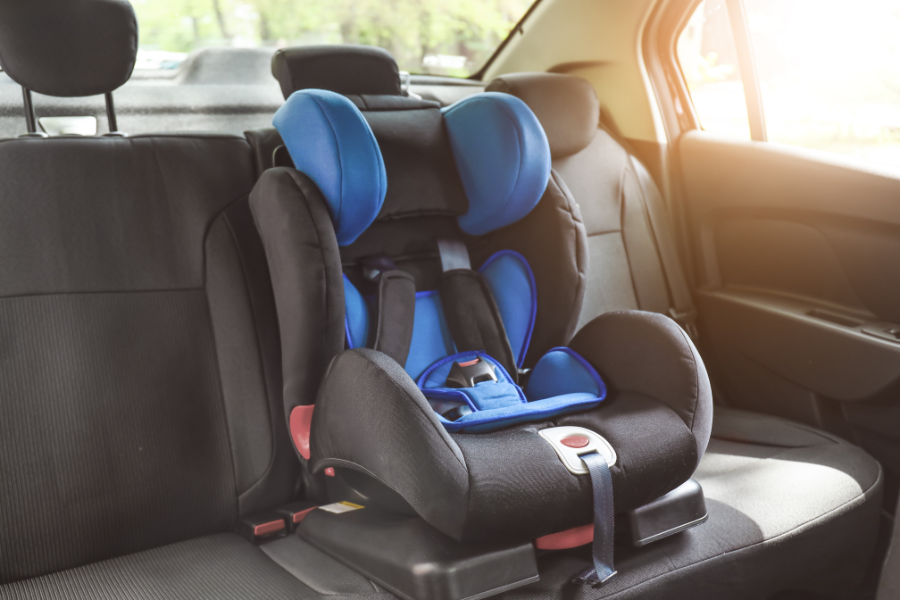 Booster seats are mandatory in the Philippines
The third useful tip for safer drives is installing a booster seat. Aside from its safety benefits, a booster seat is also mandated here in the Philippines. According to the Republic Act No. 11229, children aged 12 years old and below are required to be in a booster seat or child restraint device.
In addition to these tips, it is also recommended to buy a car with an advanced driver assistance system (ADAS). It is a suite of functions that use sensors and cameras to help drivers avoid road accidents. Many car brands offer this system such as Honda with its own Honda Sensing and Nissan with its Intelligent Mobility.
Among the recommended features to look for are collision warning and pedestrian detection, brake assist, and blind-spot assist.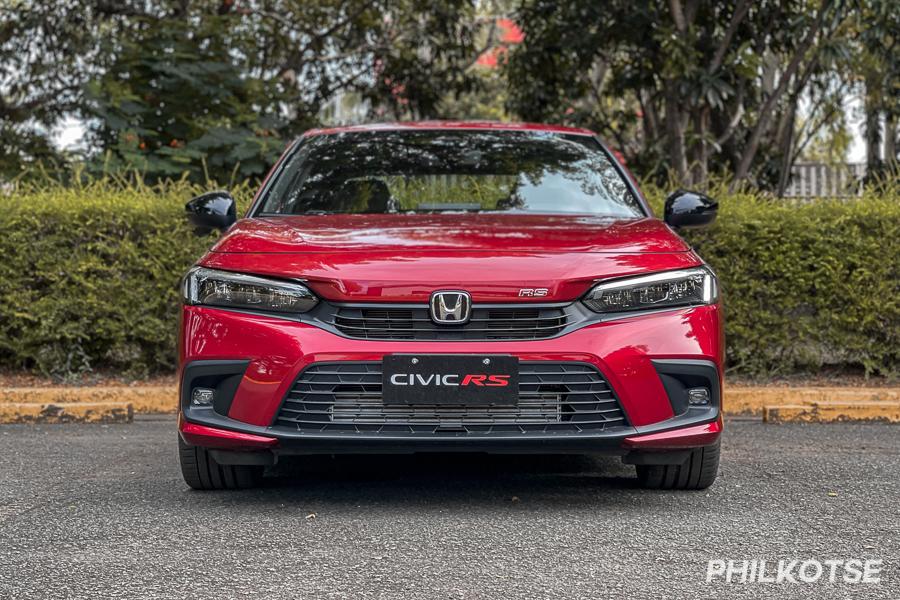 Automakers continue to innovate safety with their ADAS
With these tips and recommendations, you can go out for a drive safer and more confident with your children onboard.
Learn more road safety tips at Philkotse.com.


Rex Sanchez
Author
Recent posts