Before you go pretending to be an action star, read this.   
We all wish (and pray) for an uneventful drive to our destination, no matter how near or far it is. That's not to say that the journey will be dull and boring, but simply that nothing untoward will happen as we make our way through.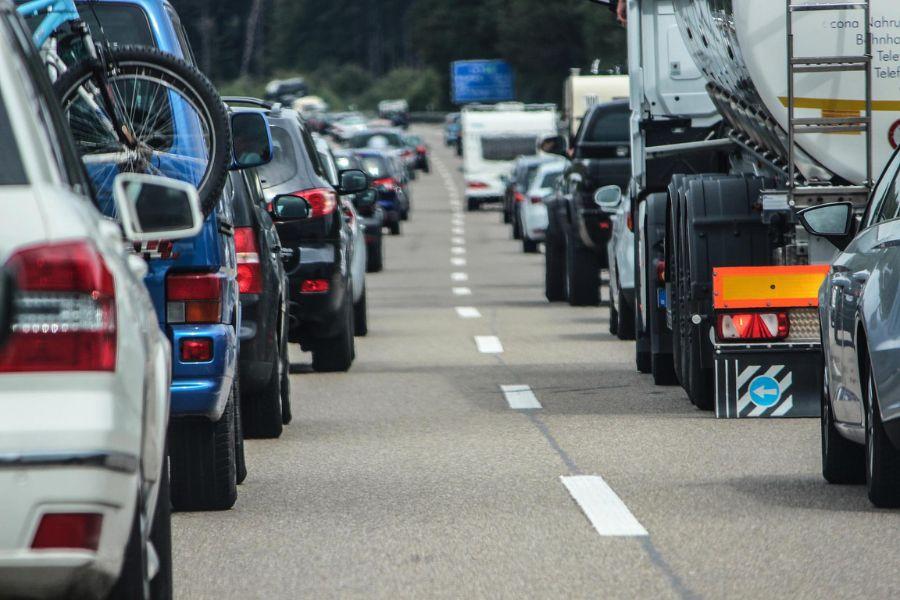 You might be tempted to unleash your inner speed demon when you encounter this during a medical emergency
Now, imagine a hypothetical scenario where you could be driving with, say, a pregnant passenger. Unexpectedly, her water broke, which means it won't be long before she gives birth, which means immediate medical care. With that in mind, you floor the gas pedal and take liberties on the road (counterflowing, ignoring stop signals, exceeding the speed limit) in a rush to bring her to the nearest hospital. 

This is the stuff that action movies are made of. Unfortunately, unlike a scripted drama, you won't get any second takes when something goes wrong.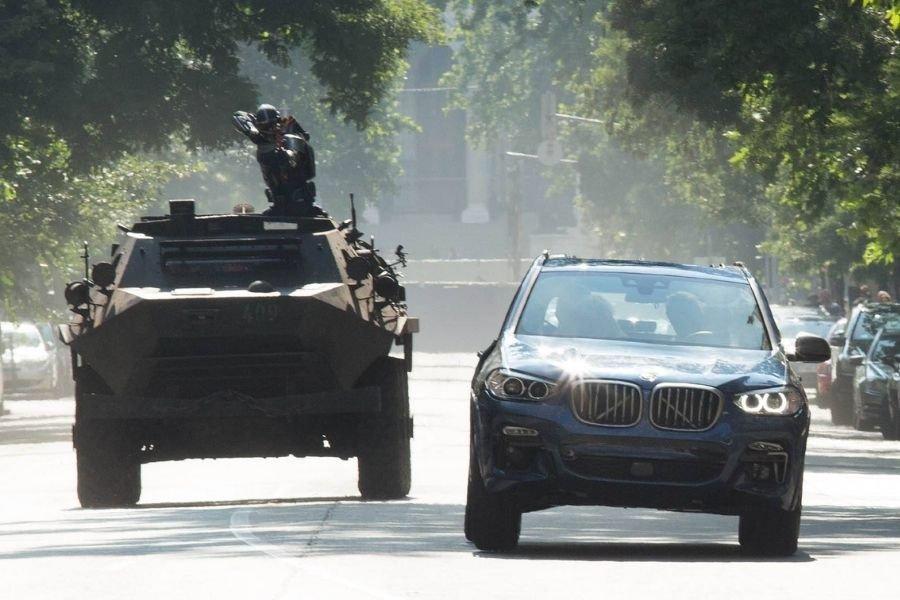 What you see in action movies is very different from what happens in real life [Image: Marvel Studios]
A medical emergency is not an excuse to flout traffic rules along the way. Sure, the sense of urgency is there, but resorting to deliberate recklessness will have far greater effects on other road users you might encounter. Accidents do not discriminate whether your reason is valid or not; they all happen when drivers fail to observe the necessary due diligence. 
The first instinct of many drivers when a medical emergency arises is to panic, which leads them to justify breaking the law. Traffic laws are enacted for a reason, and no medical emergency (especially one that's confined to yourself or your companions) is simply valid enough to violate them.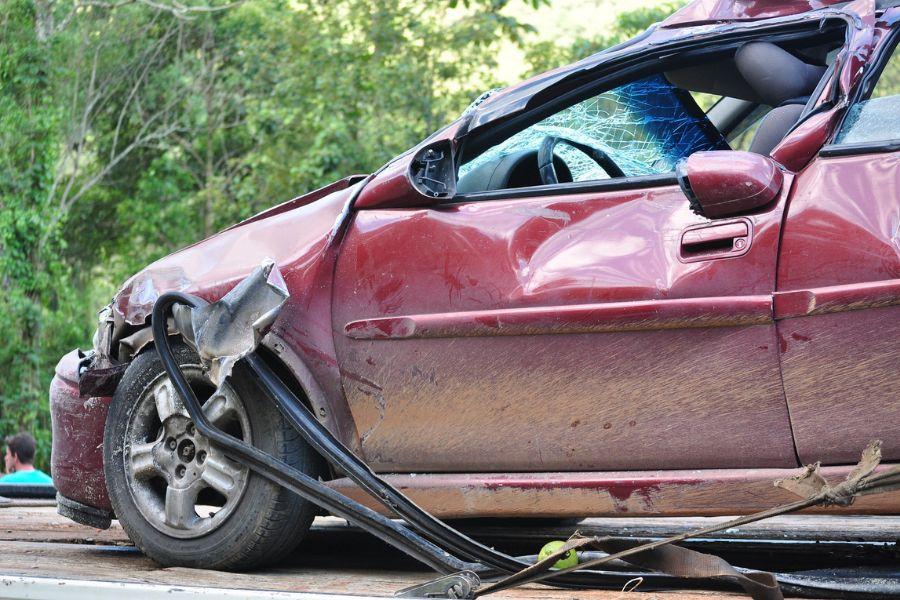 Using a medical emergency as an excuse to be reckless could result in another emergency altogether 
The scenario presented above has several possible endings. In one outcome, you successfully reach the hospital in time; in another, you could crash the car and be seriously injured, aggravating the original medical emergency.  
If you do get flagged down for exceeding the speed limit, traffic officers might give you some leeway in light of the emergency. However, be advised that this gesture of goodwill on their part is not mandatory, as they still have the legal right to give you a traffic violation ticket regardless.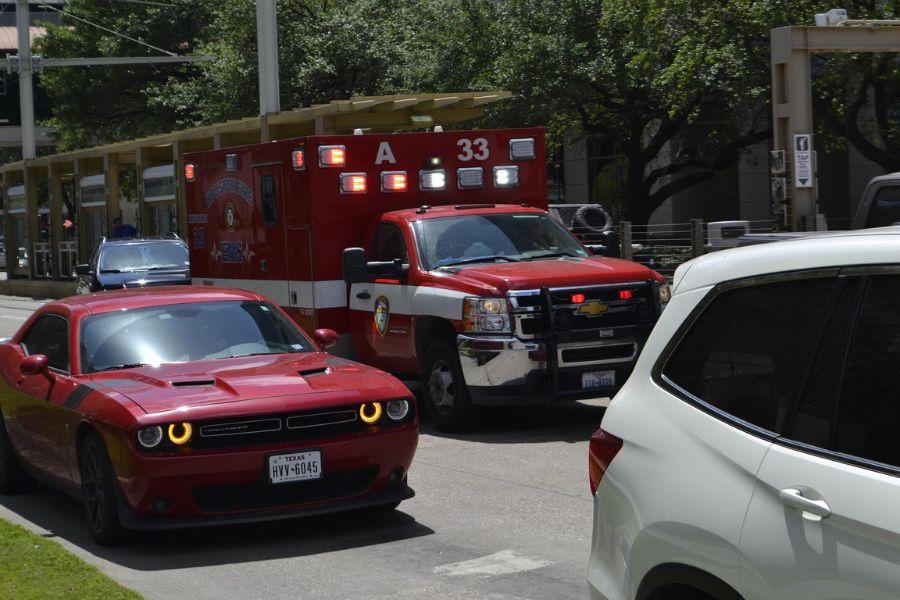 Leave emergency response to the professionals instead of looking for excuses to break the law
In case you encounter a situation that you believe is an actual medical emergency, it's best to call for official responder vehicles such as ambulances instead, which are authorized to break traffic rules in transporting patients. And while waiting for an ambulance might sound like a slower option, at least paramedics can provide the necessary medical assistance en route, which is more than can be said if you decide to use a private car that isn't equipped to deal with such a situation.       
Find more tips for beginner car owners at Philkotse.com.

Joseph Paolo Estabillo
Author
Recent posts