Follow us to know the definite guide for every first time Filipino drivers.
With driver's license comes great responsibility. Getting a driver's license may symbolize freedom and independence to drive for some people. Driving for the first time may be both exciting and frightening. However, earning your license should not be taken lightly and should be treated as a serious responsibility.
There are various factors that affect the success of your first driving experience. As a responsible driver, you must remember that these factors include the combination of you right attitude as a driver and a road-worthy motor vehicle.
In order to help your first driving experience not comes as a nightmare, Philkotse.com will give you 12 essential tips and hope you can greatly enjoy your first-time driving.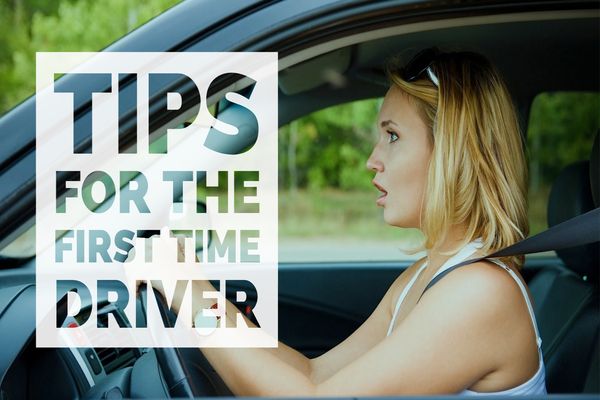 Ignoring the safety measures means ignoring not only your life but other people's lives.
1. Get to know your car
Read your car manual to be able to understand the features of your car. Familiarize yourself where the things are located, adjust the mirror, learn to operate things, find the switches for rear fog and front lights, and learn to switch on and off your hazard light button.
Remember that visibility is an essential factor to drive safely. Hence, you need to keep your lights and windows clean for better visibility. Moreover, check the brakes if it's working well.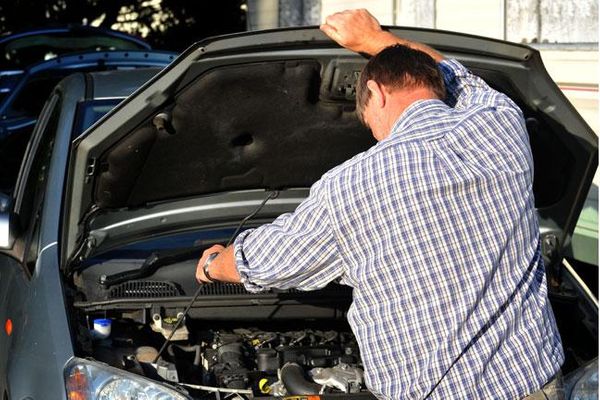 It's better to create a list of everything you need to check and make it a habit until you get to know your own vehicle well
2. Make yourself comfortable
Position your seat in such a manner that you feel comfortable. Adjust the temperature of your air conditioner according to the need of your body. Driving also demands you to wear comfortable clothes and shoes. For motorcycle riders in metro Manila, traffic some enforcers penalize those who are not wearing shoes and pants while driving.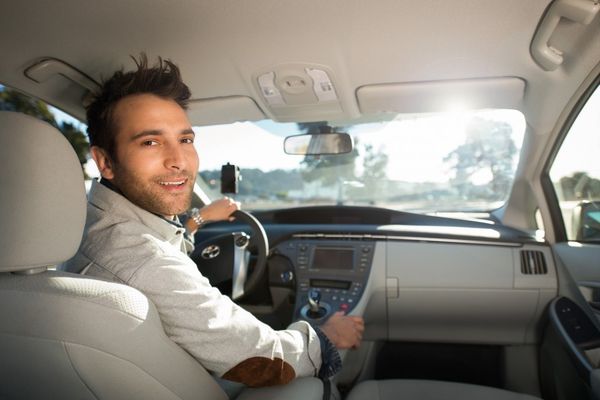 Being in the best mental and physical condition while driving doesn't only secure you as a driver, but secures your passengers as well
For four-wheelers, always remember to buckle up before driving. Avoid drinking and eating when driving. Remove the things that distract you, such as your gadget or mobile phones. Do not attempt to text or take a selfie while driving. Pull over safely if there is an emergency call or text you need to attend to.
3. Start to drive in safe environment
While your desire to drive immediately may be uncontrollable, it is advisable to try it in a safe environment. Do not drive at night in order not to impair the visibility of the road. Your test drive should not be on the public road to avoid bigger problem in case of trouble. You do not need to navigate every corner of your surrounding but stay on familiar routes to avoid getting lost.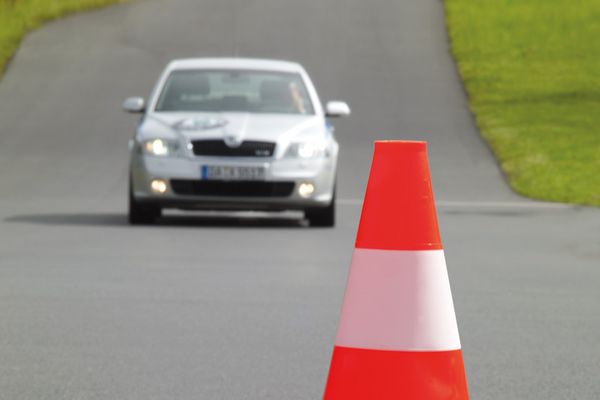 For first time drivers, it is encouraged not to drive on peak hours to reduce stress
4. Stay calm and focus on the road
As you take the wheel, you might start to feel overwhelmed due to the rules you need to remember from your driving lesson. Just remember to avoid overthinking the situation and calm down since driving requires your hundred percent focus. Take a deep breath until you feel calm.
It is encouraged to bring an experienced and trusted driver seated next to you to give helpful driving tips and advice and help you calm down while driving your car for the first time.
5. Learn basic traffic rules
Posessing driver's license indicates that you have passed the exam conducted by LTO for aspiring drivers. Thus, law enforcers expect that you know the basic traffic rules and regulation to maintain safety on the road.
First time drivers should know pedestrian and traffic signals, rules on special crossings, intersections, highways, including hand signals from their fellow drivers. Moreover, they are not only expected to know it but apply the law and not violate traffic laws accordingly.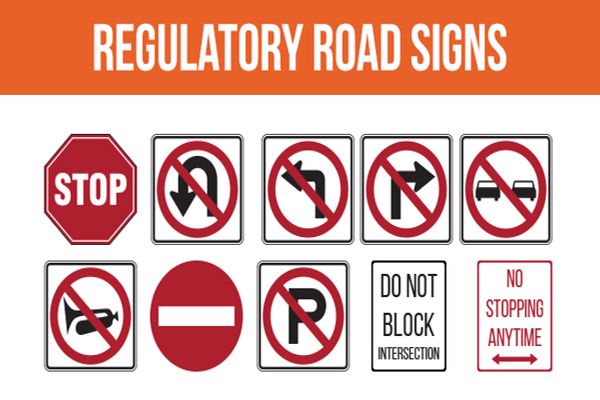 It is every driver's obligation to make himself familiar with all the traffic signs and road policy 
6. Stay on your lane
If you are driving around Metro Manila, special lanes are designated for motorcycle riders, trucks, or provincial buses. As first time drivers, you have to respect these lanes not only to avoid penalty but also to refrain from getting caught in road collisions.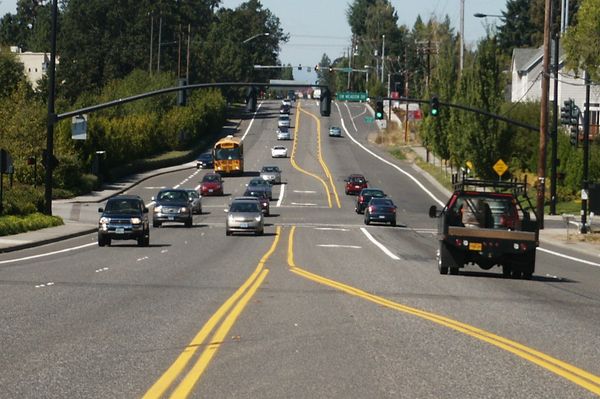 Although sometimes it is tempting, avoid overtaking other vehicles as much as possible
7. Slow down
Responsible driving does not mean you are the best or fastest driver on the road. Do not get into racing because driving is not a competition. Remember to slow down and comply with the prescribed speed limit of your vehicle. Learn to adjust your speed according to the condition of the weather (e.g. foggy, rainy), in order to lessen the risk of accident.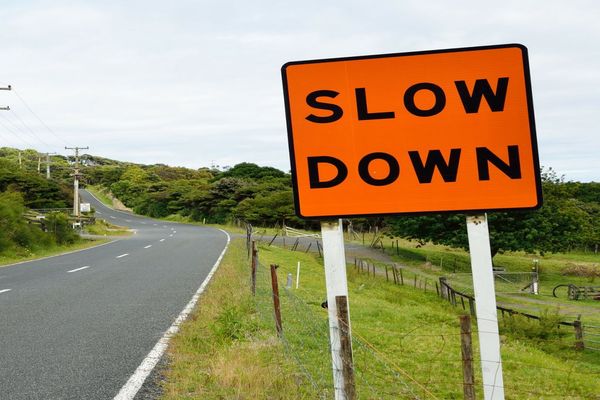 Being in a hurry is not an excuse to violate traffic rules
8. Learn to do driving-related works
When you encounter unavoidable circumstance (e.g. flat tire) in the middle of nowhere, it is helpful if you know how to change tire. Knowing the ropes of driving entails the art of learning driving-related tasks, such as but not limited to jump starting your car, pumping gas, adding washer fluid to your windshield, and changing tire.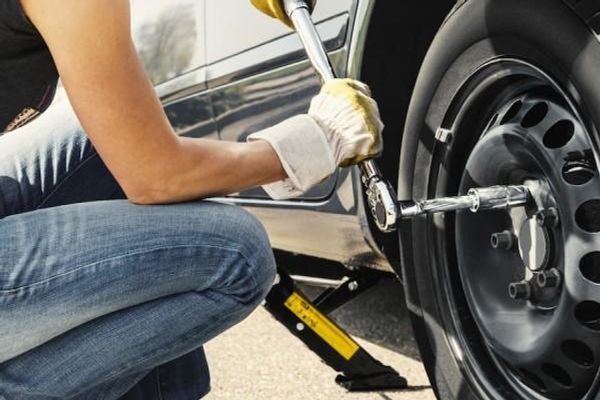 You don't need to learn everything about fixing a car 
9. Insure your car
Some car insurance companies demand a higher premium for first time drivers. This may be due to the fact that first time drivers have higher risk of getting caught in road accident. Our post on car insurance in the Philippines might be some help if you would like to learn basic knowledge of auto insurance and which type of insurance will fit you the most.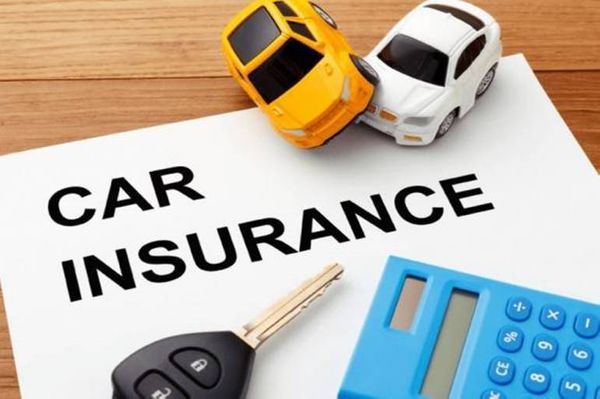 Getting car insurance is preparing your pocket in case an unfortunate event happens while driving
10. Accessorize your car with safety measures 
Installing safety measures does not only reduce the risk associated with road accidents, it also helps you to lower your car insurance premium. Have a checklist if your car has the following safety accessories: GPS, front and side airbags, antilock brakes, seatbelts, head restraints, rear view mirrors, and electronic stability control.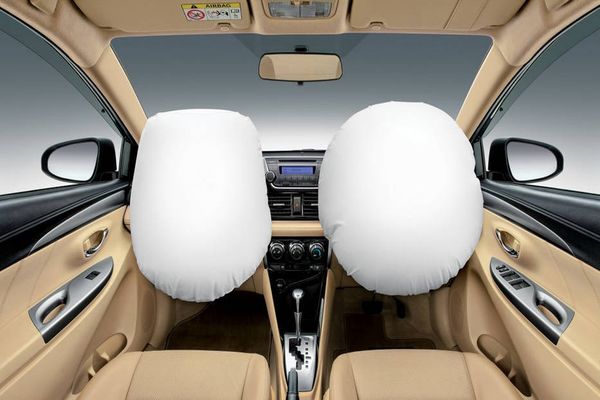 If you think accessorizing your car only means more expenses - think again
11. Do the right thing in case of accident 
Accidents are like unwelcomed guests who come to you when you least expect. While we aim to avoid crashes, it is also vital to know the right things to do in case we encounter accidents. Protect vital organs of your body, including your head.
If you are stuck inside, break the side windows and move out. If you have child passengers, let them out first. If you can, contact emergency hotline to aid you and your passengers.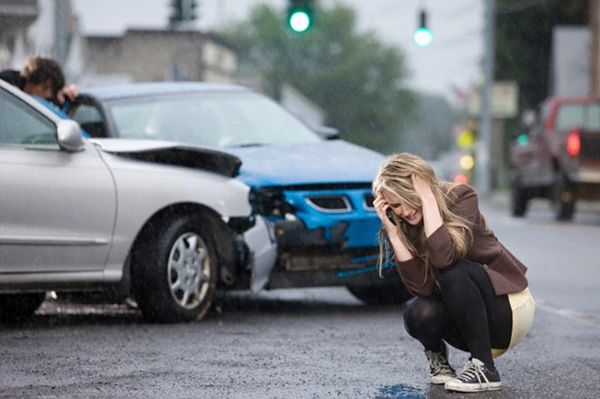 Accidents happen at the most unexpected time. In times like this, stay calm and remain focused
12. Get more driving training
Getting a driver's license should not be the end! Enhancing your driving skills should be part of your plan as driving gets complicated once you are on the road. Enrolling in driving education courses would help you acquire the necessary skill when driving in busy towns, on motorways, during rainy weather, or at night.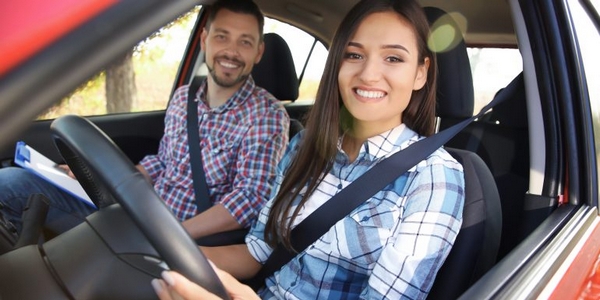 Practicing through proper training is surely the best way to hone your driving skills


Hanna Sanchez
Author
Recent posts