Car maker TVR will reveal its sports car at Goodwood Revival on September 8.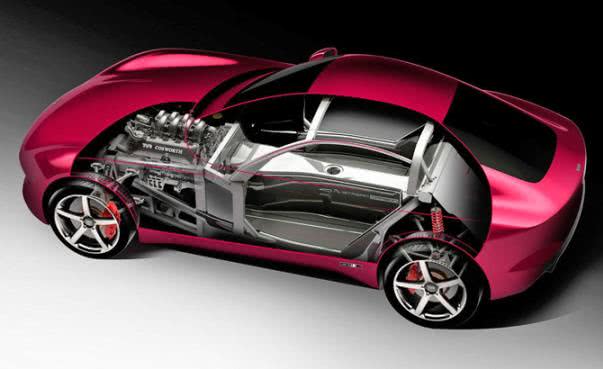 TVR has announced that its new super coupe will make its public debut at the Goodwood Revival this September
Combined with a powerful 5.0-liter Cosworth-developed V8, TVR's very first sports car will have a power-to-weight ratio of 400hp per ton. Moreover, the car will manage 0-97kph in less than four seconds.  
TVR promises that its super car will be able to post a 200mph top speed. So it is plenty fast. Although still under wraps, it is expected that TVR's
new car
will be built very much in character with the traditional TVRs but entirely new from the ground up. The car has been designed with input from Gordon Murray's company, and will use part-carbon construction from Murray's iStram manufacturing process.  
We have heard rumors that orders for the first 500 Launch Edition cars have almost sold out, meaning order books for this first run could close at Goodwood.  
The car's cost will be less than £90,000 (P5.7 million) for the full-house TVR Launch Edition. "After a series of private viewings organized for the benefit of existing customers for the new car, we know that we have a surefire hit on our hands, and very much look forward to welcoming them to the Revival in September," said TVR boss Les Edgar. 
>>> View more: 
Ferrari to bring 35 supercars to 2017 Goodwood Festival

TVR The Rebirth