Tata announced that the Moflex platform could be used in an all-new hatchback which could very well be the next-generation Tata Nano
Perhaps most Tata lovers were very excited when they first saw Tata Motor's Racemo
sports car
. Apart from its beautiful exterior profile, the often talked about point in this vehicle was its all new Moflex platform. Now, what's more interesting is that the said platform will not be exclusive to the mid-engined 2-seater Tamo Racemo sports car, but rather will spawn a new hatchback that is rumored to be called the "Nano."
>>> View more: 
Tata Motors to open in Isabela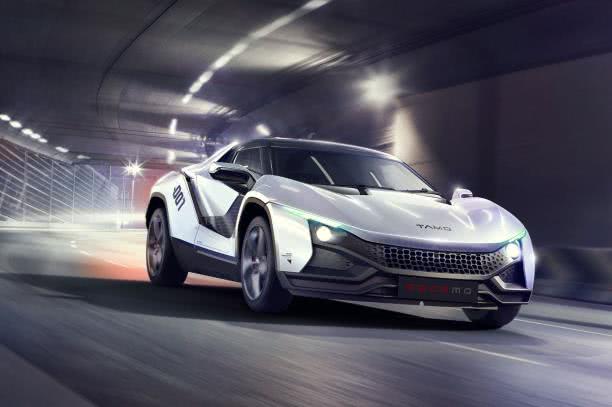 Perhaps most Tata lovers were very excited when they first saw Tata Motor's Racemo sports car
 
Tata, through Tamo, is also looking at developing a car on the other end of the scale, i.e, a small hatchback. This urban hatchback is to be in the same line with that of the "Smart car" and will feature high-set seats and an extremely short wheelbase.
 
Not only that, it is believed that the Moflex-based hatchback will be developed with an all-electric powertrain. Tata Motors is currently under the process of testing its new electric powertrain internationally with the carmaker's European Technical Centre having developed an one-off Bold BEV (battery electric vehicle) as a demonstrator for its current EV technology.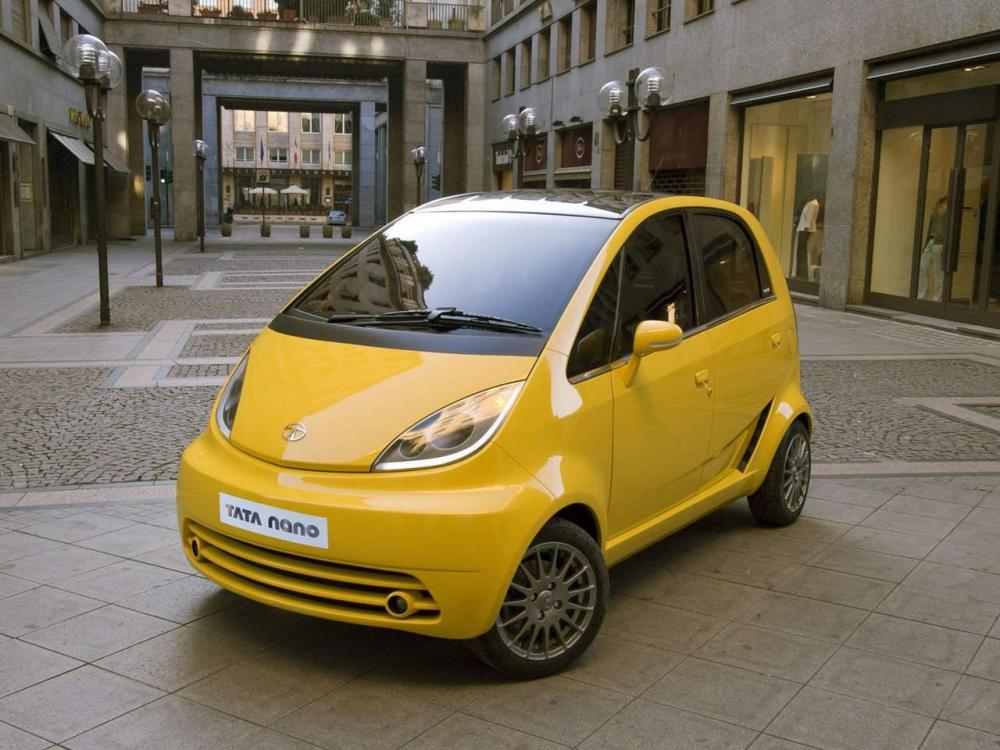 The Moflex platform will spawn a new hatchback that is rumored to be called the "Nano"
All in all, this all-new hatchback is an innovative modular platform that debuted in the Racemo. It could turn out to be the ideal successor for the Tata Nano which might soon go out of production due to the rather unenthusiastic response from customers.
>>> View more: 
2018 Porsche Macan facelift might premiere early next year
2015 GenX Tata Nano AMT | Expert Review
Tata TaMo RaceMo : Geneva Motor Show : PowerDrift