The Swedish car brand is optimistic for 2023. 
Volvo Philippines has indicated that it will be seeing a fruitful 2023 in terms of car sales. This is backed-up by the fact that the said company's sales performance has grown by 27 percent as compared to how it was performing even before the COVID-19 pandemic.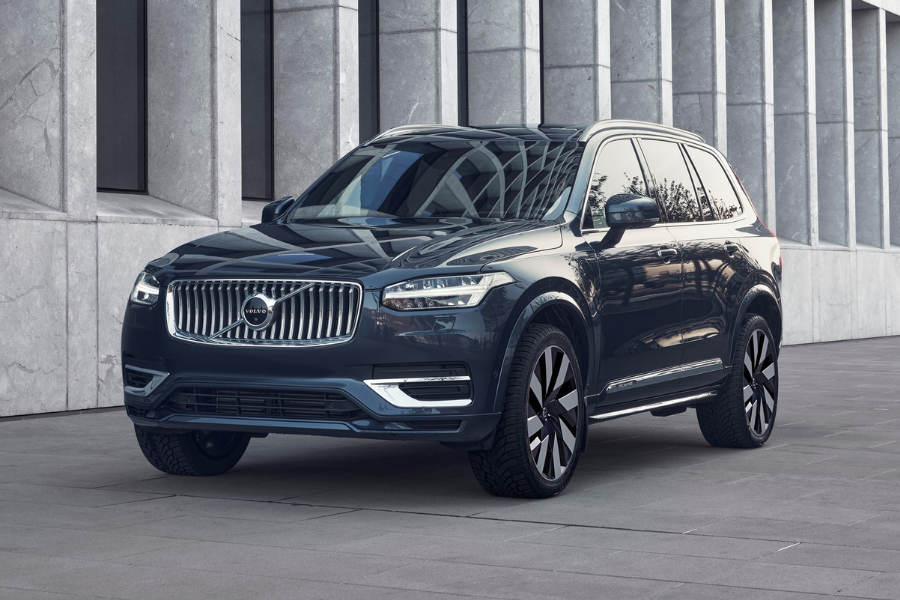 The Volvo XC90 Boost Hybrid 
There are many factors that have contributed to Volvo's growth locally. According to the company itself, one reason for this is by continuing to offer a wide range of premium vehicles that are all filled to the brim with safety technologies.  
These include its crossover SUV models like the XC40, XC60 and the XC90. The long-wheelbase S90 premium sedan also helped in boosting Volvo's local sales numbers, as it alone has seen a 109-percent sales volume increase. The XC90 on the other hand, also saw a 187-percent increase in sales. 
By considering the two vehicles, it proves that Volvo has the right models to meet the growing demand for crossovers as well as family-friendly seven-seater models.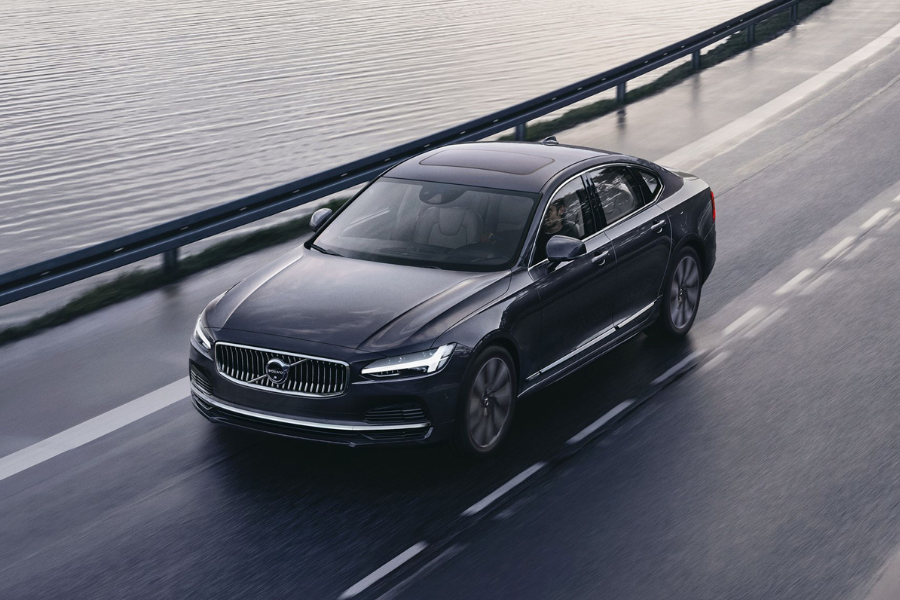 The Volvo S90L Boost Hybrid luxury sedan
Another reason for the brand's growth is its introduction of new hybrid variants under its existing models. This also follows the trend of bringing in hybrids to the local market.  
Mainstream examples of these include Toyota with the Corolla Altis and Corolla Cross, Mitsubishi with the Outlander, Nissan's e-Kicks crossover, and Lexus with its large lineup of hybrids, among others.  
In connection to the latter, Volvo PH then shared that it will be doubling down on electric cars in 2023 by launching at least two new fully electric-powered vehicles (EV) for the Philippine market. 
For now, the brand is yet to share what exactly these models are, but if we had to guess, we would hope that these would be the C40 Recharge and the XC40 Recharge. Both are crossovers currently sold in Europe and the United States.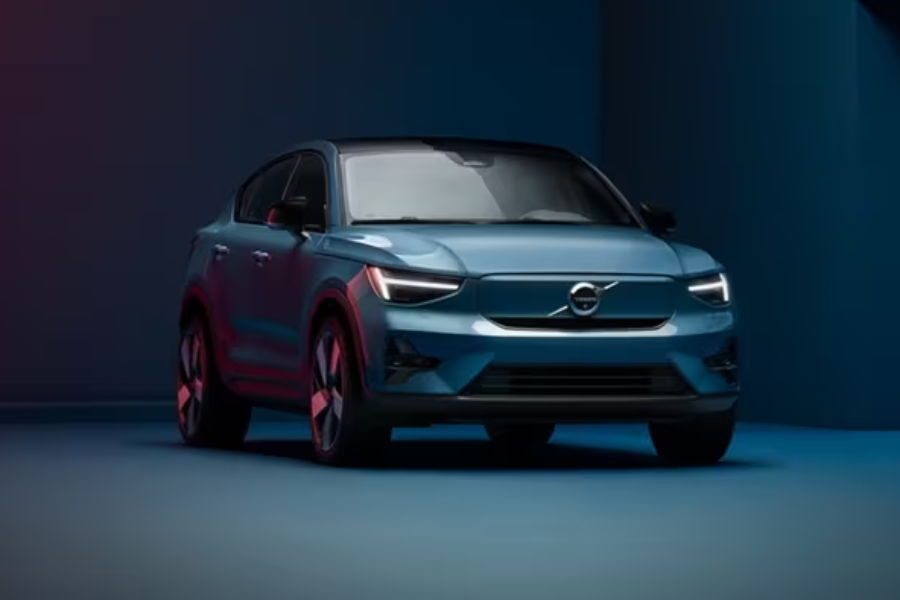 The Volvo C40 Recharge, the brand's first-ever fully electric SUV
The C40 Recharge is of particular note, as it is the brand's first fully-electric crossover. It offers up to 363 km of range, and it features a 100 percent leather-free interior. It's a sustainable and eco-friendly ride, sure. But this Swedish ride can also make up to 402 horsepower, thus allowing it to achieve a 0-100 km/h time of just 4.5 seconds. 
With regard to the latter though, do take that with a grain of salt. Because as we've said, Volvo PH is yet to share what EV crossovers they're bringing in this year. But if you're particularly excited to see what's coming for Volvo PH, keep it here on Philkotse for more details.  

Know more about Volvo XC40 2023

The Volvo XC40 is the smallest SUV in the Swedish brand's roster that officially completes the XC lineup. It is their first ever compact premium SUV breaking in the brand's entry into the competitive segment among luxury brands. The model comes in a playful and progressive design that is elevated with premium trims, making it unique yet still embodying the brand's signature aesthetic. Volvo has been known as a brand that prioritizes road safety, thus the XC40 is furnished with the City Safety package, a 360-degree camera, Cross-Traffic Alert, and Run Off Road protection. It is locally available in three variants which are the Volvo XC40 1.5 D3 Momentum AT, Volvo XC40 1.5 D3 R-Design AT, Volvo XC40 2.0 T5 AWD AT. Under the hood are either a 1.3L turbodiesel or a 2.0L turbocharged gasoline engine.

Cesar G.B. Miguel
Author