SB 1447 is a bill that would require owners of private vehicles to install child restraint devices for kids.
Senator JV Ejercito has filed two bills to increase
road safety
for both public and private vehicles as the celebration of the 4th UN Global Road Safety Week wraps up this weekend:  
The  Anti-Overloading Act of 2017 or Senate Bill (SB) 1446
The Child Safety in Motor Vehicles Act of 2017 or SB 1447
Although our country has enacted road safety legislation, it does not have a law requiring the use of child restraint devices in vehicles.
SB 1447 stresses the importance of installing child restraint devices that comply with international standards and would be appropriate to the specific needs of a child.  
Ejercito as quoted as saying "The lack of a road safety law that targets children and infants is what I would want to address. This is why I am seeking to pass the use of a Child Restraint Systems in private vehicles."
>>> View more: 
Open-source national system to pinpoint the accident black spots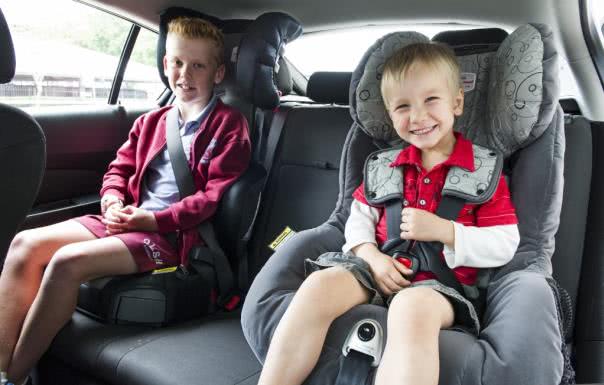 SB 1447 stresses the importance of installing child restraint devices
Under the Anti-Overloading Act of 2017 or SBN 1446, overloading a
public utility vehicle
(PUV) is considered a crime and stiffer penalties will be imposed on PUV operators and owners who violate the prescribed maximum capacity of their vehicles as stated in the law.  
First-time violators face a fine of P5,000 including suspension of franchise while P250,000 fine and the franchise suspension will be meted on the second offense, and a P1 million penalty and the revocation of the franchise will be end result for the third offense.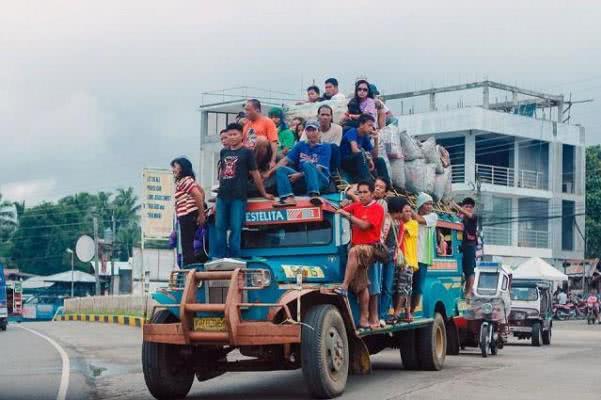 Stiffer penalties will be imposed on PUV operators and owners who violate the prescribed maximum capacity of their vehicles as stated in the law
 
Additionally, if an overloaded PUV is involved in a fatal accident, those who are accountable for the deaths shall incarcerated for two years and one day up to six years.
 
Ejercito further stated: "We have to update and strictly implement the law because in reality, almost all public utility vehicles have a habit of overloading vehicles at the expense of passengers' comfort and safety. We should be strict on these particularly for vehicles traversing mountainous passes."
>>> View more: 
Passenger Assist-Rail Display System at LRT-2 to come in the near future
Importance of proper forward-facing child restraint installation