Still reigning supreme.
Toyota Motor Philippines (TMP) has once again shown its dominance in the local market as it registered the most number of cars sold in the first six months of 2021. According to the data released by the Chamber of Automotive Manufacturers Philippines, Inc. (CAMPI), TMP sold 63,758 vehicles in the first half (H1) of 2021. https://philkotse.com/market-news/toyota-mitsubishi-car-sales-philippines-10947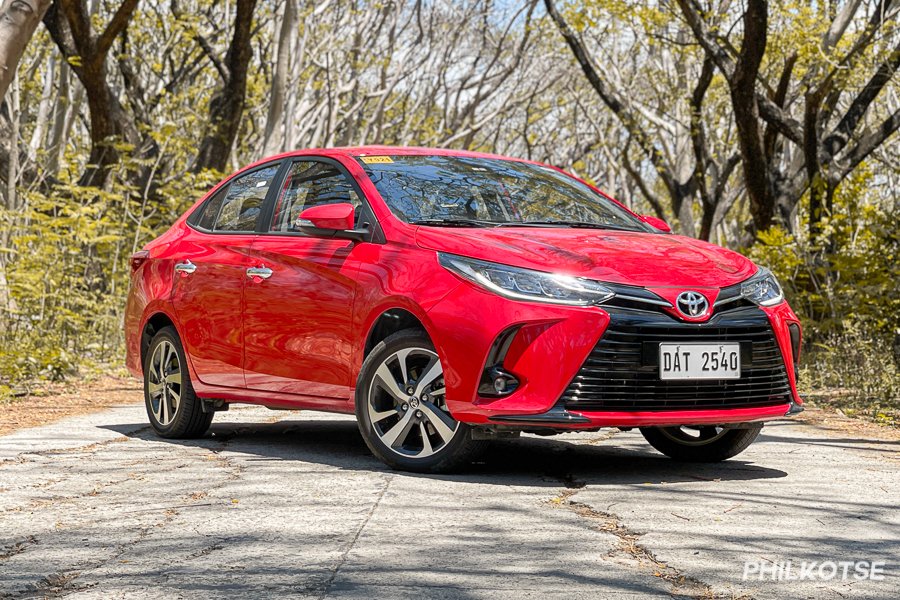 Toyota Vios G variant
The number of units sold by TMP in H1 2021 is a vast improvement as compared to its sales performance in the same period last year. The Japanese automaker yielded 35,648 units sold in the first six months of 2020. As such, TMP's sales went up by 78.9 percent.
The positive sales performance of TMP is driven by its subcompact sedan, which is the Vios. Speaking of which, the Vios has been one of Toyota's consistent best-performing vehicles in terms of sales in the Philippine market. In fact, it was the best-selling car in the Philippines in 2020 with more than 19,000 units sold. The Vios is also the car that sold the most number in the Philippines last 2019. As the trend shows, Toyota's subcompact sedan has been reigning supreme in the Philippine automotive industry.
One of the reasons that make the Vios a popular car in the Philippines is that TMP is offering it with several variants. The selection of variants allows the Vios to be flexible to local car buyers by offering a wide price range. TMP's subcompact sedan is offered with a starting price of Php 681,000 while the former range-topping Vios G, which got a price cut last March, is now priced at Php 970,000.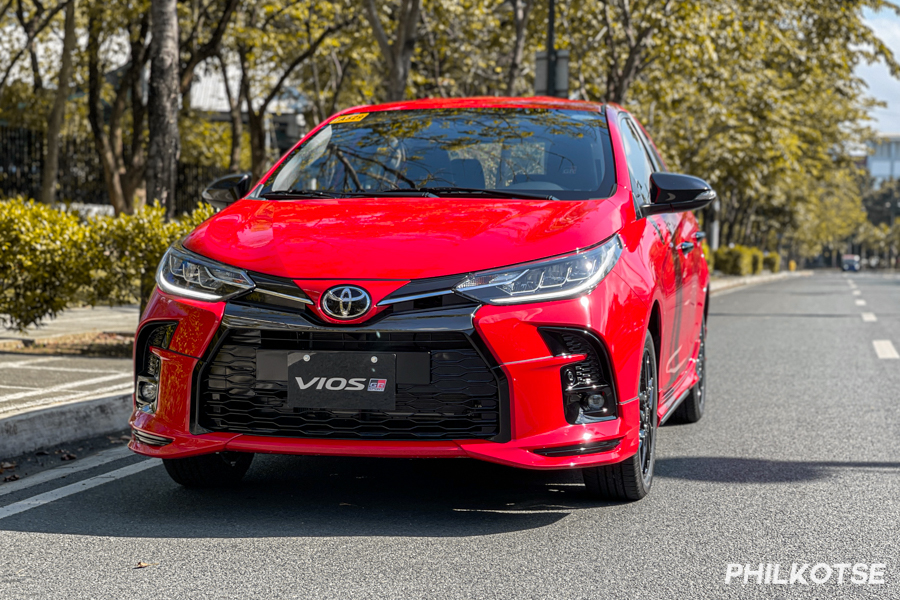 2021 Toyota Vios GR-S
The said price cut was due to the arrival of the sporty-looking Vios GR-S variant that has a sticker price of Php 1,020,000. The Vios GR-S comes with an appearance package courtesy of the Toyota Gazoo Racing (GR) brand. The said variant takes aim at the Honda City RS, but the Vios GR-S undercuts the said rival when you look into the price tag.
Another thing worth noting is that TMP has a massive campaign to maintain the Vios' popularity in the market. The Toyota GR Vios Cup allows TMP to further increase the brand awareness of its subcompact sedan.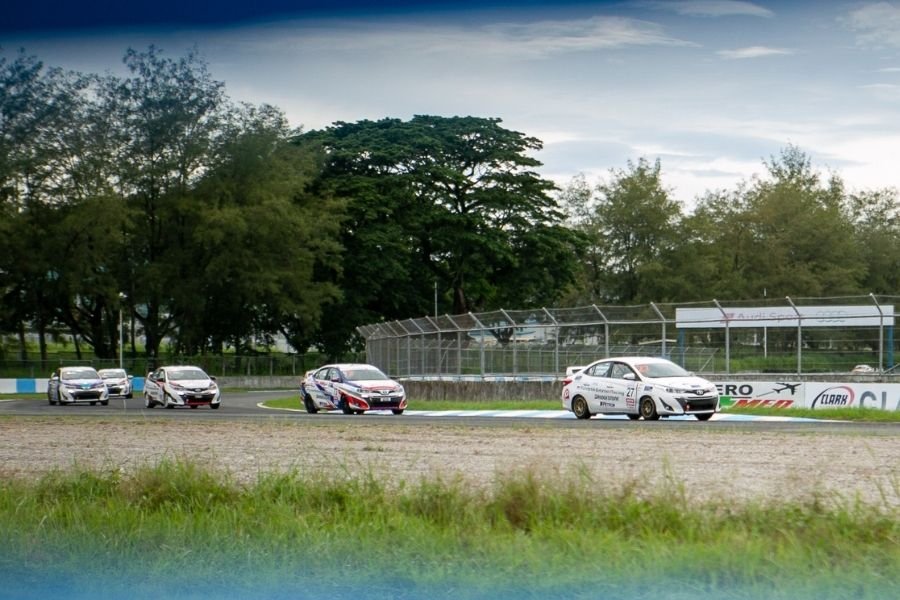 2021 Toyota Vios Cup
As a result, the Vios posted 16,807 units sold in H1 2021, and it is currently the best-selling car in the Philippines. And from the looks of it, it is in a good position to hold on to its crown for the rest of the year. Not unless other car brands launched a new model that would disrupt the Vios' momentum.
Visit Philkotse.com for more automotive news.

Martin Aguilar
Author