The closures spark concerns over global supply chains for products and parts.   
Bad news for fans of Toyota and Honda. The two Japanese automakers are putting the brakes on their production activities in Malaysia, part of a mandated nationwide lockdown until June 14 as COVID-19 cases rise in the Southeast Asian country.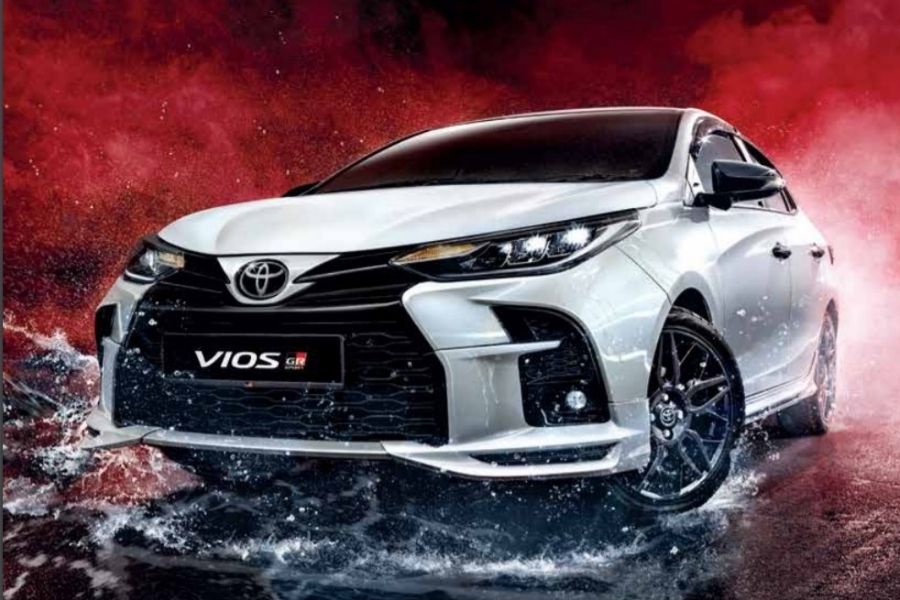 Domestic production of the Vios GR-S could be affected by the Malaysian lockdown
Toyota will be suspending its manufacturing and sales operations beginning Tuesday, June 1. The company managed to roll out 50,000 units for the Malaysian market in 2020. Rival Honda will also shutter two production facilities in the federal monarchy, home to one of its largest ASEAN production hubs that can produce 300,000 motorcycles and 100,000 cars annually.
This is not the first time for both brands to stop operations due to COVID-19, as a January 2021 lockdown lasting almost two weeks was previously enforced by the Malaysian government. The restrictions are expected to be especially challenging for Daihatsu, another Japanese carmaker and a subsidiary of Toyota, shutting down two plants in the country. Malaysia is responsible for almost half of the company's production outside Japan. Under the current lockdown, car manufacturers and steel industries can only deploy 10 percent of their workforce, raising concerns of a potential supply shortage.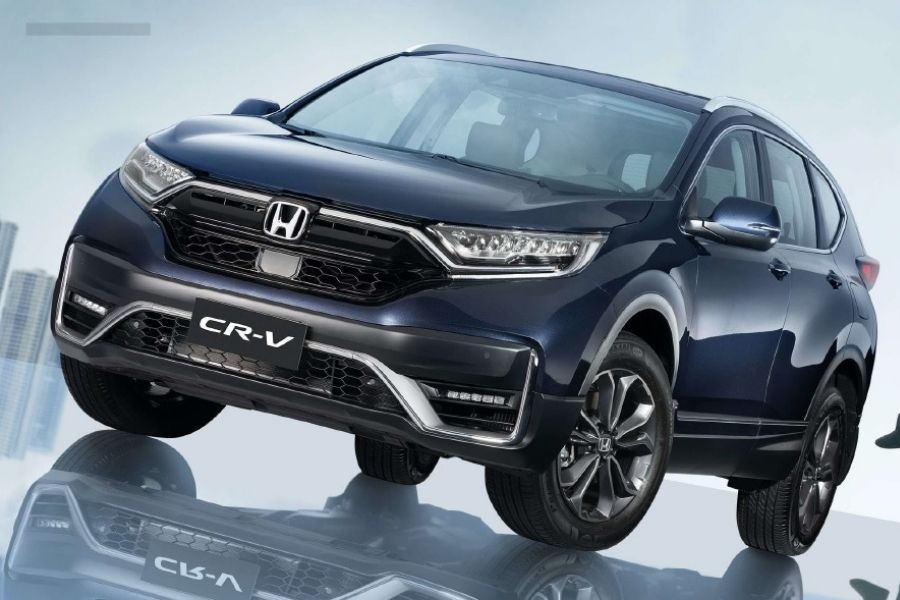 Honda will put two of its Malaysian facilities on hold
Work restrictions were spurred by daily COVID-19 infections in the country nearly doubling in the past week, aggravated by low vaccination rates. A record 9,020 cases – more than 200 for every 1 million people – were reported over the weekend. Malaysia joins fellow ASEAN countries Thailand and Vietnam in seeing a rapid rise of cases, despite previously side-stepping the worst of the pandemic.

Thailand is the largest car manufacturing hub in the region, exporting assembled vehicles by Toyota and other Japanese marques to other ASEAN and overseas markets. An upward trend of infections since March has been linked to the more contagious COVID-19 U.K. variant detected in Bangkok.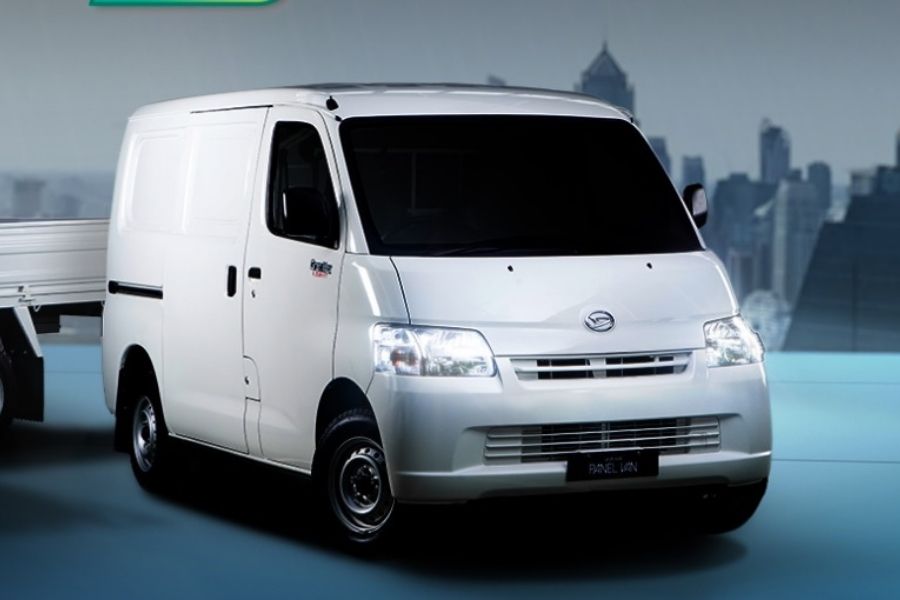 Almost half of Daihatsu's output outside of Japan is in Malaysia
Vietnam is a leading manufacturing center for South Korean firm Samsung Electronics, exporting smartphone handsets to other countries. A hybrid version of the COVID virus combining traits of the U.K. and India variants has been detected in the country's northern area, which is home to many industrial parks.             
There's no halt to the industry updates we bring at Philkotse.com.
Know more about Toyota

<p>Toyota leads the local automobile industry, distributed by Toyota Motor Philippines. It has a staggering total of 73 dealerships all over the country. It has 27 dealerships in Luzon, 15 in the Visayas, 11 in Mindanao, and 20 in Metro Manila, including Lexus Manila, Inc. for its service centers and sales distribution. TMP has the most extensive car lineup in the country, with its current range consisting of 20 vehicles in total. See the latest price list of Toyota vehicles in the Philippines here.</p>

Joseph Paolo Estabillo
Author