The automaker sees no indication to restart in the future.
After nearly two decades, Toyota announced that it has decided to end production at its Saint Petersburg plant in Russia. The automaker says that resuming production at the facility would be challenging due to the interruption in the supply of key materials and parts.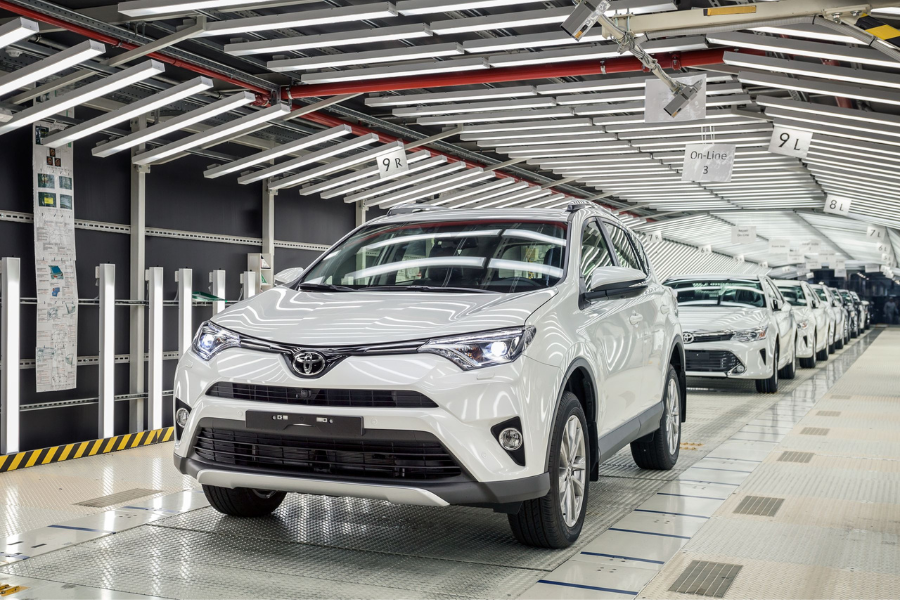 The Toyota Saint Petersburg plant has come to a close [Note: Photo was taken in 2016]
The outgoing Toyota plant first began operations in December 2007. Fast forward to March this year, Toyota suspended the factory's activities following the Ukraine-Russia conflict. After six months, the company has been unable to resume normal production operations, saying they see "no indication that they can re-start in the future."
Two models were produced at the plant, namely the Toyota RAV4 compact crossover and Camry midsize sedan. It was in 2016 when the RAV4 joined the plant's production line, which is capable of manufacturing up to 100,000 vehicles per year. In 2021, a total of 42,235 units of the RAV4 were built, while 38,547 Camry units were rolled out.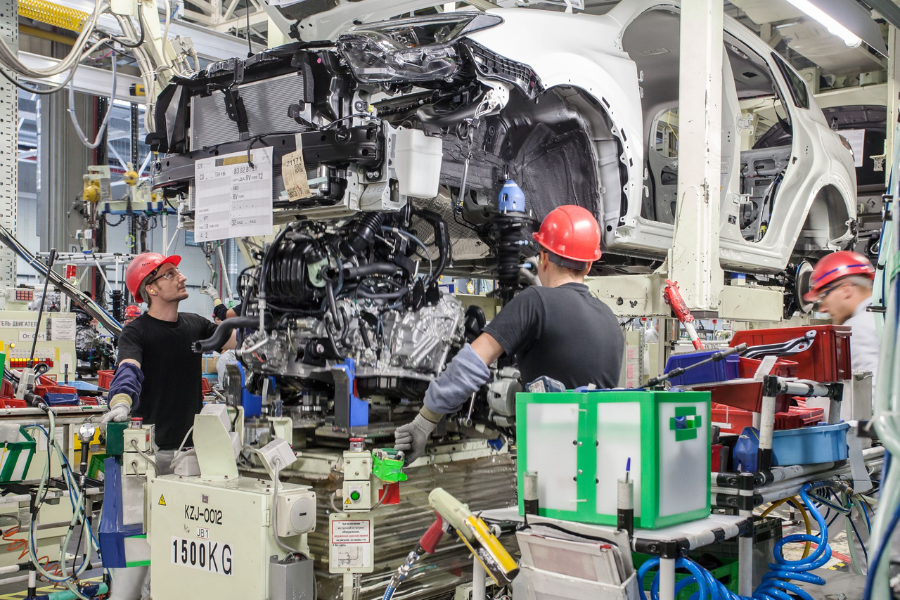 The plant ran for nearly two decades
Despite the production shutdown, the automaker's operations in the region will be restructured to continue supporting Toyota and Lexus customers. Meanwhile, affected workers will be getting the assistance they need to cope with the closure. Toyota employs 2,350 people in Russia, about 1,900 of which were employed at the Saint Petersburg plant.
"We would like to thank our employees for their hard work and loyalty. In recognition of their valued contribution, we will be offering them assistance for re-employment, re-skilling, and well-being, including financial support above legal requirements," said Toyota Motor Corporation in a press release.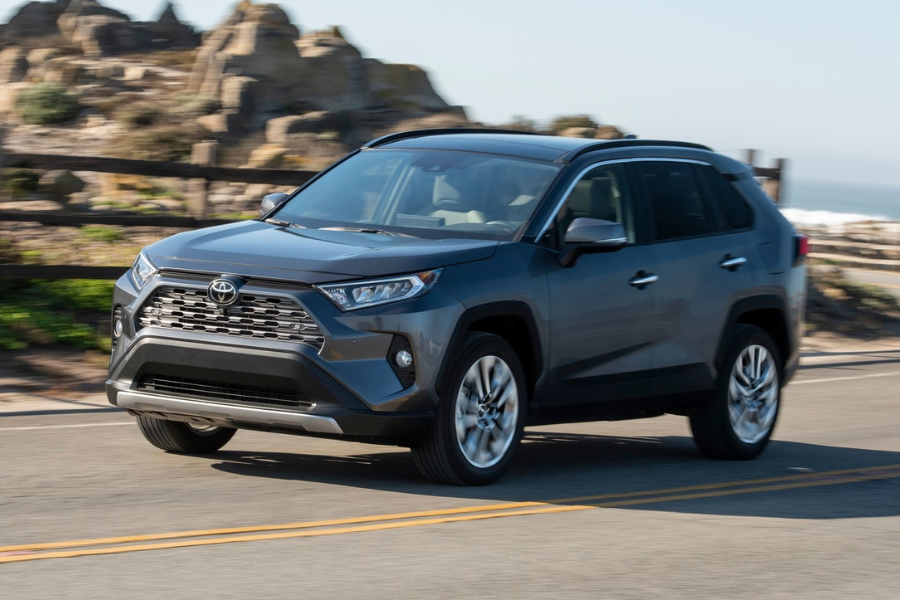 Toyota RAV4
Toyota's fellow Japanese automaker, Nissan, recently extended the suspension of its production lines in Saint Petersburg in Russia until December this year. Similar to Toyota's case, Nissan is having difficulties acquiring parts and supplies from overseas markets to continue production operations. In addition, Nissan's alliance partner Renault already withdrew from Russia in May following the ongoing conflict.
Be first with the latest global car updates at Philkotse.com.


Rex Sanchez
Author
Recent posts