Check out our top 6 most fuel efficient diesel sedan cars in 2017 that every Filipino would surely love to drive.
Finding a sedan that is not only at the top of its class but also fuel-efficient is not easy, but it's not an impossible task. "Best" and "fuel-efficient" are words that people are always searching in their car descriptions. By selecting most popular sedans which receive excellent review on both performance and fuel consumption, we come up with this list of most fuel-efficient diesel sedans in the Philippines below.
>>> Related posts:
Compact Sedans
1. Hyundai Elantra*
With an improved turbocharger, the Hyundai Elantra 2017 has been selected to be on most well-accepted small sedan list. If you cannot choose between thrifty and fast, the Elantra engine will help you to address this concern by offering both.
2017 Hyundai Elantra - Review and Road Test

The Hyundai Elantra 2017 has smarter features and impressive design
2. Mazda 3*
The Mazda 3 2017 is a perfect combination of style, quality and performance. Its upgraded engine with 184 horsepower, 2.5 liter and 4 cylinders not only shows its great performance but also fuel economy. It also offers both automatic and manual transmissions that are great features to enjoy at such an affordable price.
2017 Mazda3 - Review and Road Test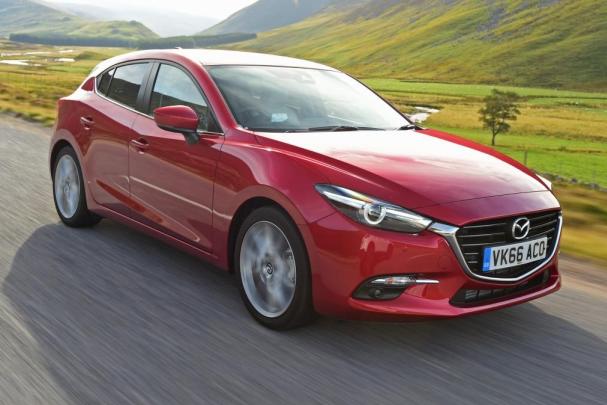 Its awesome handling and responsive steering together with its stylish design makes the Mazda 3 be the best choice in its class
3. Volkswagen Jetta
Its turbocharged diesel engine helped the Volkswagen Jetta 2017 stand out from the list of the best diesel car in the Philippines. Besides fuel economy, this compact sedan also offers a great convenience and comfort with 6.3-inch touchscreen infotainment system, safety features and roomy rear seats. Moreover, it has an excellent handling capability that surely satisfies every driver.
2017 Volkswagen Jetta SEL 1.8 L Turbocharged 4-Cylinder Review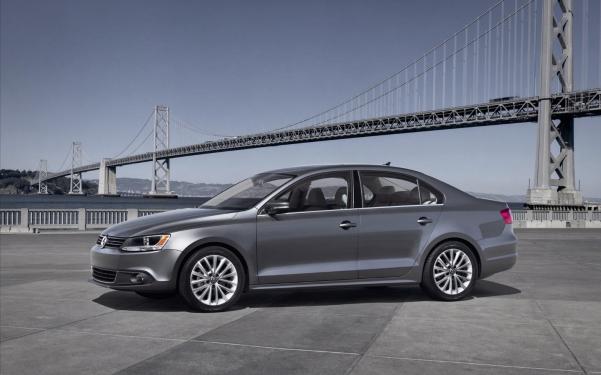 Besides fuel economy, the Volkswagen Jetta also offers a great convenience and comfort
Subcompact Sedans
4. Hyundai Accent
According to car news, the Hyundai Accent was listed as the second fuel saver in 2016, one of the best 2016 diesel vehicles and the most economical cars in 2017. Despite lacking advanced safety features and gadgets, it is totally outstanding in terms of performance, roomy cabin and user-friendly controls.
2018 Hyundai Accent First Look - 2017 Toronto Auto Show

The Hyundai Accent was listed as the second fuel saver in 2016
>>> Hyundai Accent 2018 Sedan Review: Outstanding features, specs, performance, release date and price in the Philippines
5. Ford Fiesta*
Besides its affordable price, the Ford Fiesta 2017 is well-known for its high quality and fuel economy with better upscale inside. Moreover, its tight rear cannot stop it from being one of the most enjoyable subcompact sedans.

The Ford Fiesta is well-known for its high quality and fuel economy with better upscale inside
New Ford Fiesta 2018 Review - the best small car? | Mat Watson Reviews
Family Sedan/Midsize Sedan
6. Mazda 6
Driver-focused design makes Mazda 6 2017 become a dream car for those who love driving. In addition, it's also an excellent fuel-efficient midsize sedan with smooth powertrains and active-safety features. With its racy look, the Mazda 6 engine produces around 184 horsepower and 185 lb-ft of torque. Another good option for a family sedan is the Toyota Camry 2011.

Driver-focused design makes Mazda 6 become a dream car for ones who love driving
* The diesel variants of these cars are currently not marketed in the Philippines
>>> Click here to get more consumer reports in auto industry
Recent posts