At least three Tata models will be assembled in the Philippines.
According to latest car news, Tata Motors has disclosed its longstanding ambition of assembling no less than three models in the Philippines, including the 22-seater SFC 407, 16-seater Super Ace and the 12-seater Ace.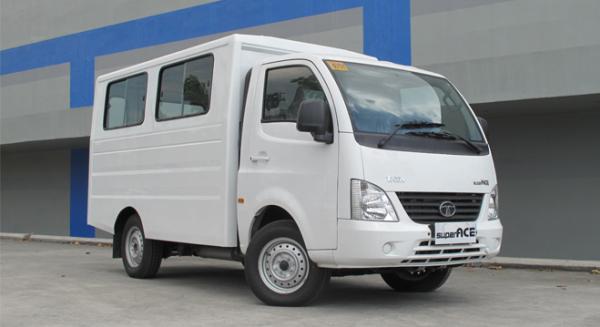 Three Tata models will be assembled in the Philippines
These practical models also make Tata consider being a new player in the administration's Public Utility Vehicle (PUV) Modernization Program. If everything goes right, the out-of-date Class 1 jeepneys will be replaced by the Ace and Super Ace models and the biggest SFC 407 will push back the Class 2, 3 and 4 jeepneys.
>>> Check out the Tata Super Ace 2017 prices in the Philippines: Tata Super Ace 2017
"We plan to do local assembly, especially for this upcoming PUV Modernization Program," said Arthur Balmadrid - Vice President and General Manager of Pilipinas Taj Autogroup, Inc. (Tata Motor's local distributor).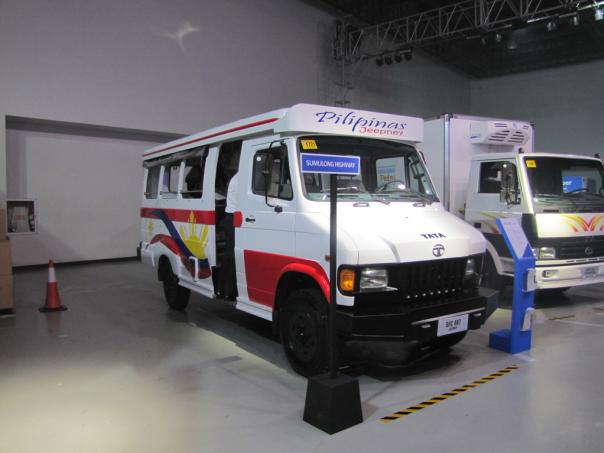 The Philippines will become the production hub for the Tata SFC 407 
In addition to Thailand, Malaysia and Vietnam, Tata Motors also regards the Philippines as a strategic partner in car assembly and manufacturing. Thence, the Indian carmaker confidently expects that our country will become the production hub for a wide range of its models, especially for the SFC 407 (as two other models have been assembling in our neighboring countries).
>>> Related: TATA SUPER ACE 2016 FOR SALE
Only technical support is given by Tata. Otherwise the local assembly will be in charge of by Filipinos, inclusive of the ownership, surely.
>>> Click here for more updates in auto industry