To help address oxygen shortage in India due to COVID-19.
The second wave of the COVID-19 crisis in India continues to disrupt the economy, recording a total of 3,689 deaths in a day which is the country's highest so far. As such, many establishments around the world decided to find ways to donate oxygen to Indian hospitals including car brands such as Suzuki and Honda.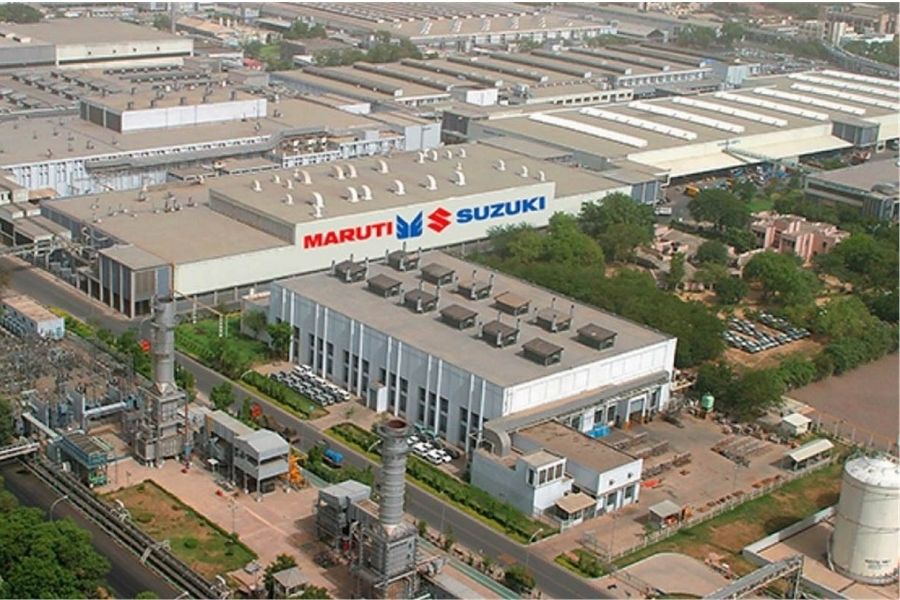 Maruti Suzuki says all available oxygen should be used to save lives
Maruti Suzuki, the official business unit of Suzuki in India, announced that its Haryana-based factories will temporarily cease operations to provide oxygen to fight the country's COVID-19 surge. Automotive manufacturers use a small amount of oxygen to produce components of their vehicles.
The company has also confirmed that Suzuki Motor Gujarat has taken the same decision for its factory. In line with this, Maruti Suzuki will also move their regular maintenance shutdown earlier than the car brand's usual timeline, which is in June. Maruti Suzuki had already started its maintenance shutdown, and it will last until May 9, 2021.
>>> Related: Check out Honda CRX 2019 for sale here. 
"As part of the car manufacturing process, Maruti Suzuki uses a small amount of oxygen in its factories while relatively much larger quantities are used by the manufacturers of components. In the current situation, we believe that all available oxygen should be used to save lives," said Maruti Suzuki in a statement.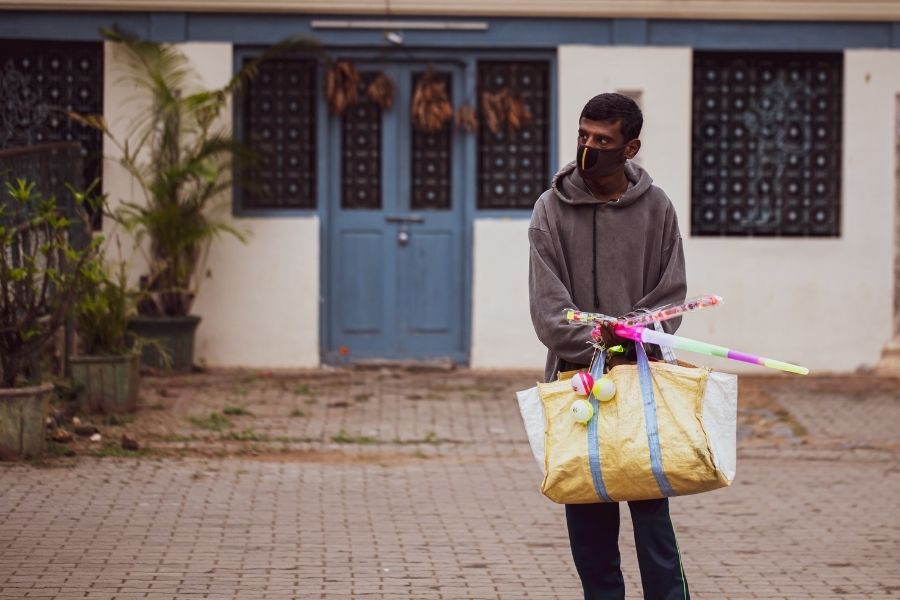 A national lockdown in India is being considered
Meanwhile, Honda Motorcycle & Scooter India will also temporarily stop production to free up oxygen used for manufacturing, according to a report by Nikkei Asia. Four of Honda's plants in India will be closed until May 15, 2021.
As of this writing, India has recorded over 19.6 million COVID-19 cases while dealing with a shortage in oxygen and hospital beds. The Indian government is still deciding whether it should impose a national lockdown in the hope to curb the further spread of the virus.
However, a national lockdown would mean that the livelihood of many Indian families will be affected considering that most workers are depending on their daily wages in some states. On the bright side, it is uplifting to know that Honda and Suzuki are finding ways to help and support the Indian government when it comes to handling the COVID-19 crisis.
Visit Philkotse.com for more of the latest in the automotive industry.
Know more about Suzuki

<p>Suzuki Philippines offers 12 new models with price starts at ₱489,000 and goes up to ₱1,175,000. Looking for your dream Suzuki vehicle? Interested to know the Suzuki Philippines price list for 2020? Browse through hundreds of quality vehicles here in Philkotse.com. Also, stay updated with the latest news, car reviews, and everything you need to know about your favorite car brands.</p>

Rex Sanchez
Author