The upgraded expressway gets twice as many lanes and a new tunnel.
There's an easier way to travel to Subic and the rest of Central Luzon, as the Subic Freeport Expressway (SFEX) expansion is finished and formally opens to the public.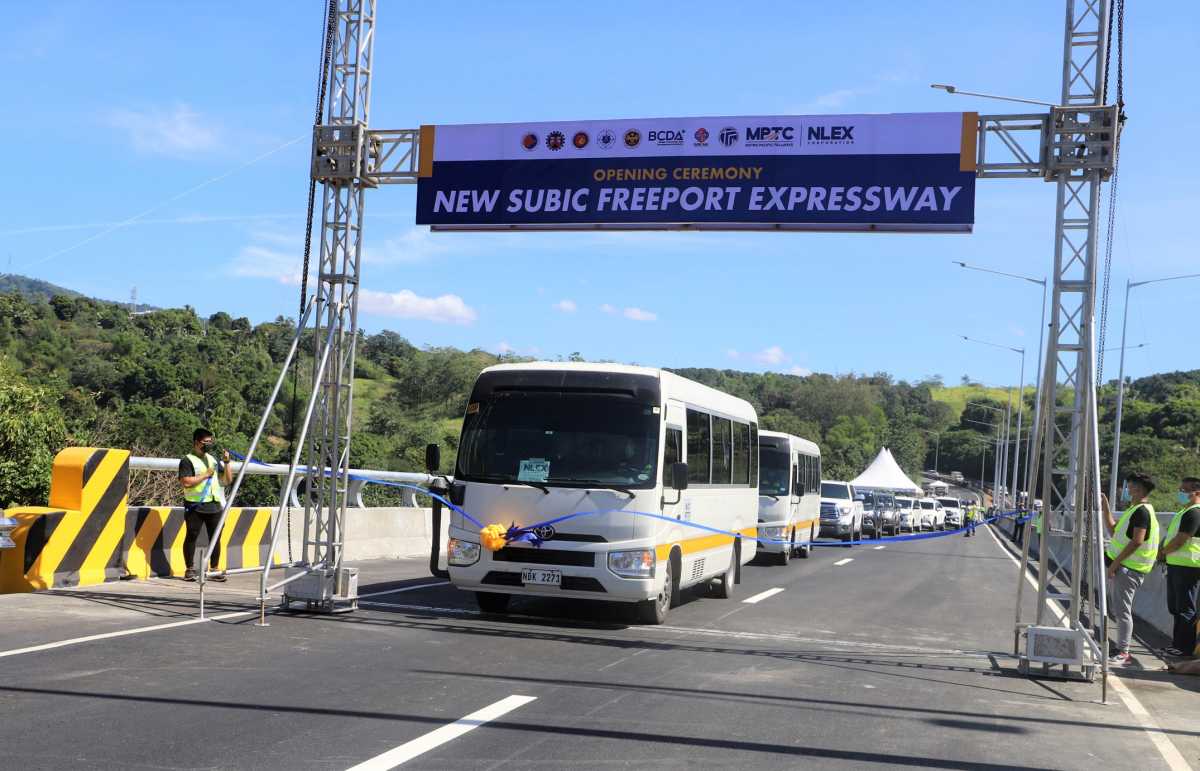 The Subic Freeport Expressway expansion project has been completed
The event was marked by an inaugural drive, led by officials from the Department of Public Works and Highways (DPWH), Department Of Transportation (DOTr), and the Subic Bay Metropolitan Authority (SBMA). Representatives from NLEX Corporation, which operates the expressway, as well as parent company Metro Pacific Investments Corporation (MPIC) were also in attendance.
Completed at a cost of Php 1.6 billion, the expansion upgrades the expressway's single two-way carriageway to a double carriageway, featuring dedicated lanes in each direction. Some 16.4 kilometers of new lanes were added, along with two new bridges in Jadjad and Argonaut and a new tunnel. Improvements also include international standard LED lights and an enhanced drainage system.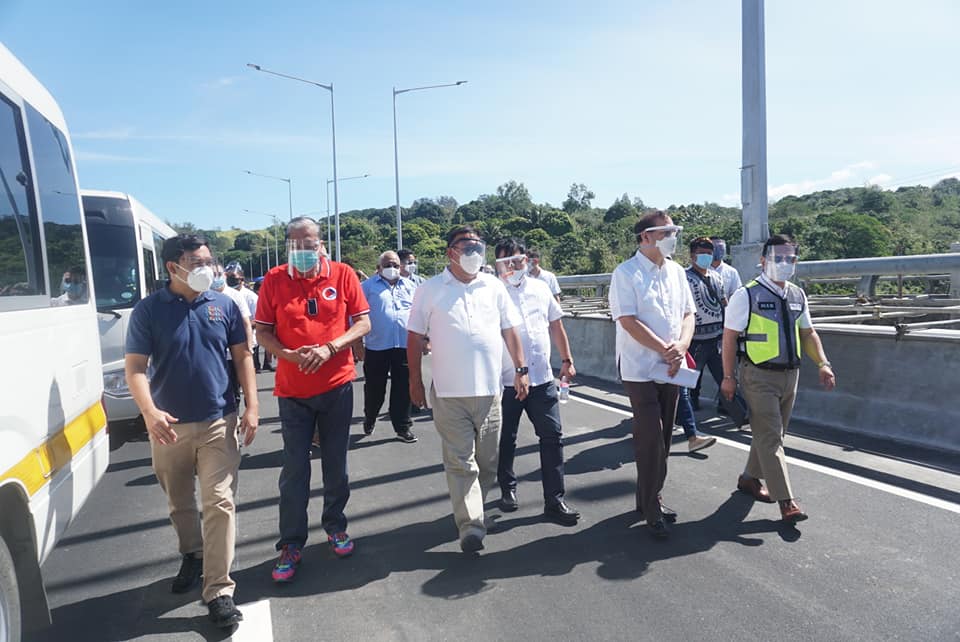 Officials from the DPWH, DOTr, SBMA, and NLEX Corporation inspect the upgraded expressway
NLEX Corporation partially opened the new expressway last December 28 for the holiday season. According to the company, the project has been audited for compliance with expressway standards and will complement SBMA's infrastructure rehabilitation and development programs.
"This fresh Metro Pacific Tollways infrastructure investment will improve mobility, accelerate the country's economic recovery and more importantly, support the logistics and supply chain we urgently need," said DPWH Secretary Mark Villar, adding that the project stands to benefit 10,000 motorists daily.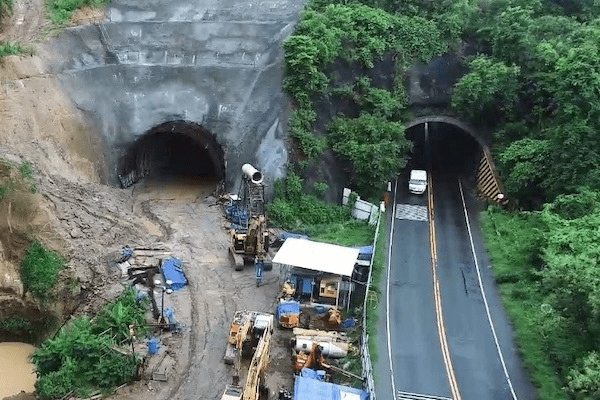 The project has been audited for compliance with road safety standards
According to NLEX Corporation President Luigi Bautista, work on the expressway expansion persisted despite the COVID-19 pandemic, while observing health protocols. "It was also our way of helping our countrymen manage the economic impact of the health crisis," he adds, as the construction helped provide jobs and livelihood for families.
"The project is definitely a welcome development for Subic, especially now that tourism-related businesses are being revitalized. The new SFEX would also boost the growing transshipment operations," said SBMA Chairman and Administrator Wilma Eisma.
Expand your knowledge of relevant transport updates at Philkotse.com.

Joseph Paolo Estabillo
Author