Subaru has officially announced the recall for 33,228 units due to the Takata airbag problem.
This recall covers 11,234 units of the
Impreza and WRX
from the 2008 to 2011 model-years; 12,313 vehicles of the 2009-2012 Forester; 1817 of the 2004-2009 Liberty and Outback; and 673 units of the 2009 and 2010 Tribeca.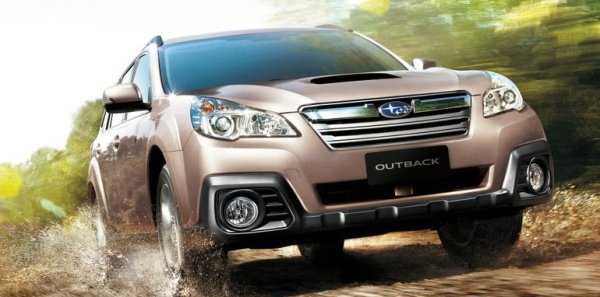 6759 units of the 2009-2014 model-years Liberty and Outback has been recalled.

Additionally, the Japanese automaker has also recalled 432 units of the 2010 Liberty Exiga and 6759 units of the 2009-2014 model-years Liberty and Outback though these two models were not involved in the Takata airbag problem.

According to Subaru for sale, all recalled cars use the failed airbags from the Japanese supplier Takata. The failure involves defective inflator and propellant devices that may deploy improperly in case of a crash, shooting metal fragments into vehicle occupants.

Subaru will contact and free repair to all customers whose vehicles gets failed Takata airbags. However, the number of affected vehicles is too large, but the necessary parts are not available. Therefore, Subaru unit's owners will be notified of the repairs next month.
>>> Related: SUBARU OUTBACK 2012 FOR SALE

This recall has expanded the Takata airbag recall list of Subaru. All in all, 34,500 affected units have been recalled since last year.