It has already earned the nod of the Seoul Bankruptcy Court. 
SsangYong Motor Company will likely have a new owner again, in its continuing efforts to stay afloat in an increasingly competitive industry. Yonhap News Agency reports that the cash-strapped South Korean automaker has chosen a local consortium led by KG Group as the winning bidder for a prospective takeover.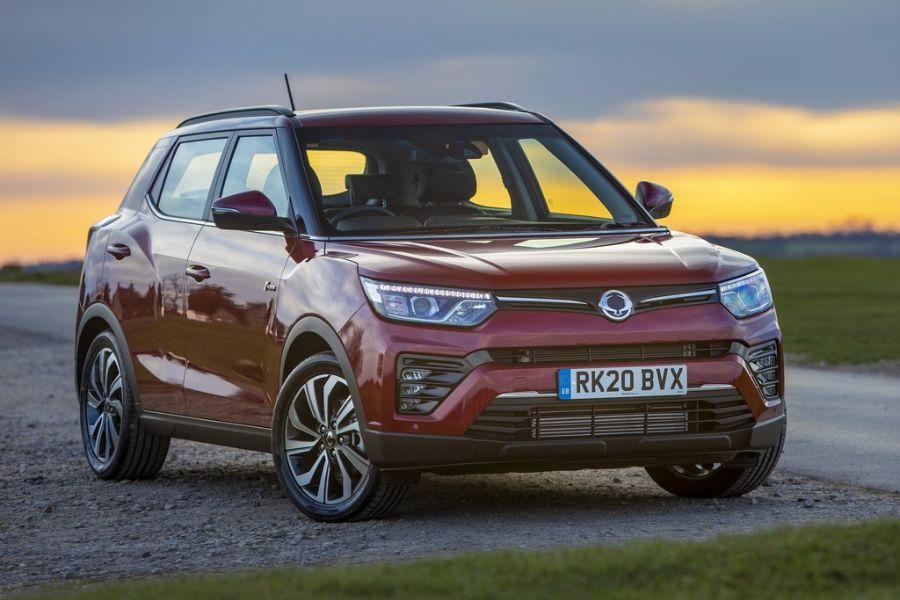 SsangYong is on its way to finally landing a corporate savior
The consortium, which includes Seoul-based private equity firms Cactus Private Equity and Pavilion Private Equity, is reportedly setting aside 950 billion won (over Php 40.1 billion) to acquire SsangYong. This includes 600 billion won (over Php 25.3 billion) worth of operating capital. It outbid another consortium led by underwear company Ssangbangwool which submitted its proposal last week. 
SsangYong is aiming for an early July signing of the acquisition deal, submitting its rehabilitation plan to the court later that month, and having the rehabilitation plan approved in late August. In a statement, the Seoul Bankruptcy Court reportedly gave its nod over SsangYong's preferred bidder, with only less than four months to the carmaker's October 15 deadline.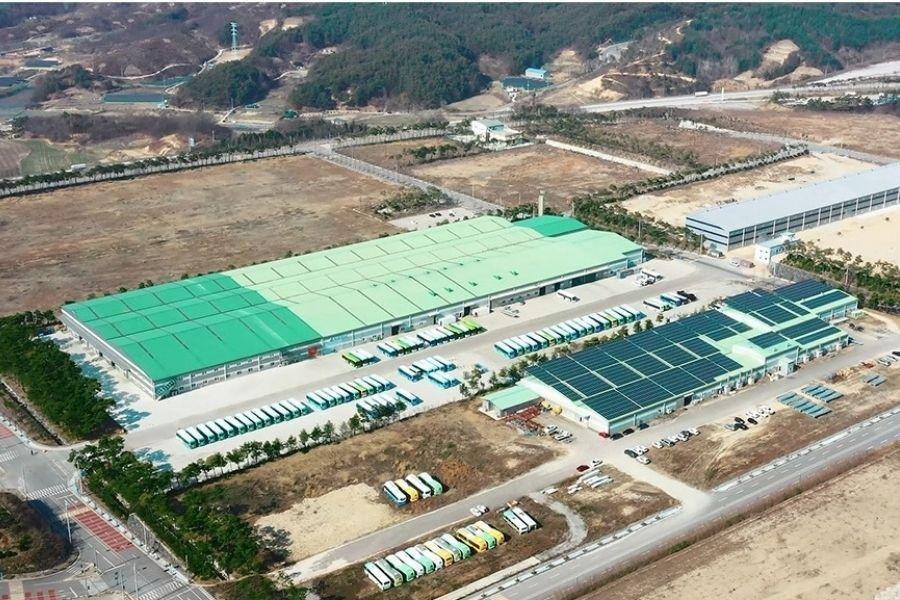 Edison Motors failed to pay the balance for acquiring SsangYong
The KG Group consortium was already SsangYong's first pick as early as May, in a "stalking horse" bid that allowed the group to suggest its price ahead of all other bidders. SsangYong and KG Group already enjoy a relationship through KG Steel, which previously supplied components to the carmaker.  
SsangYong's acquisition deal with electric vehicle maker Edison Motors fell through when the latter failed to complete the 305 billion won (Php 13 billion) payment by the March 25 deadline in exchange for a 74.65-percent stake. The bankruptcy court nullified the deal, despite Edison's efforts to salvage the agreement.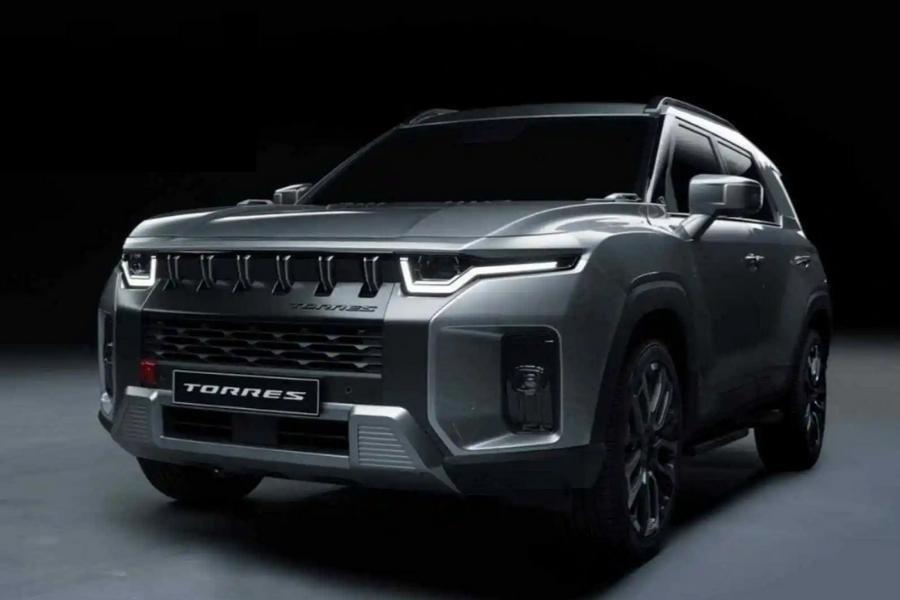 SsangYong is still working on new models such as the recently launched Torres SUV
Amid its financial woes, SsangYong managed to continue developing new models. It tossed its hat into the electric vehicle ring by launching the Korando e-Motion in June 2021, a battery-powered version of the Korando compact crossover. 
A year later, SsangYong unveiled the Torres SUV powered by a 1.5-liter turbocharged gasoline engine, with an electric version to be introduced in 2023.      

Secure your automotive industry knowledge at Philkotse.com. 


Joseph Paolo Estabillo
Author
Recent posts