Hang tight, and remember that there's always light at the end of the tunnel. 
The National Capital Region (NCR) has been placed under Enhanced Community Quarantine (ECQ) due to the rising number of COVID-19 cases. As of this writing, the NCR will be under the strictest quarantine classification until August 20, 2021.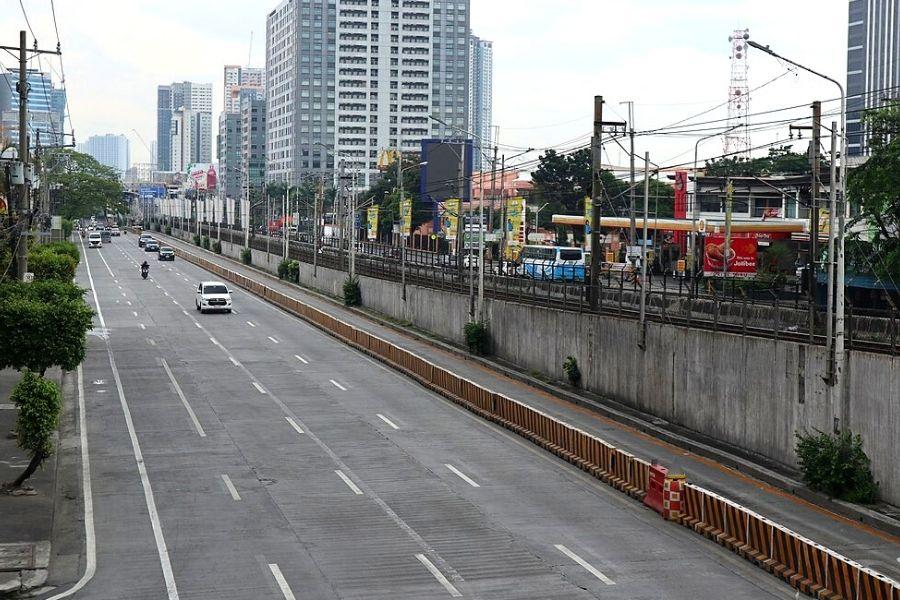 COVID-19 cases are continuously increasing [Photo: patrickroque01]
The number of new active COVID-19 cases is continuously increasing specifically in Metro Manila. As of August 15, 2021, the Philippines has reported 14,749 new COVID-19 cases, which pushed the total number of active cases in the country to 102,748.
According to the Department of Health's (DOH) data, there are currently 28,875 reported active COVID-19 cases in Metro Manila. The DOH also cited that there were additional 182 Delta variant cases last August 15, with 112 classified as local cases; 36 are Returning Overseas Filipinos (ROF), and 34 cases are currently being verified if these are local or ROF cases.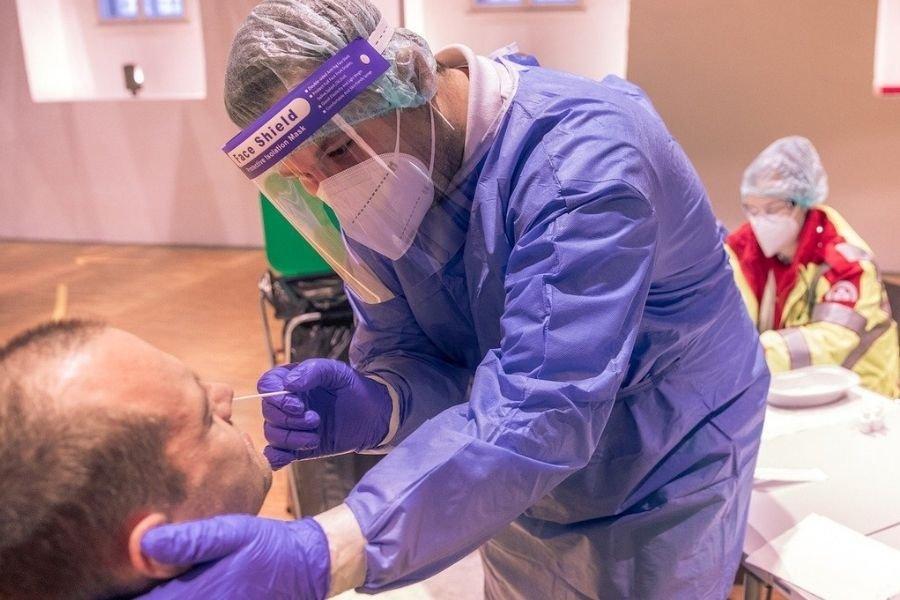 There are now a total of 807 Delta variant cases as of this writing
From the 112 local cases, the DOH said that 42 cases are in NCR, which translates to 37.5 percent of the reported COVID-19 Delta variant cases last August 15. The said numbers bring the total number of Delta variant cases in the Philippines to 807. 
OCTA Research group said that the intensive care unit (ICU) utilization rate in Metro Manila is now at high risk. As of August 15, OCTA Research fellow Dr. Guido David shared that the hospital bed occupancy in Metro Manila is at 64 percent while ICUs have now reached 71 percent. 
Dr. Guido David also shared to GMA News that the daily average of new COVID-19 cases is increasing in the entire country. He cited that the country's daily average is almost 12,000 cases. If the current trend continues, David added that the Philippines might have 16,000 cases daily.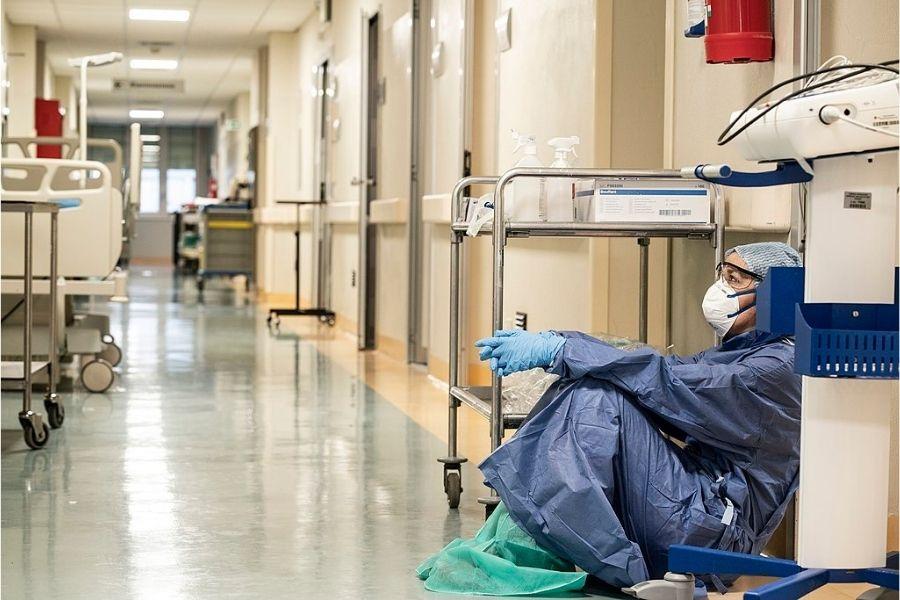 Hospital bed occupancy in Metro Manila is at 64 percent while ICUs have now reached 71 percent [Photo: Alberto Giuliani]
The DOH has also confirmed the detection of the first case of the COVID-19 Lambda (C.37) variant in the Philippines. The first Lambda variant case is a 35-year-old female, and is currently being validated as to whether she is a local or ROF case.  
In our previous report, DOH Undersecretary Maria Rosario Vergeire said that the rising number of new cases is brought upon by the highly contagious Delta variant. With that, Vergeire shared that the DOH is considering a five-week ECQ to curb the COVID-19 active cases in NCR. She clarified that a five-week ECQ would not stop the increase of active cases in Metro Manila but will instead help curb or decrease the agency's projection of active cases for September.
So, should ECQ be extended in Metro Manila? Cast your vote now in Philkotse's Poll of the Week. 
For more automotive news, car reviews, and latest traffic updates, visit Philkotse.com.

Martin Aguilar
Author
Recent posts