A committee report states that these facilities have no legal basis.
Amid the controversy surrounding private motor vehicle inspection centers (PMVIC), the Senate is in favor of abolishing them altogether, as it adopted a recommendation to repeal the very order that created them.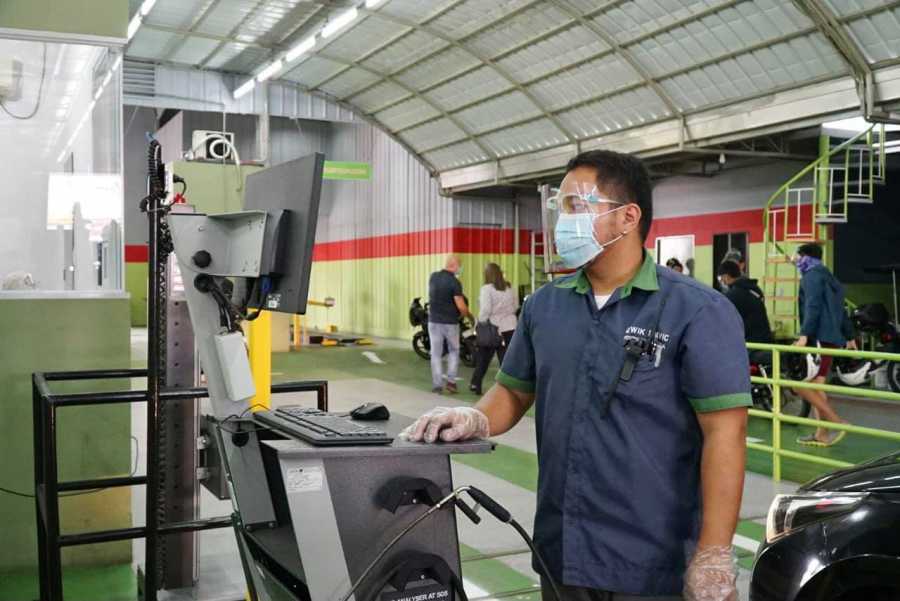 The Senate has adopted a report calling for the repeal of privatized vehicle inspections
Committee Report 184, submitted by the Senate Committee on Public Services chaired by Senator Grace Poe, outlines several proposals following its investigation into PMVIC operations. Among these is the revocation of Department Order 2018-019 and related issuances by the Department of Transportation (DOTr) which privatized the process of motor vehicle inspection. The Upper House has voted to approve the recommendations.
According to the report, the DOTr's order railroaded the creation of PMVICs and did not undergo the standard legislative process required by Congress. A parallel investigation into the matter is being conducted by the House of Representatives.
Numerous complaints from motorists over PMVIC operations prompted the Senate inquiry, including vehicle damage due to improper testing protocols as well as dealer-maintained vehicles failing inspection procedures.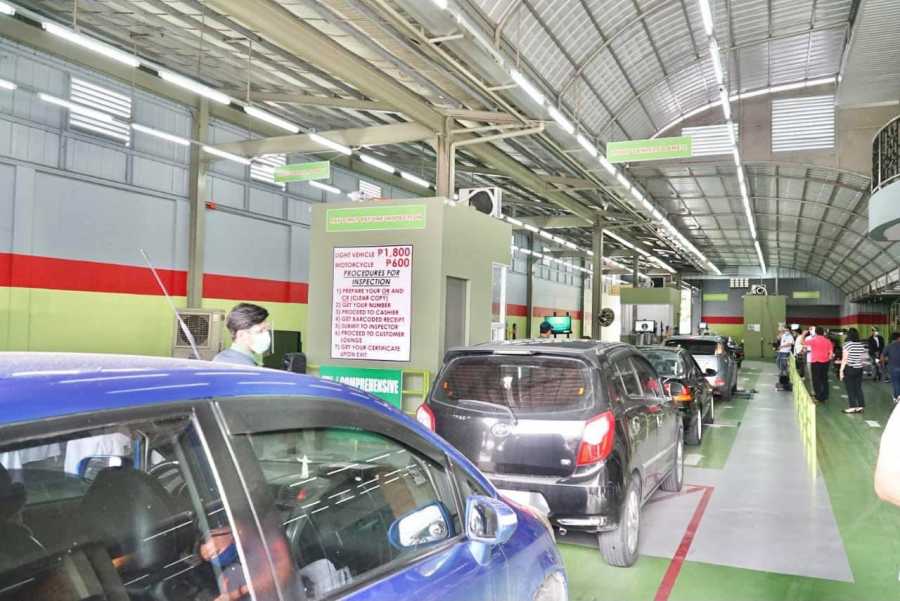 Motorists have complained about the high testing fees, among other issues
The high cost of inspection is also a factor, with facilities charging Php 1,800 for four-wheeled vehicles and Php 600 for motorcycles and tricycles, apart from retesting fees should a vehicle fail the initial test. According to Senate President Pro Tempore Ralph Recto, the fees did not undergo National Economic Development Authority (NEDA) review and approval prior to implementation.
At least one local government unit, the city of San Fernando in La Union, unanimously voted to suspend the operations of its local PMVIC, citing several violations.
The panel also recommended a separate probe by the Senate blue ribbon committee on how the PMVICs were accredited, citing several issues such as the lack of consultation and transparency.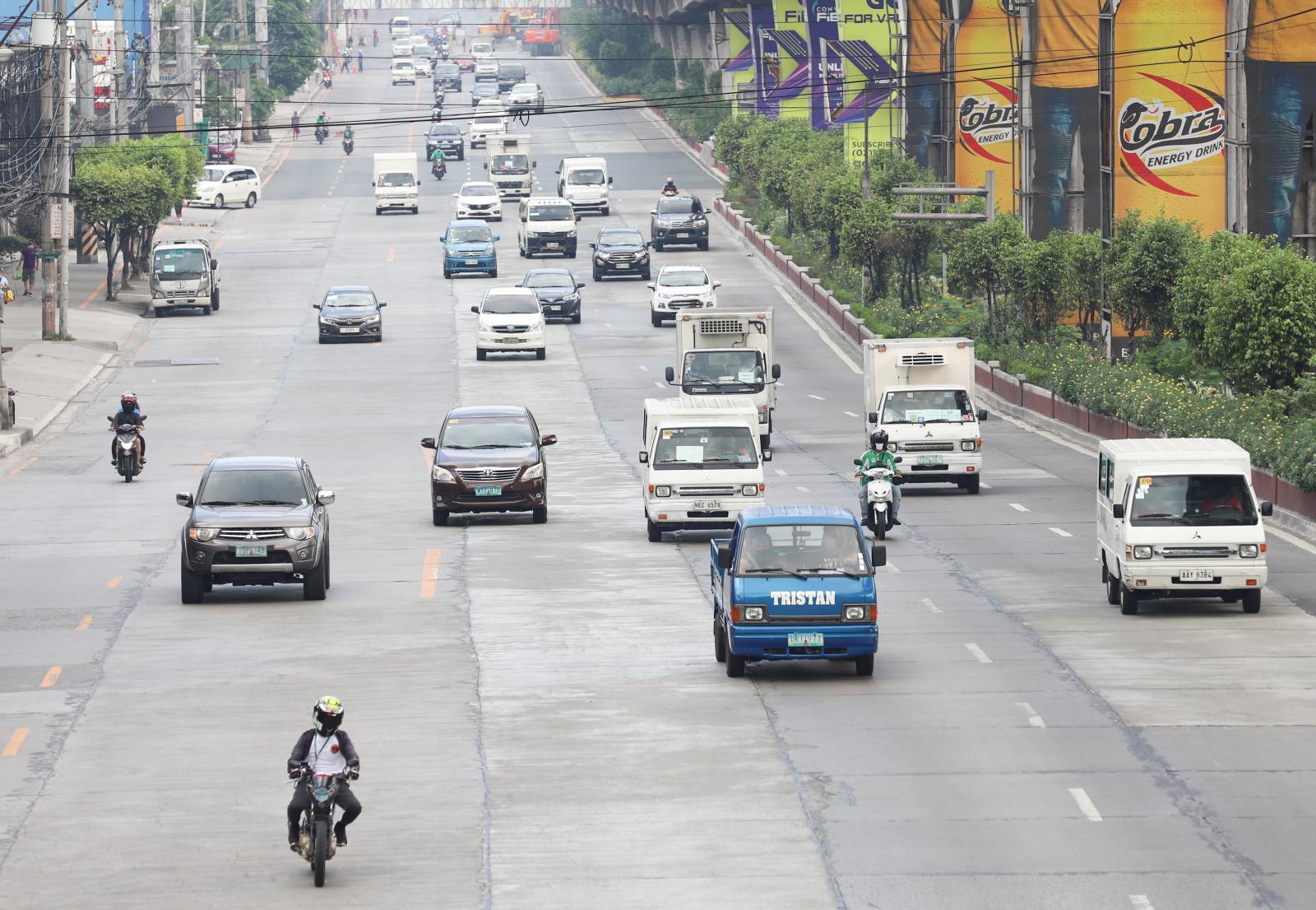 Senators also questioned the low number of testing centers compared to the volume of vehicles nationwide
"The questionable issuances seem to have created a favorable environment for an oligopoly where only very few players can enter and succeed," the report said, referring to the process by which PMVIC operators were chosen.
Older but otherwise roadworthy vehicles were also at risk of being unduly rejected by the inspection system, the committee added, as the flawed inspection standards had no clear definition of roadworthiness.
Several senators earlier called to suspend PMVICs over alleged irregularities, even as the DOTr and the Land Transportation Office (LTO) insisted that these must be allowed to continue operating in the interest of public road safety.
You won't find any suspension of relevant industry updates at Philkotse.com.

Joseph Paolo Estabillo
Author