The sales of the Macan and the Cayenne made up more than double the total sales of the 718, the 911 along with the Panamera.
If Apple, from a computer and software company, can become the world's second-largest mobile phone manufacturer, Porsche – a famous sports car maker can definitely develop into an SUV brand.
The evidence is that in 2016, the sales of
Porsche
's SUVs (the Macan and the Cayenne) exceeded over twice that of the 718 Boxster and 718 Cayman twins together with the 911 and the Panamera.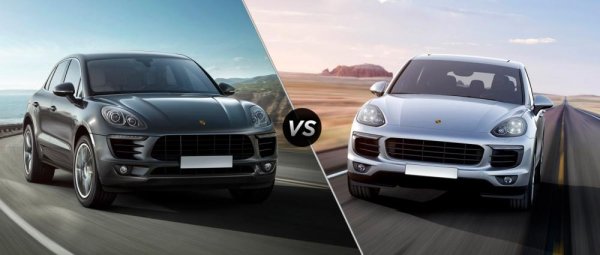 The sales of Porsche's SUVs (the Macan and the Cayenne) exceeded over twice
Last week, Porsche published its global sales report for 2016. According to this report, in the year of 2016, the car manufacturer broke its 2015 sales record with a total of 237,779 units delivered, an increase of 6% from the previous record of 225,121 units.
In particular, Porsche sold a massive 166,509 units of
SUV
while sports car models like the 718 Boxster/Cayman, the 911, and the Panamera combined
only delivered 71,475. Especially, the brand's growth was greatly contributed by the Macan with more than 95,000 deliveries and the new 718 Boxster with 12,848 units sold out.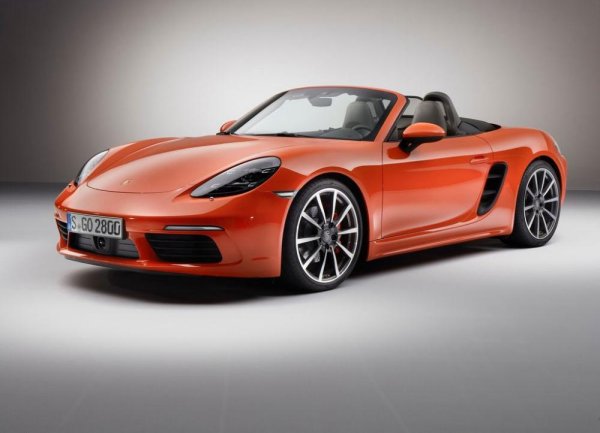 New 718 Boxster also contributed to the growth of Porsche in 2016

The growth- driving key individual markets were the USA and China. China once again proved to be Porsche's strongest individual market, with 65,246 vehicles delivered - an increase of 12%. Besides, the USA also continued being a strong market where the company released 54 280 units, 5% higher than in 2015.