Toyota Motor Philippines corners more than half of the local market share.
The local automotive industry is still proceeding cautiously amidst the second year under the COVID-19 pandemic, with a journey alternately marked by smooth drives and rough patches.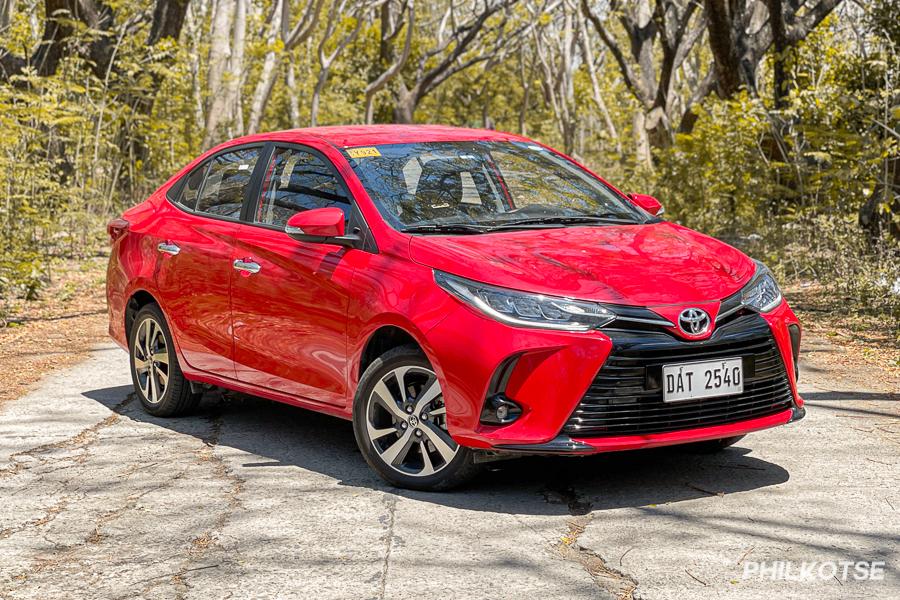 Toyota Motor Philippines breaches the 50 percent mark in terms of market share 
Among the bright spots is Toyota Motor Philippines (TMP) successfully crossing the 50 percent mark in reinforcing its market share, posting 10,763 units sold in July 2021. Mitsubishi Motors Philippines Corporation (MMPC) holds second place with sales of 2,646 units for 12.31 percent, while Suzuki Philippines (SPH) comes in third with 1,648 units to make up 7.67 percent.
For the first seven months of 2021, TMP holds cumulative sales of 74,521 units to get the lion's share of local car buyers. MMPC had 22,504 vehicles rolling off dealerships so far, while SPH handed the keys to 11,635 customers. 
Imported vehicles are also in the spotlight. According to data from the Association of Vehicle Importers and Distributors (AVID), 35,092 units changed hands in the first seven months of 2021, compared to 24,610 vehicles in the same period last year.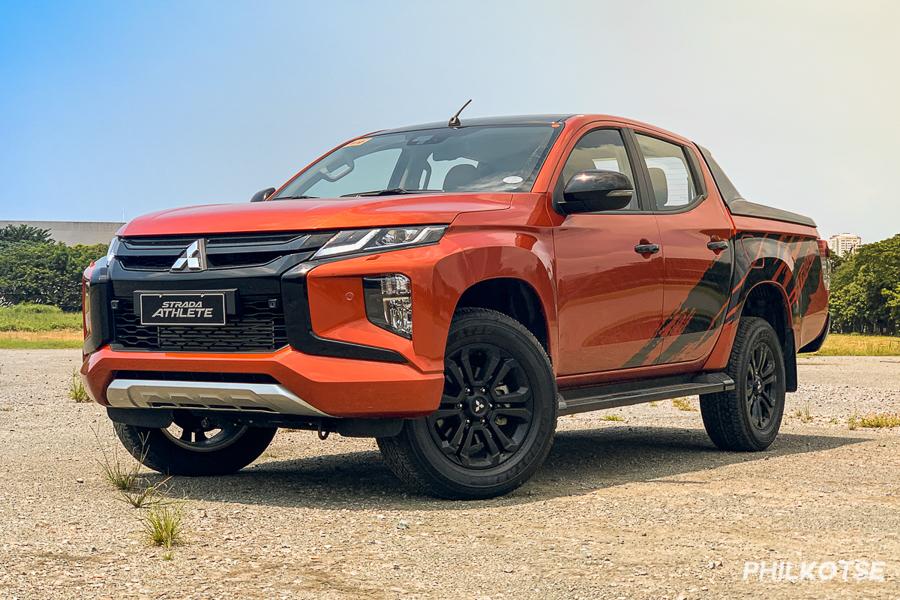 Mitsubishi Motors Philippines Corporation maintains its second place ranking 
Light commercial vehicles (LCVs) hold the biggest slice of the pie with 72 percent of total industry sales, led by Ford Motor Philippines with 10,343 units sold, followed by SPH and Hyundai Asia Resources Inc. (HARI) with 7,076 and 3,177 units, respectively.   
The passenger car (PC) category posted a 15 percent gain from last year with 9,110 units moved between January and July 2021 compared to 7,893 in the same period for 2020. This time, SPH banners the segment with sales of 4,559 units, while HARI placed second with 2,979 units.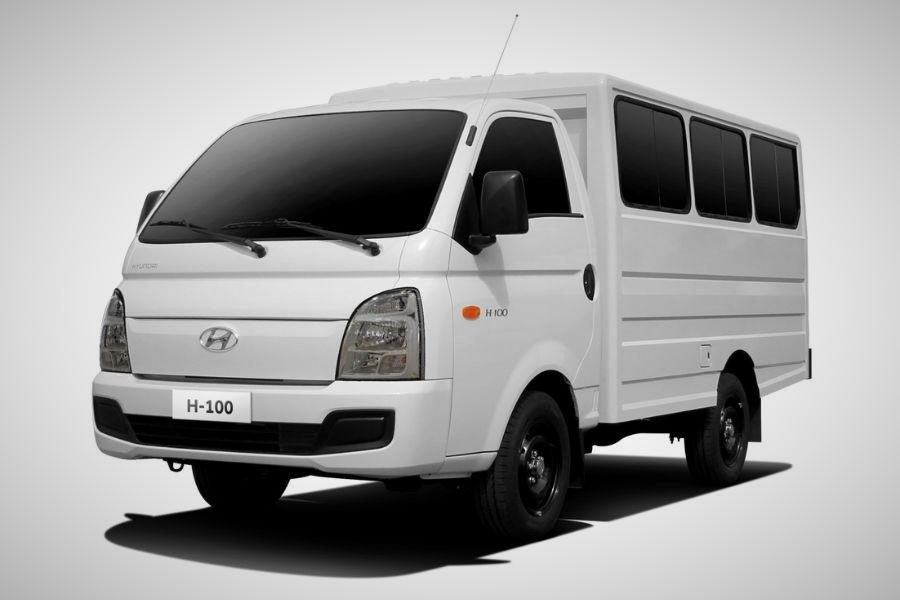 There were fewer locally assembled LCVs sold in July compared to the previous month
For locally assembled vehicles, a joint report by the Chamber of Automotive Manufacturers of the Philippines (CAMPI) and the Truck Manufacturers Association (TMA) reveals a 4.7 percent decline in month-on-month sales, with 21,498 vehicles sold in July compared to 22,550 units in June 2021. LCVs posted 10,493 units sold in July, a 10.9 percent dip from the 11,774 units sold in June.          
   
Trucks and bus sales also shrank by 7.6 percent, from 302 units sold in June to just 279 units for July. Still, both CAMPI and TMA claim that overall sales from January to July 2021 are still 46.1 percent higher than those on the same period last year.   
We cover the automotive industry through its ups and downs at Philkotse.com.
Know more about Toyota

Toyota leads the local automobile industry, distributed by Toyota Motor Philippines. It has a staggering total of 73 dealerships all over the country. It has 27 dealerships in Luzon, 15 in the Visayas, 11 in Mindanao, and 20 in Metro Manila, including Lexus Manila, Inc. for its service centers and sales distribution. TMP has the most extensive car lineup in the country, with its current range consisting of 20 vehicles in total. See the latest price list of Toyota vehicles in the Philippines here.

Joseph Paolo Estabillo
Author